Garage Conversion: A guide to turning your garage into separate living quarters
If you have a large garage, living quarters conversions are a very good way to increase the amount of space available in your home. With adequate area, you can even turn a garage into a separate living quarters for an adult child, a parent or anyone else who needs to live with you but prefers to maintain a level of independence. You can even use the converted space as a rental income source. As with all residential renovations, you have to plan and prepare before beginning your garage conversion.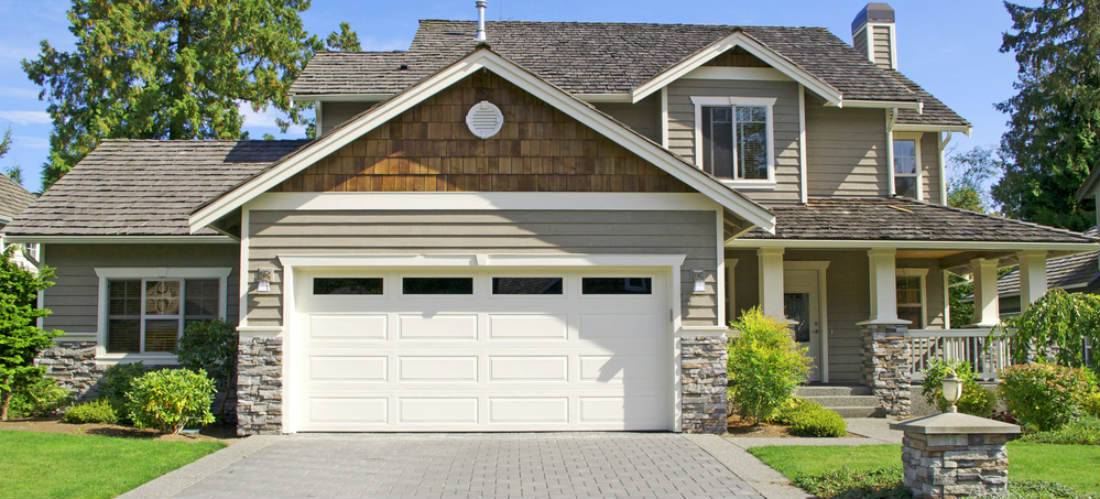 Start by assessing your infrastructure. Your electrical system will have to support the new appliances you'll be bringing in for a second living space, including the stove, refrigerator and any additional HVAC units. Your plumbing must also be adequate for your new project. You'll need to run lines to a new kitchen and bath, and you may have to purchase a larger hot water heater.
Garage as separate living quarters
It's also important to try to plan your finished garage living space in such a way that plumbed rooms are close to where you'll have to run plumbing from the main house. This ensures you spend as little as possible on new plumbing additions, eliminates wasted space and guarantees fewer problems in the long run.
Finished garages to be used as separate living areas always include at least a kitchenette and bath; it's likely that local building and housing codes will require this. It's important to use experienced professionals on this, and QualitySmith can help you locate individuals who can help. Poor wiring or plumbing can affect the plumbing and electrical systems in the rest of your home. You may opt to separate electricity and plumbing entirely from your home, but doing so will be considerably more expensive.
Separate-entrance living spaces will need exterior doors. If you don't already have an outside door leading into your garage, the easiest way to add one is by installing an exterior door in the wall that replaces your current garage door. You will also need to consider privacy issues.
If your new garage apartment is designed to be a mother-in-law quarters, you may want to ensure good soundproofing but leave an interior connecting door to the house so she can share laundry facilities and other home amenities with you. If, on the other hand, you're looking at a second living space to rent out for added income, you may want to remove any doors opening into your home.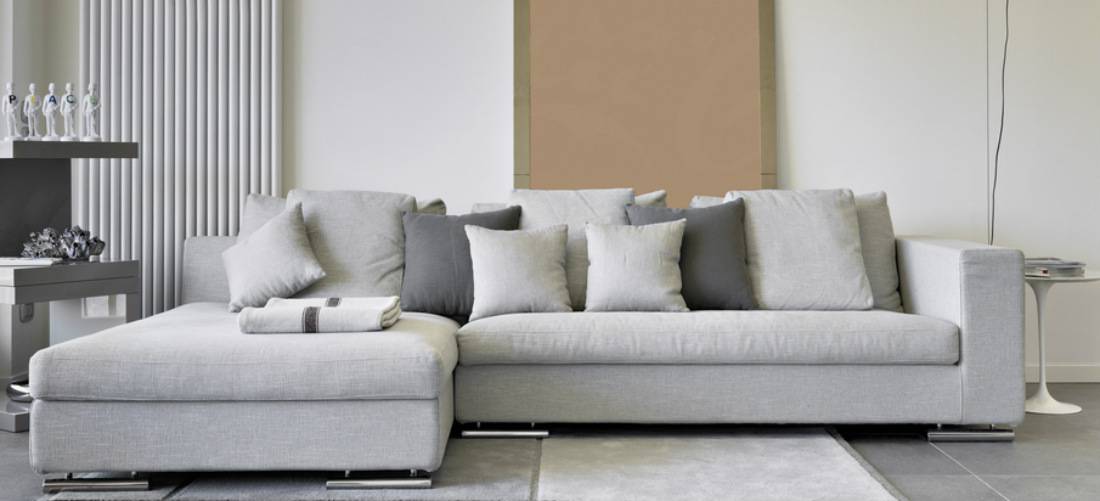 Once you've determined a rough plan for your new apartment, check local construction codes as they apply to residential remodeling and additions. You will find a number of additional issues to address. For instance, you will likely have to add ventilation to the new apartment, and you may have to add a new HVAC system in order to call it a living area (important when you're looking at home value down the road). It might be wise at this point to bring in a contractor with experience in garage conversion and familiarity with local codes that can do this for you.
Costs for this kind of garage conversion will vary widely depending on what part of the country you live in as well as on your local codes. Before starting work, get quotes from several contractors as well as references and pictures of prior completed projects; if possible, visit prior completed projects so you can see the work for yourself.
If you're a do-it-yourselfer, find a contractor who is used to homeowners doing simpler tasks themselves; this will eliminate friction down the road.
A completed garage apartment gives your home enormous flexibility when others move in or a ready source of income when it is rented. Creating garage living quarters out of regular garages is a major home renovation endeavor and should not be approached lightly. Careful assessment of your existing home infrastructure, consideration of your purpose in this renovation and good pre-planning will eliminate most of the pitfalls that other homeowners fall into when doing a garage conversion.
When it comes time to furnish your new garage conversion, online retailers, like Overstock.com , can be a great place to shop.