An overview of the leading suppliers of prefabricated metal garages and metal garage kits
For property owners who want to add garages to their properties, prefabricated metal garages are a good choice because they are simple to install and are quite durable. Garage kits allow homeowners to create their own metal garages with minimal effort. With kits from these leading suppliers, you can build a garage on your property in just a few days.
The finished garages are designed to withstand the wear and tear of snow, wind and other weather risks, while providing protection for your vehicles and additional storage for your home. If you are shopping for prefabricated metal garages, SteelMaster Building Systems, General Steel and VersaTube are some of the top suppliers to consider.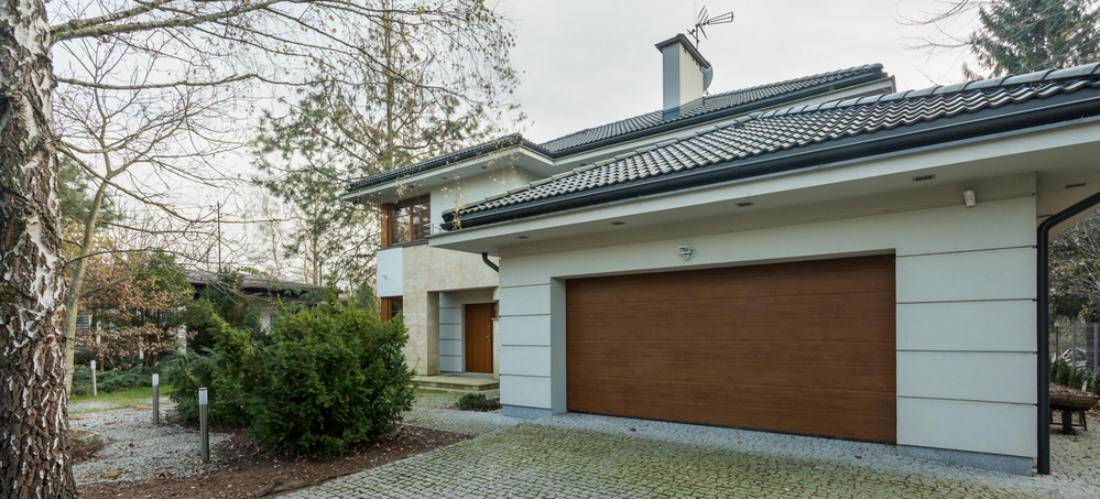 Steelmaster Garage
SteelMaster Building Systems offers a range of steel garages and garage kits that allow you to add extra storage space to your home. These popular additions are designed for the do-it-yourselfer, with easy-to-follow instructions. They also have a variety of building accessories, including skylights, base connectors, service frames and doors, window frames and endwalls.
Benefits of building garage additions with SteelMaster products include:
Garages that withstand hurricane-force winds
Fire-resistant materials
Rust-resistant steel
Premade garage kits in sizes ranging from 10 to 70 feet
Simple assembly that takes just a few days
No maintenance
General Steel garage Steel was awarded the "Best in the Industry" award five years in a row for its excellent products and customer service. Working with General Steel means you get to benefit from this award-winning customer service. The company has an extensive list of products, including prefabricated metal garages, garage kits and modular garages, all made from heavy-duty 26-gauge steel.
Benefits of this supplier include:
A 50-year structural warranty
No extra charge for help of a project coordinator
Buildings designed to meet your location's weather requirements
All structures provided with engineer-certified drawings
Ability to expand the garage later if needed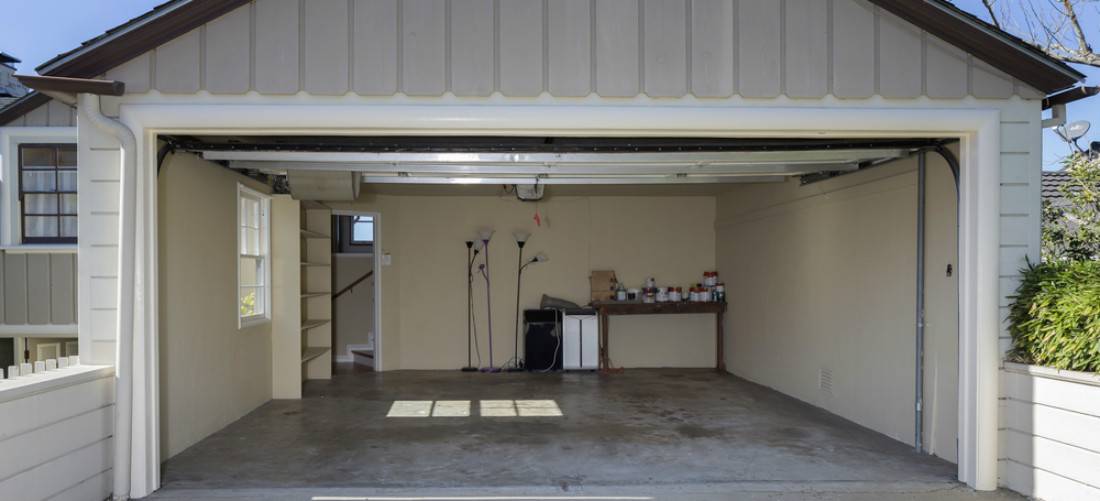 Versatube Garage
VersaTube specializes in prefabricated metal garages for those who want to do their additions themselves. The Slip-Fit connections on the company's garage kits are designed to be simple enough for you to install a small garage or carport in one afternoon.
Benefits of shopping with VersaTube include:
Products to meet your local snow and wind load requirements
Versatile kits allow you to use your own siding or siding alternative
Easy to add doors, windows and gables to the kits
With each of these suppliers, you benefit from the quality and durability of steel when building your garage. Regardless of the one you choose, the finished garages from these garage kits are durable and designed to withstand the weather in your local area. If you are looking for prefabricated metal garages as additions to your property, QualitySmith will help you locate the right suppliers to help.
Check out Loews for an excellent line of garage building options.