A discussion of the options and basement designs to remodel and finish your basement and how much it will cost
As you are setting out to remodel your basement, the options can be overwhelming. When it comes to a remodel, basement designs can have a significant impact on the final project. Whether you are creating a play space for your kids or a refined area for entertaining, the materials you select and the extent of the remodel will affect the cost. By developing a specific design idea in advance, you can have a better idea of the options that fit your budget and your family's needs.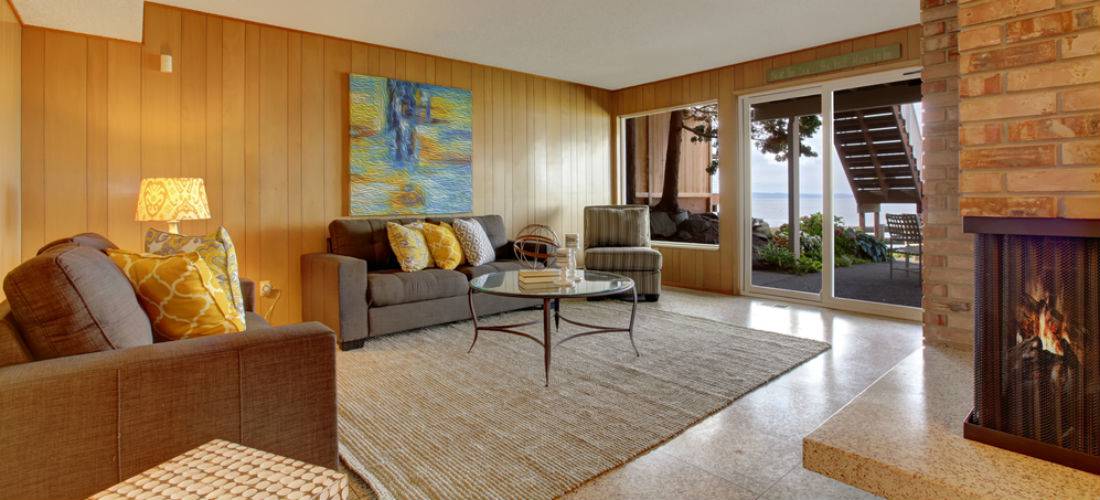 Finished basement bedroom
The first step in a basement-remodeling project is to determine how you want to use the finished space. If you want to create another living area, you will need to add more materials and projects to your list; finished basements require floor coverings, decorations, pleasant lighting and furniture. If you want to turn the basement into a simple workshop, your remodel will be less extensive and less expensive.
Once you know how you will use your space, it is important to take stock of the existing space. Residential renovations can vary dramatically based on the starting condition of the basement. A basic space that is framed but not insulated or floored will require several steps up front to transform it into a comfortable space. In that case, you will need to insulate your walls, add drywall to cover rough stone, cover exposed ceiling pipes and insulation, and add a floor covering. If you do the work yourself, this step will usually cost under $5,000.
Wiring, heating, plumbing and lighting are important parts of a residential remodeling project for a basement. If you will use the space as an entertaining area, a bathroom or kitchenette area can add convenience and functionality. Since many basements have very basic lighting and a limited number of power outlets, you may need to rewire the space. In cold climates, heating is paramount; depending on your heating system, you may need to add basement vents. After your basement is ready for appliances and bathrooms, you will need to consider design options. Finishing options like carpeted floors, new furniture, kitchen appliances, toilets, sinks and decorative lights will all add to the cost.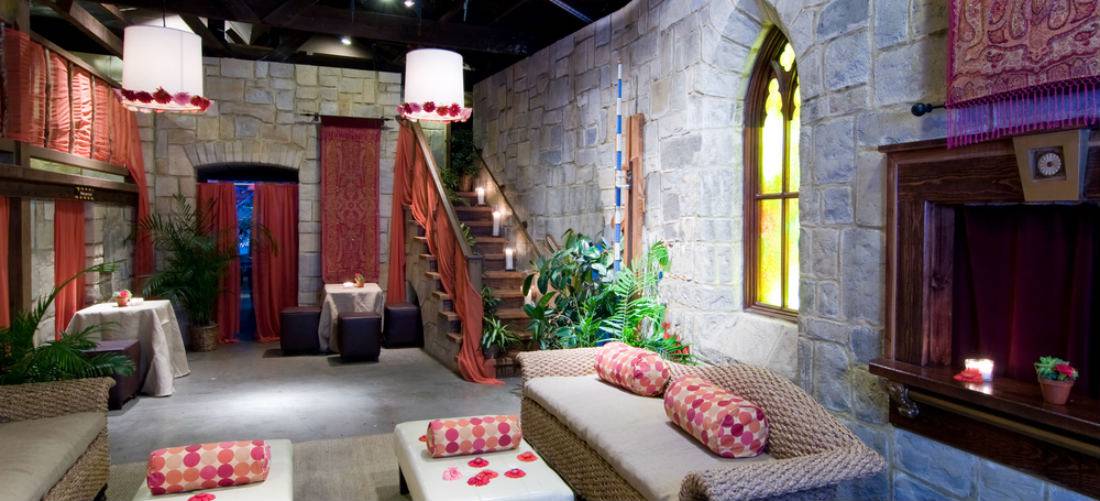 Depending on the size of your basement, the extent of the remodeling project, and the quality of your materials, you can expect to spend between $20,000 and $50,000 for a basement designs that are equipped with a bathroom and kitchenette. Costs for a minor remodel usually cost less than $10,000.
When you turn your basement into a usable space, costs can vary significantly based on materials and the final design. You can save money by doing the job yourself and by choosing cost-effective products. Whether you want to work with a contractor or handle everything on your own, QualitySmith can help you find ideas for basement remodel designs. When you are well informed and prepared, you can save money and time on your home renovations.
Ashley Furniture is always a great place to get gorgeous furniture for your basement designs.