If you're interested in driving down the cost of your utilities, installing a solar energy system could be a good option.
In California, solar energy systems have become a popular solution for many residents. California solar energy systems offer some exciting new options for homeowners.
California recently hit a major solar energy milestone: more than one gigawatt of solar power energy capacity has now been installed in the state as a result of the California Solar Initiative. Through the program, local governments, homeowners and businesses are encouraged to install solar systems.
Currently, the California Energy Commission is charged with the responsibility of administering the state's Renewable Energy Program . This program assists in increasing the production and ultimate use of renewable electricity around the state. Through the California Solar Initiative (CSI), it is possible for residents to take advantage of various incentives that include cash rebates and other financial inventives for the installation of solar energy systems. (For a detailed description of the California Solar Initiative, click here .)
If you're considering the installation of a solar energy system, your immediate, up-front costs will be a primary concern. The initial cost of any California solar energy system will vary based on several factors, including:
Size of the system
Equipment options
Labor costs
Permit costs
Costs & Financing Options
CSI estimates that the average cost for a California residential photovoltaic (PV) solar system is about $35,000. That is a significant investment, so it's important to understand the financing options available when installing a California solar energy system. Such options include:
Home equity/home improvement loans
Solar leases
Power purchase agreements.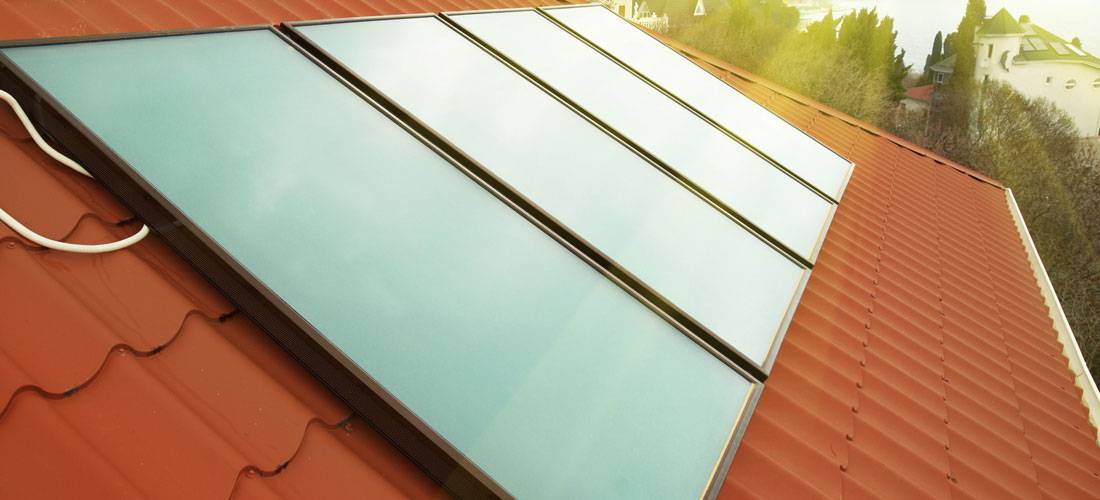 With a solar lease, you gain the benefits of a solar system without incurring high capital costs. A solar lease allows you to "rent" the system and earn the benefits associated with a solar system. This is often a good option if you plan to be in your home for five or fewer years.
Through a power purchase agreement, a third party actually owns and maintains your solar system and then sells the kilowatt-hours back to you.
You may also be able to obtain local government financing through Property Assessed Clean Energy (for details of this financing option, click here .)
Financial Incentives
The CSI Program pays solar consumers an incentive based on system performance. The incentives are either an upfront lump-sum payment based on expected performance, or a monthly payment based on actual performance carried out and measured over five years. The Expected Performance-Based Buydown (EPBB) is the upfront incentive available only for smaller systems. The EPBB incentive is a capacity-based incentive that is adjusted based on expected system performance calculated using an EPBB calculator that considers major design characteristics of the system, such as panel type, installation tilt, shading, orientation, and solar insolation available by location. The EPBB calculator estimates the expected performance of a solar system based various factors including the tilt, azimuth, location, PV module type and mounting type of a specific system.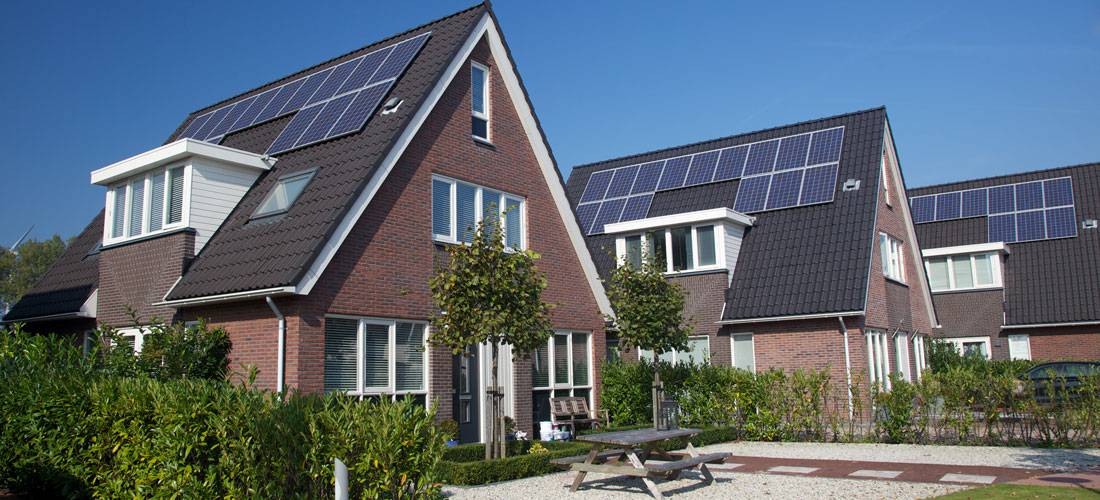 The Performance Based Incentive (PBI) is paid based on actual performance over the course of five years. The PBI is paid on a fixed dollar per kilowatt-hour ($/kWh) of generation basis and is the required incentive type for systems greater than 30 kW in size, although smaller systems may opt to be paid based on PBI. In the beginning of the CSI Program, all systems 100kW and greater were required to take the PBI incentive. In January 2008, all systems 50kW and greater were required to take the PBI incentive. As of January 2010, all California residential solar systems 30kW and greater are required to take the PBI incentive.
When considering the installation of a California solar energy system, it's important to understand that these financial incentives are designed to be reduced as the amount of installed solar systems increases around the state. Consequently, it's in your best interest to take action sooner rather than later in order to take advantage of larger incentives.
Installing a solar energy system in your California home can provide you with numerous benefits, including the ability to enjoy predictable utility costs while providing protection from future increases in electricity prices. By understanding what is involved in installing a California solar energy system and the related costs, you can make an informed decision regarding whether this is the right choice for you. QualitySmith can help by putting you in touch with local experts who can help you evaluate, acquire and install a solar energy system that will meet all of your needs.