More Californians are taking advantage of the sunny climate to add solar heating to their homes.
In California, solar heating is a great option for many homeowners and the state currently leads the nation in the use of solar energy. The state government offers many incentives to help California homeowners offset solar heating costs and expand ideas for the use of solar heating at home.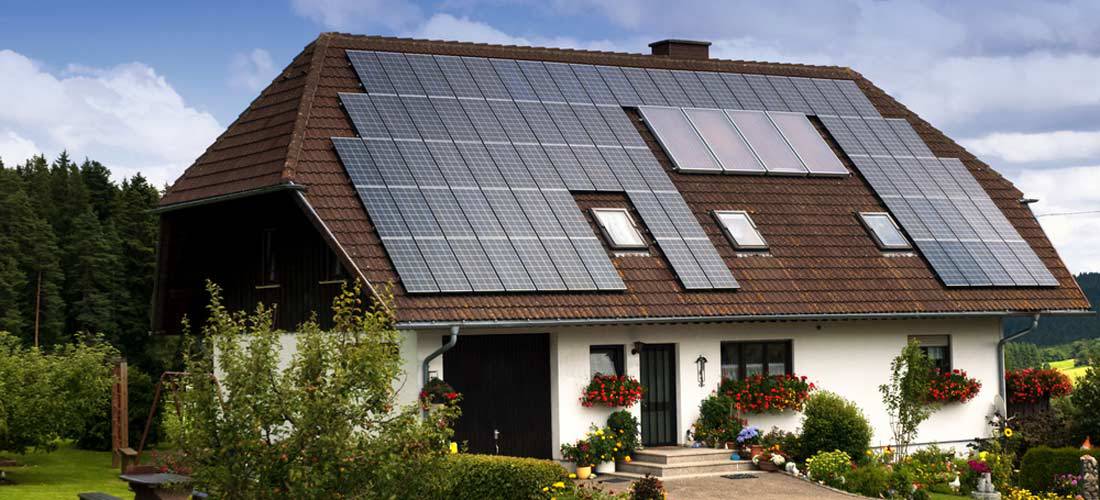 There are currently close to 150,000 separate solar projects in California and the state reached a milestone solar heating for your California home when these projects recently exceeded 1,500 megawatts of generated power. The average cost per watt for a California solar energy system that produces less than 10 kilowatts is $6.45, and the average cost per watt for a system that produces more than 10 kilowatts is $5.91.
The cost to any California homeowner of switching to solar depends on many factors:
The size of your system
Your preferred type of equipment
The age of your home or office
Where the system will be installed
The cost of any permits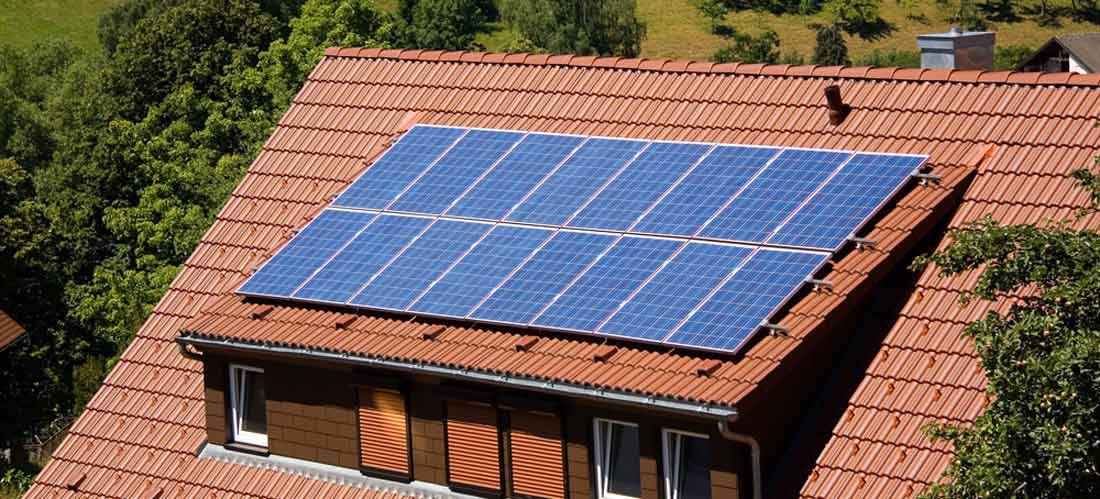 According to the State of California, the average total cost to install a residential solar energy system in a California household is about $34,800 for a four-kilowatt system. However, solar heating can come to a household in smaller, separate components. One of the more popular uses of solar heating for California homeowners is through solar water heaters. There are separate financial incentives available for installing a solar water heating system in your California home. In order to receive an incentive through the California Solar Initiative (CSI)
Thermal Program solar water heating (SWH) equipment must meet the following criteria:
Single family residential SWH systems must have a Solar Rating and Certification Corporation (SRCC) OG-300 Systems Certification
Solar collectors used in multifamily residential, commercial, or industrial water heating shall have SRCC OG-100 Collector Certification
Components must be new and unused (the only exception is existing de-scaled copper piping which may be reused if it is replacing an existing SWH system
System installations must conform to manufacturer's specifications and all applicable codes and standards
If you're interested in learning more about California solar heating costs, you may want to use an online solar calculator. With this tool, you can estimate your costs and the value of any rebates. Solar calculators can even compare what you're currently spending on energy bills in your California home compared to what you will be spending once you begin to use solar heating. (To link to the California solar calculator, click here ).
Through CSI, you can get cash back when you install a solar heating system at your California home or office.
In order to qualify, you must currently be a customer of one other following state public utilities:
You must also have a roof or piece of ground that receives sunlight between 11 a.m. and sunset. If you meet those qualifications, rebates and incentives are available through your municipal service provider (utility).Towater heaters are great applications for solar energy use complete the rebate process, you'll need to have an energy efficiency audit. During the audit, you'll learn about additional ways to save energy in your California home or office. With your audit results in hand, you can start contacting contactors capable of completing the steps outlined in your audit. Your contractor may also be able to assist you with the application processes for CSI incentives and installations.
(For complete information about CSI, including links to contractors participating in the program, click here )
The cost of installing solar heating in your California home may seem prohibitive to many people but in the long run, money can be saved. With tax credits and incentives, you can also find ways to lower those up-front costs and a qualified contractor with experience in the process will be a big help. QualitySmith can connect you to local contractors who have that experience.