Your go-to guide on ADT's home security packages and prices.
A family protected by ADT. ADT has been a trusted resource for home security for more than 100 years. The company provides security systems and security monitoring services.
ADT home security prices vary based on the package selected, as each package includes different components and levels of monitoring service. Be sure you read several home security system reviews before selecting a home security system or monitoring service.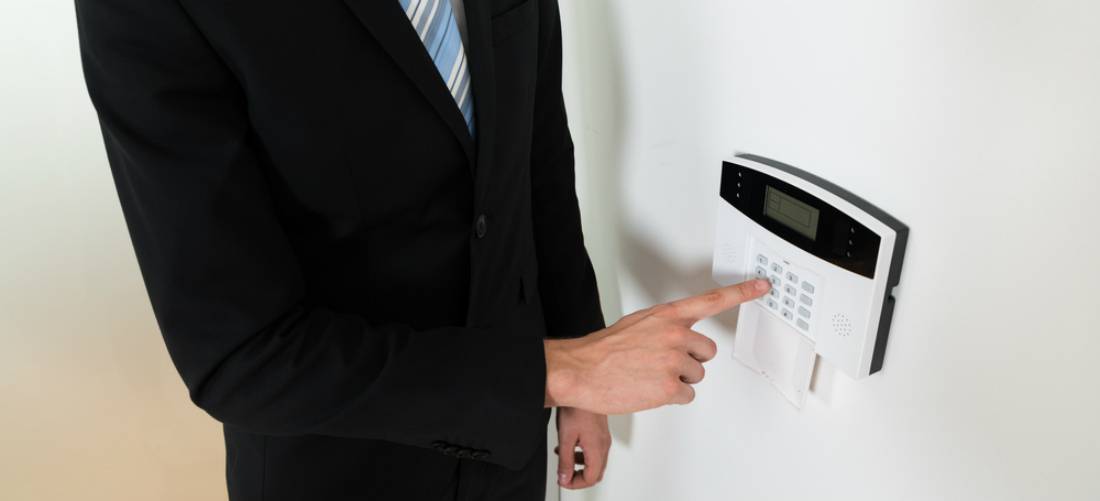 ADT's basic package, called Safewatch QuickConnect, costs roughly $42.99 per month. It comes with the following components:
Sensors that detect when a door or window is opened.
A wireless detector that detects motion on stairs, in hallways and in rooms.
Speaker unit for hands-free communication during alarms.
SmartVoice device to call out "intruder" or "fire" when an alarm is activated.
One power supply unit with built-in battery backup.
This package includes burglary monitoring, and it is also eligible for upgrade to ADT Pulse, which gives customers remote access options. The Pulse package starts at $149 and comes with remote climate control and lighting options.
The Safewatch Pro RF package includes the same features as the basic package, but it also features a keychain remote and touchpad. This system costs about $449 to install, with a monthly fee of $35.99 and dependent on if you add any additional equipment.
The remaining packages offered by ADT have hardwired motion detectors and sensors instead of wireless ones. The Critical Conditions package includes monitoring for critical conditions, such as fires and floods.
The Family package includes critical conditions monitoring and has cellular backup.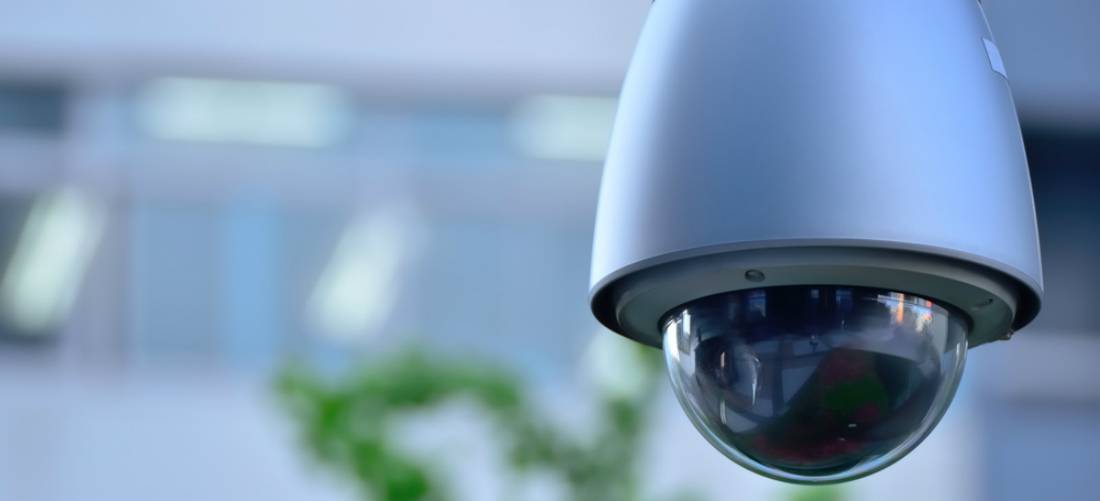 The Critical Conditions package costs about $38.99 per month. The Family package costs around $46.99 per month. Installation fees range from $399 to $549.
Cellular backup is a worthwhile option, as most systems rely on landlines to send alarms to the monitoring service. If a burglar cuts the telephone lines or an accident damages the access panel, a system that relies on landline signals will not be able to send an alarm to the monitoring company. Cellular backup ensures that the system will be able to send a signal to the alarm company if landline service is disrupted.
ADT also offers separate video monitoring packages to residential customers. The indoor camera package includes indoor video monitoring, with ADT providing up to 12 color cameras.
The indoor/outdoor camera package includes up to twelve cameras that can be used to monitor interior or exterior areas.
The DVR package includes a digital video recorder, which takes sharper images. Customers can save recorded security footage for up to 30 days.
Home safety is vital for your family, so selecting a home security system requires research. Homeowners should read home security system reviews  and compare residential alarm prices from ADT, Protection 1, Guardian Alarm, Bay Alarm, NapCo Gemini, Ackerman and other security companies before making a selection.
Once you select a system, proper installation is important. The QualitySmith service can help you choose a contractor who provides ADT home security installation services in your neighborhood. Use this service after comparing ADT home security prices and selecting the system that will best protect your family.