A brief survey of the products and services offered through DSC Home Security Systems.
DSC is one of the rare home security companies that give you the option of working with a trained professional or installing the system yourself. DSC home security systems prices range from less than $10 for locks to more than $200 for entire home systems. DSC manufactures dozens of home security products, including
Glass break detectors
Smoke detectors
Wireless motion detectors
Door and window sensors
DSC1
Whether you install a DSC home security system yourself or contract with a technician to install your system, you will be charged a monthly fee service fee for your DSC system. This fee covers the monitoring of your home, which includes a trained employee who contacts the authorities when a break in occurs.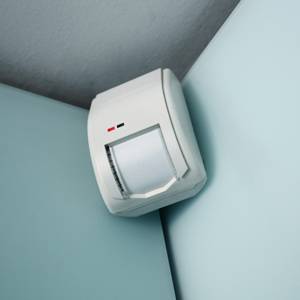 Most service packages start at $24.95 or less per month, and the cost of installation is only $99. When you opt for professional installation, the technician will ensure that the system works before leaving your home.
The home security system comes with a telephone line monitor that works with the existing phone line in your home. As soon as something triggers the alarm, the system connects to the phone line and sends a message to the police department. You also receive an interior siren, which sends out a loud blast to notify you of the problem. Even if you do not have a phone line, you can still use a DSC alarm. The system can use cellular transmissions to send out an alert when a problem occurs.
Most DSC home security systems include a panic feature. This feature lets you get help in the case of an unexpected emergency. When you leave your doors or windows open, a burglar can gain access to your home without triggering the alarm. The panic feature is a simple button that you can press to get help instantly.
DSC2
All DSC home security systems include a pet immune motion detector that can help prevent the triggering of a false alarm by a family pet.
A standard DSC home security system will cover three doors or entrances to your home. You can upgrade the system and add additional entrances if needed. You also receive decals that affix to your windows and signs for your yard that let others know you have a DSC home security alarm system installed in your home.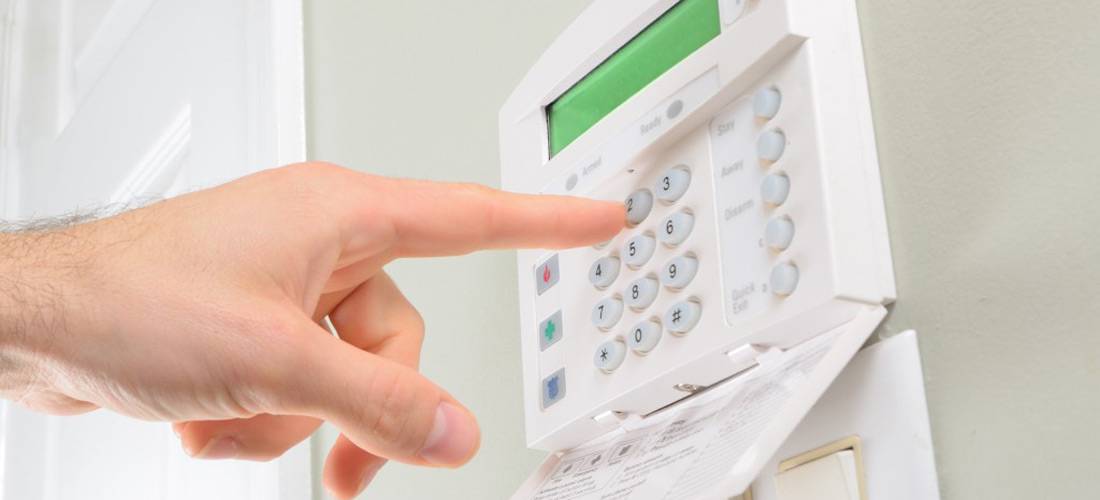 You will find a variety of affordable DSC home security options by visiting DSC's website directly (click here for a link to DSC (http://www.dsc.com/index.php?n=enduser) ).
Let QualitySmith assist you in finding DSC home security system professionals in your area ready to give you a quote on a new system today.