A comprehensive guide to breaking down the costs of a new home security system
Home security is a growing concern for today's homeowners, and many are opting to install security system products to protect their homes. Before jumping into this purchase, you will need to understand home security costs, including the cost for home security installation. Taking inventory of these costs will help you make informed purchasing decisions as you begin shopping for a home security system.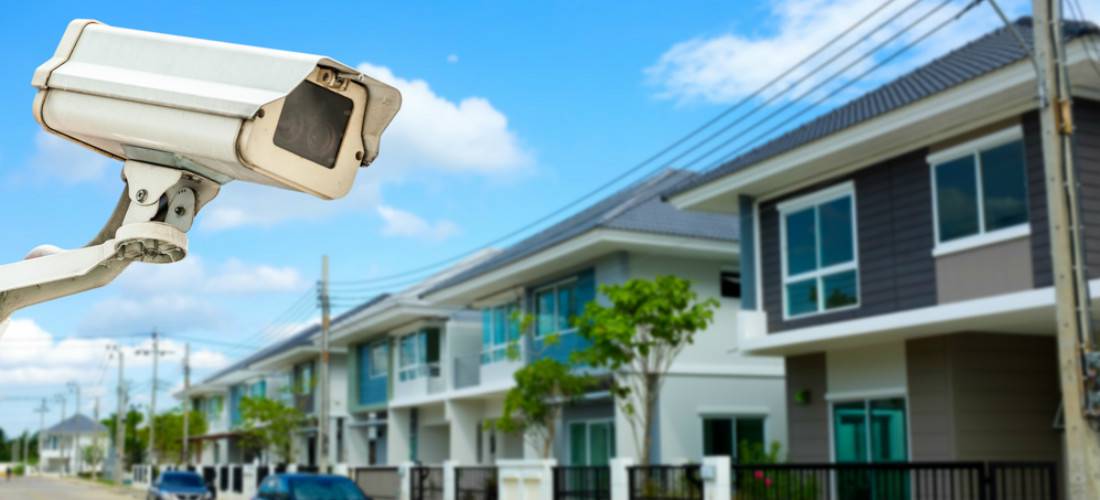 Home security costs break down into three main categories:
Cost to install security system components
Cost to buy or lease the system
Cost for monitoring the system
The first cost you will face is the cost to purchase or lease the system, and this will vary from one brand to the next. Most companies have several packages you can choose from with different products available in each one. Generally, the more complex the system, the more it will cost. In some cases, additional components and costs can provide better protection for your home.
Home security costs
Purchasing a system outright can cost between $300 and $500 dollars. Costs may be higher if you add additional features like video monitoring to the system. To save money, many homeowners opt to lease their systems. Companies that provide monitoring services generally lease the equipment for less than $100 when homeowners sign a contract for a monitoring subscription. These initial home security costs vary widely depending on the company you choose, so you need to shop carefully.
Next, you will need to pay to install security system products you buy. Again, home security installation costs will vary from one installation service to the next. Some companies will offer free installation if you sign a monitoring contract because they profit from those ongoing monthly fees. Others include the home security installation costs as part of the purchase price.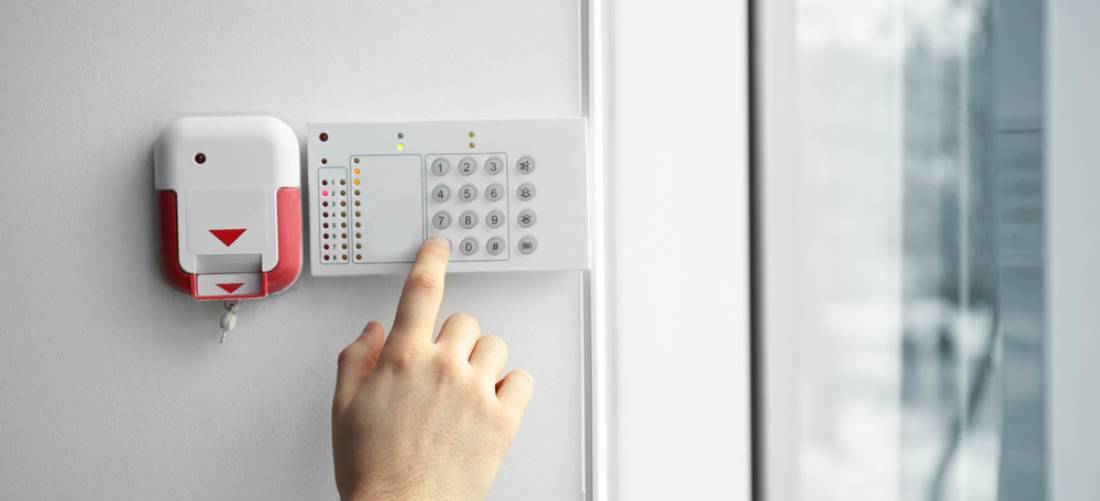 The advent of wireless home security systems makes it easier for homeowners to tackle the installation as a do-it-yourself project, and some companies cater specifically to this market with packages designed for the DIY homeowner. You can even opt to purchase a few simple products like door alarms and security lights that are not connected to a monitoring service to add a bit of security at a minimal cost.
A final cost for home security is the monitoring services offered by many companies. If your alarm is tripped, the monitoring service will call you or alert the authorities on your behalf. These off-site monitoring options can cost between $20 and $50 per month. If you are looking for protection but are on a tight budget, you can save money by doing your own web-based monitoring for a lower monthly fee.
Home security is probably valuable to you, but you will have to decide just how much you are willing to pay for it. As you shop for a home security service, QualitySmith can help you find the top home security companies and installation contractors. As you consider the best type of home security for your family, be sure to weigh the main home security costs. From the initial cost to purchase the products to the costs for home security installation, you have many areas where you can save when you install security system components around your home.