Providing a summary review and comparison of the home security monitoring services provided by Honeywell Home Security and Monitronics.
Honeywell Security Group and Monitronics both offer residential security monitoring services and home security equipment. Comparing the home security monitoring services offered by these two providers will give you more options when you decide to add or upgrade a home security system.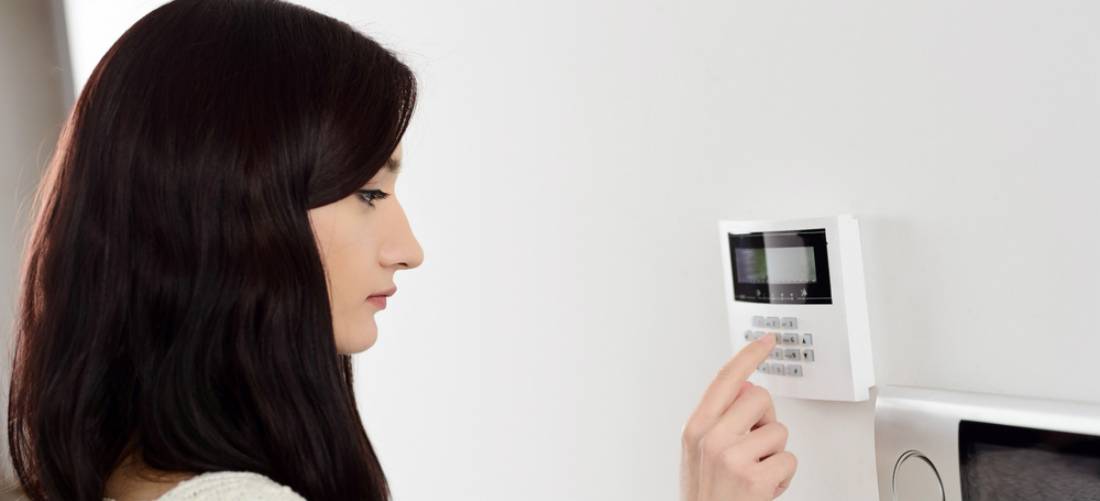 Honeywell overview
Honeywell Security Group offers home security systems that can provide 24-hour coverage for homeowners. The brain of any system is the control panel and Honeywell offers several models:
6160
6160V
6460
LYNX Touch
LYNX Plus
The 6160 keypad has large backlit keys that make it easy to use. The system emits audible beeps any time someone enters or honeywell home security system exits the home. The 6160V keypad is similar to the 6160 model, but it also has message recording and playback capabilities. Both models have a removable door to conceal the entry keys.
The Honeywell 6460 keypad has features that make it easier to see at a distance or in the dark. This model has four function keys that allow the user to control lights, open doors and arm the system quickly.
The LYNX Touch is a touchscreen control panel that has four function keys to control common functions. The system displays prompts to make it easier for users to arm and disarm their systems and perform other common tasks. The LYNX Plus system combines a keypad, control panel, two-way communication system, siren and speakerphone in one.
Honeywell also offers wireless remotes, carbon monoxide and smoke detectors, flood sensors, temperature sensors, indoor/outdoor security sensors and home security lighting solutions.
The company does not directly offer 24-hour monitoring services, but its wireless service (Total Connect) afford you personal monitoring options, 24/7. Homeowners can install home security alarm components from Honeywell and contract with another company for monitoring services.
For more information on Honeywell home security systems, click here ( http://honeywell.com/Solutions-Technologies/Pages/security.aspx#Residential ).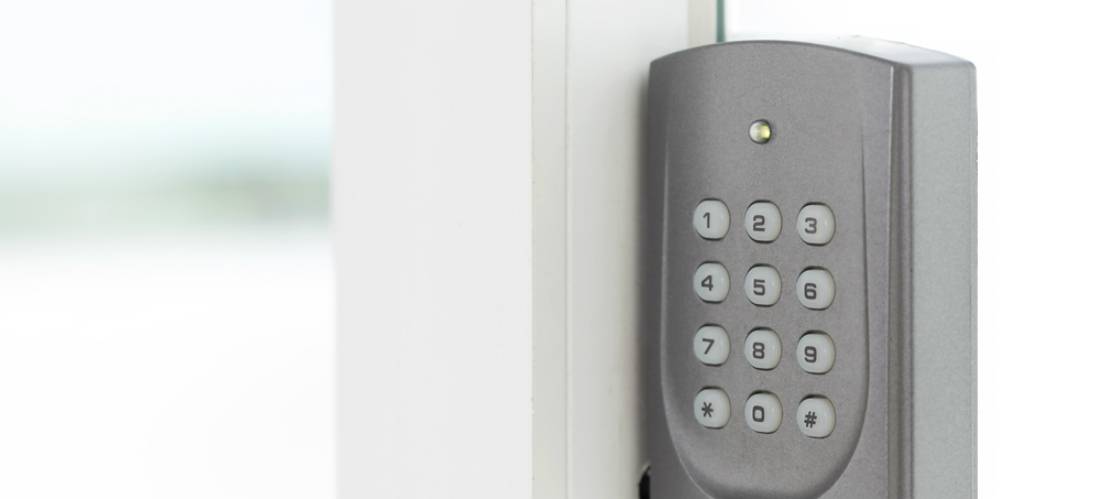 Monitronics overview
Monitronics is one of the largest security companies in the United States with a robust monitoring infrastructure. Monitronics has one of the fastest response times in the industry and offers a lifetime service guarantee to all customers.
Monitronics monitoring systems A basic Monitronics system will include:
A control panel
An inside alarm
Motion detector
Three sensors for entry points
When an alarm system sends a signal to the Monitronics monitoring center, a representative calls the customer or contacts the customer via a hands-free voice system. If the customer does not respond, the representative dispatches emergency personnel to the home. Monitronics also offers fire and carbon monoxide monitoring.
You can learn more about Monitronics systems and services buy clicking here ( http://www.monitronics.com/HOMESECURITY/HomeSecurityMonitoringSystem/tabid/66/Default.aspx ).
Whether you choose a system from Honeywell or one from Monitronics, proper installation will ensure that the system adequately protects your family. QualitySmith can help you find an experienced home security contractor in your area.