A general overview of iPhone home automation
At first glance, home automation systems seem like something out of a sci-fi film. The systems let you turn lights on and off and control the electrical system of your home with the touch of a button. Since it was first launched, iPhone home automation has been a popular area for iPhone apps. It continues to grow in popularity and there are currently more than 100 home automation apps that can link to your iPhone.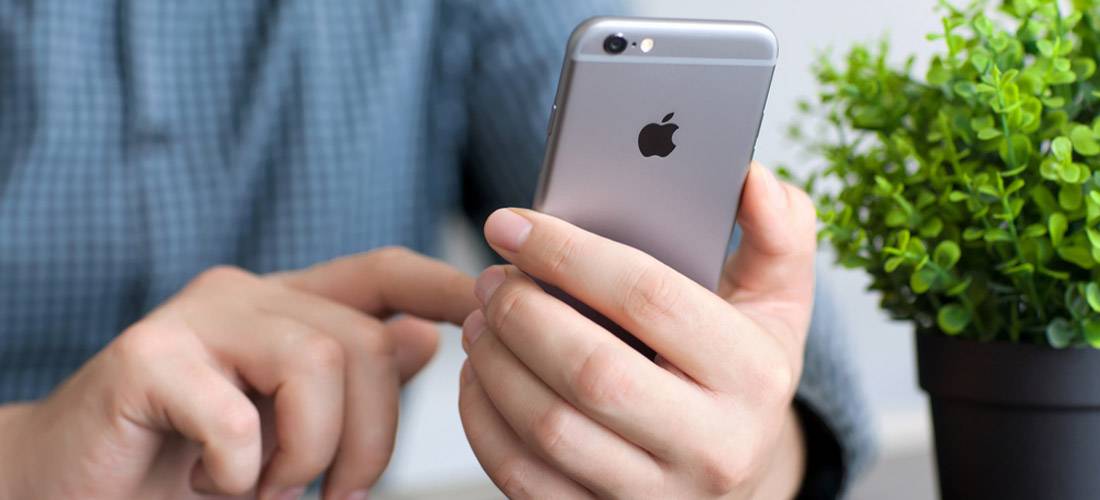 Home automation with an iPhone
Some of the standard home operations currently linked to home automation systems include:
Home security systems (including door locks and video cameras)
Lighting controls
Heating & cooling systems
Emergency alerts
Small appliance controls
Some more sophisticated upgrades to a standard home automation system include:
Pre-set zone monitoring (e.g. sending an alert when a person enters a certain room or opens a cabinet or safe)
Pre-set times for systems
Severe weather monitoring
Movable and programmable video surveillance cameras
Garage or outbuilding controls
Any application you can devise for a home automation system can now be linked through an app to your iPhone. Costs for hardware, installation or ongoing monitoring depend entirely on the complexity of your system and can vary from region to region.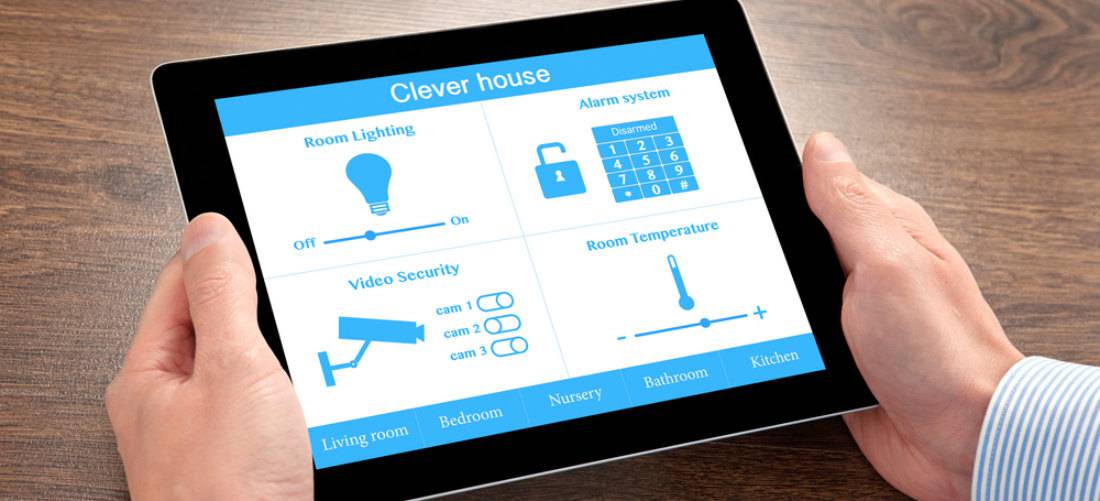 Hardwired systems
If your home is equipped with a more traditional, hardwired home security system, adding iPhone home automation apps can be more extensive and expensive. In these cases, you may first need to install a control switch or switches to link you home systems with your iPhone apps. This may be as simple as literally plugging a switch into an electrical outlet or as complex as extensive re-wiring
Upgrading conventional door locks can also entail a wide range of costs. In most cases, you will have to replace your existing door lock with an electronic keypad and lock and download an app to your iPhone. When you need to lock and unlock the doors, you can launch wireless home automation systems with iPhone apps the app.
Wireless/remote systems in many cases, adding home automation iPhone apps is much simpler and generally less costly with a pre-existing wireless or remote security system. In these settings, you are generally only going to have to install the equipment (door locks, appliance or light sensors, etc.) and make a few programming adjustments to your control center in order to have the new home automation services link with your iPhone app.
If you're ready to turn your iPhone into the control center for your home security and automation systems, QualitySmith can help by putting you in contact with local home security and automation professionals.
To find more iPhone home automation apps, check out www.smarthome.com.