An explanatory guide on LifeShield's home security system that highlights both product features and do-it-yourself methods.
LifeShield console
LifeShield Home Security has been in the home security business for 10 years. The company is known for providing technologically advanced home security alarm systems. Learn about LifeShield so you can compare it to other brands out there, such as ADT or Monitronics.
Most security companies use home security products made by outside manufacturers such as Honeywell or General Electric. LifeShield only uses its own proprietary equipment that is made solely for the company and its security and monitoring services. The equipment was designed to be a completely customizable system.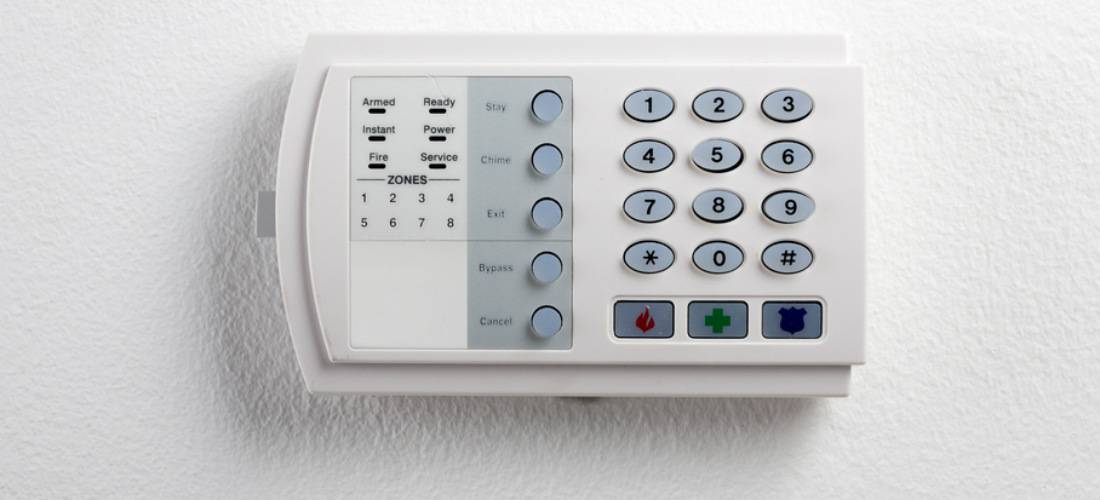 When you install LifeShield Home Security system products, you can expect for them to be compatible with any other LifeShield products.
There are advantages to using custom equipment:
LifeShield allows customers to self-install products. Its products have been designed to make this process easy.
It takes about an hour to install residential alarm systems from LifeShield.
The use of its own equipment helps the company keep product prices low for you.
Most home security services only allow professional installation of the necessary equipment. LifeShield lets you do it yourself. It's easy and can save you money. If you'd prefer to have a technician complete the installation, it can be done. Here's some information on having
Lifeshield install the system for you:
The company charges for the service. You should estimate at least $100 for installation. The amount varies from region to region.
Any old equipment is removed.
Your new system is activated.
The service agent shows you how to use your new home security system.
LifeShield Home Security has some very generous policies and services.
Other points to consider:
LifeShield often features free installation or equipment promotions, but a contract is required to receive them.
They offer a 30-day guarantee. If you want to cancel, you'll receive a full refund.
If you cancel services, the equipment does not work with any other home security provider and will need to be replaced.
Their prices are competitive with other companies. There is really no financial risk to install LifeShield Home Security system products.
You can choose between cellular technology (GSM) or broadband as your primary monitoring system, and you can select a backup system too. Cellular is one of the most reliable and fastest monitoring methods in the industry. The company's prices make it attractive.
Home security system reviews highly rank the LifeView mobile/remote access service, which is standard in every package.
The LifeShield home security prices below will help you determine if they're the right product for your home.
Keep in mind these are only rough estimates that vary based on your location:
The Copper value package is their basic alarm service and is about $30 per month.
The Gold package is the next pricing tier. It includes services for fire and medical emergencies and carbon monoxide sensors. It goes for $40 per month.
The Platinum package offers all monitoring services, plus wireless cameras. This is their top tier package and is a rough $50 per month.
LifeShield Home Security is a young, national company when compared to others. But it has quickly made an impact on the home security market. Excellent in-house equipment, flexible installation and quality monitoring services make it great value.
Be sure to check out other home security system reviews from QualitySmith (request/article/) to make the best choice for your needs. If you've made a decision or want to learn more, fill out our 30-second form now to be connected to a qualified professional in your area.