A summary of the home security and monitoring products and services provided by Vivint and Monitronics
Vivint and Monitronics both feature a wide range of products and services aimed at improving the security of your home. By comparing Vivint and Monitronics home security and monitoring systems, you will have more options when you decide to install or upgrade a home security system.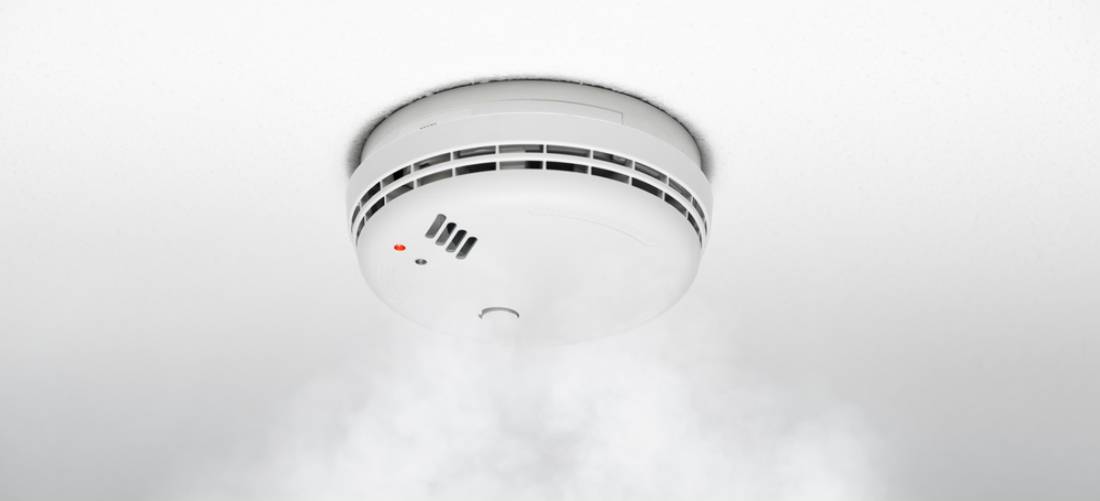 Vivint overview
Vivint home security
Vivint Home Security provides home security and monitoring systems throughout North America. The company handles installation through a network of authorized dealers. The basic Vivint home security and monitoring plan includes:
Control panel
Three window sensors
Three door sensors
Key fob/pendant for activation
Motion detector
Yard sign
The activation fee is starts at around $99 and monitoring/service costs start at $49.99 per month.
Vivint offers an a la carte system of upgrades you may wish to add. Available additional features include:
Smoke detection sensors
Carbon monoxide sensors
Fire detection sensors
Sensors to identify flooding and freezing
Additional window & door sensors
Additional activation/alert pendants
Optional touch screen control panel
Glass-break detectors
Recessed door sensors
Garage door sensors
Remote climate control
Video surveillance
Home automation features (such as automatic door locks and remote climate control)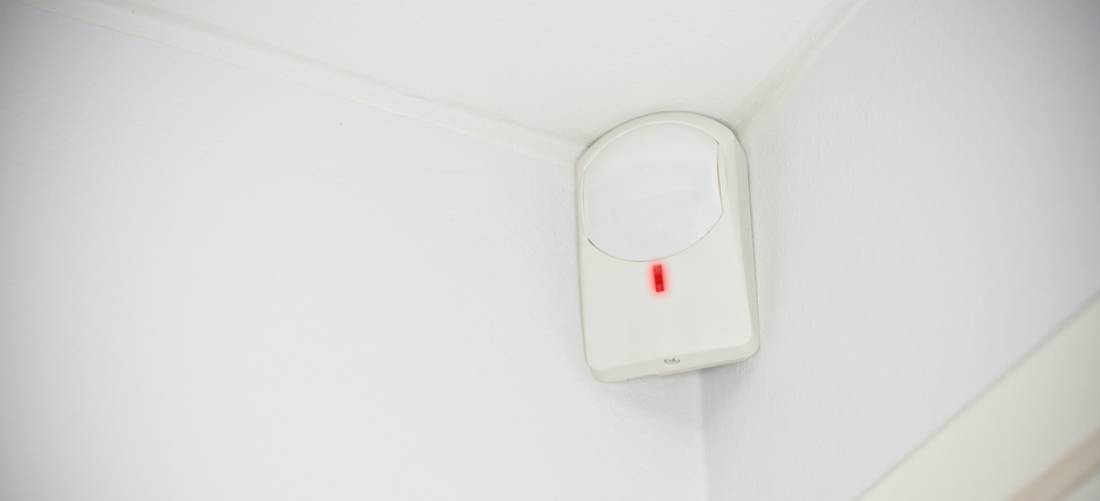 Monitronics overview
Monitronics home security
As its name suggests, Monitronics specializes in monitored home security systems. Basic Monitronics system will include:
A control panel
An inside alarm
Motion detector
Three sensors for entry points
Monitronics features Honeywell and GE manufactured components, exclusively. All Monitronics systems are professionally installed and covered by a lifetime warranty. The equipment is offered on a lease to clients, usually through a three-year lease agreement.
If your Monitronics system alarm is triggered by an intruder, a fire or manually:
An instant signal is sent to the monitoring center, and an agent will immediately initiate contact with you either by a two-way voice system or by phone.
You will be asked to provide the agent with your password.
If contact cannot be made, authorities will be alerted and will come to your location to investigate the situation.
The two-way communication system lets you speak directly with one of Monitronics monitoring agents from anywhere in the residence. It is password protected so that only you or an alarm trigger can start the system.
For a complete explanation of the products and services available from Monitronics, click here ( http://www.monitronics.com/HOMESECURITY/HomeSecurityMonitoringSystem/tabid/66/Default.aspx ).
If you are considering a home security and monitoring system from either Vivint or Monitronics, QualitySmith can put you in touch with local home security professionals who will assist you, today.