A quick guide to air conditioners at Lowe's, your options, and their services.
Find your air conditioners at Lowe's. When it comes purchasing a new air conditioner, homeowners have many options to choose from. Whether you are looking for a small window unit or a central air conditioning system, you can find a wide selection of air conditioners at Lowe's.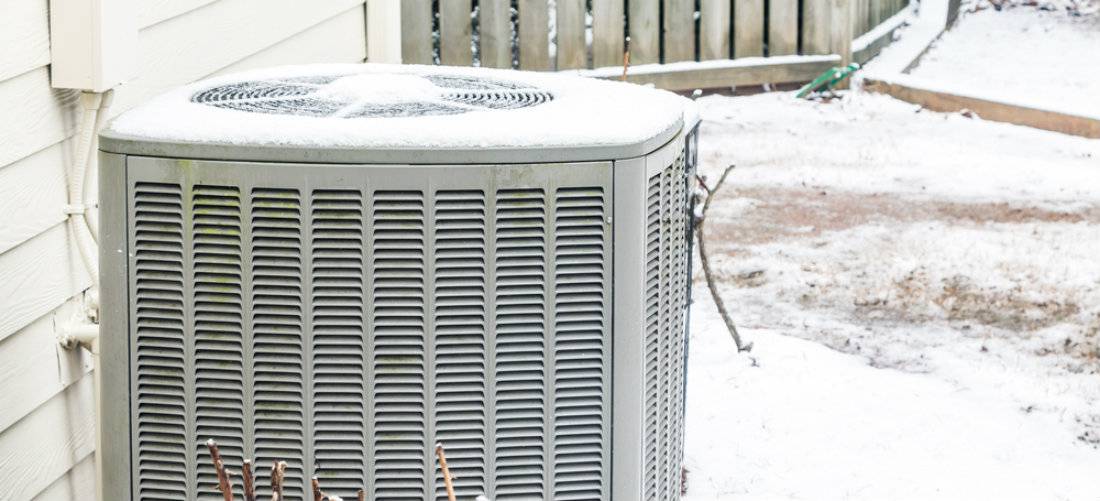 You can also get help with estimates and installation via QualitySmith. Before you purchase a cooling system for your home, you should consider the full line of available products and services at your local Lowe's Home Improvement store.
Lowe's carries a full line of Frigidaire window air conditioner units that range in price from $109 to $559, depending on the cooling capacity of the unit.
You can also find Idylis portable AC units that do not require any installation and can cool areas up to 500 square feet.
Remember that when choosing an AC unit, you will need to know the approximate area of your home that the unit will cool. This will help you to determine the necessary BTU level for your new air conditioner. BTU levels for air conditioners at Lowe's range from 10,000 BTU for a 500-square-foot area to 25,000 for a 1,672-square-foot area. If you are unsure about which window unit to purchase, a Lowe's associate can help you find the right air conditioner for your home.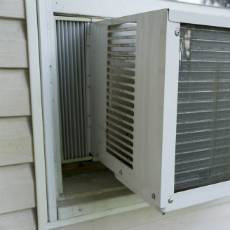 If you are looking for a whole home solution to your cooling needs, you may want to consider a Trane air conditioning  or HVAC unit from Lowe's. You can set up an appointment for an in-home consultation with an expert on air conditioners at Lowe's while you are in the store, or you can fill out an online form from home.
Your Lowe's representative will conduct an assessment of your heating and cooling needs. Once this is complete, you will receive a quote for the air conditioner prices and options that work best for your home.
You can also choose to have Lowe's perform the installation once you have reviewed your air conditioner estimate, allowing you to pay for the new HVAC unit and installation together.
It's easy to arrange for Lowe's to install an air conditioner. Lowe's uses a team of licensed independent contractors that can install air conditioner components in your home. All installation services are covered by the Lowe's warranty as well as any manufacturer warranty that might be applicable.
You can check with Lowe's to obtain the contractor license number issued to Lowe's for all contractors in your state. Customers have given the installation services a 94 percent satisfaction rating.
As you shop for a new air conditioner or HVAC system, remember that Lowe's carries a full line of home cooling solutions as well as installation services to meet your individual needs. QualitySmith can also connect you with a licensed, quality contractor.