Need help determining the right size air conditioner for your home? Read this resource.
Staying cool and comfortable all summer long means determining the right size air conditioner for your home. It is in your best interests to have the correct unit installed because if it is too big or too small, it won't run as efficiently.
If your home is not already equipped with a central air-conditioning system, then choosing one that is large enough to handle your home cooling needs while running effectively and efficiently is important. If an air conditioner is too big, it will leave the air in the home with excess humidity and will also use more electricity, increasing your electric bill.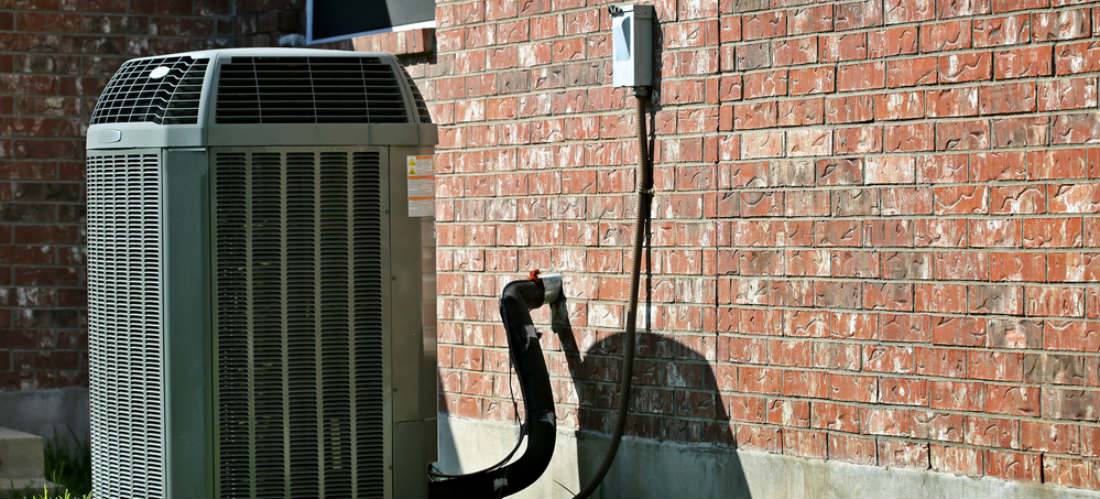 Inversely, if your AC unit is too small, it will not completely cool the home, leaving you hot, sticky and miserable. You will also need to run the AC more to cool the home, which will also run up your bill.
Before you install an air conditioner in your home, determining the best size for your needs takes just a few minutes of time and a few basic math calculations.
Related resources:
Air Conditioner Buyers Guide
Central Air Conditioner Prices - Pros, Cons, and Free Estimates
Central Air Conditioner Parts: Costs and Components
When choosing the right size air conditioner for your home, you will need to know the home's square footage. This measurement involves multiplying the length of the home by its width. If your home is 60 feet long and 20 feet wide, then you have 1,200 square feet of living space to cool. If your home has two stories, then you probably have 2,400 square feet of living space to cool.
Be sure to exclude from your calculations the areas of the home that you don't plan to cool, such as the garage or basement.
The cooling capacity of both room air conditioners and whole-home systems is expressed as British thermal units or BTUs.
According to the United States Department of Energy's Energy Star program guidelines: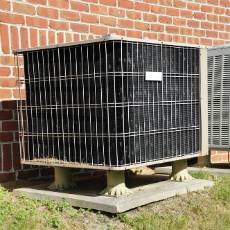 Spaces from 100 to 300 square feet require a 5,000 to 7,000-BTU unit.
A space measuring 300 to 550 square feet requires an 8,000 to 12,000-BTU unit.
While a space measuring 550 to 1,000 square feet requires a 14,000 to 18,000 BTU-unit.
Some units can cool homes of up to 2,500 square feet.
You can also use these Energy Star guidelines when determining the right size air conditioner for your home if you elect to buy just a window unit. You will need to use the method discussed above when measuring a single room to determine square footage.
As a rule of thumb, you should add around 600 BTUs to your estimate for rooms that are occupied by more than two people. For rooms that receive lots of sunlight, add 10 percent to your estimated BTU capacity.
If you plan to install a window air conditioner in a kitchen, add 4,000 BTUs to the estimate to counter the effects of using the oven, dishwasher and microwave.
QualitySmith can help you find an HVAC contractor who can help in determining the right size air conditioner for your home. Most HVAC specialists offer a free air conditioner estimate without cost or obligation and can discuss air conditioner prices and warranty concerns with you.