Have an office, single room or hotel you need to cool? Take a look at packaged terminal air conditioners prices.
Packaged terminal air conditioner prices are not bad. One option for heating and cooling your home is to get a PTAC unit, or a packaged terminal air conditioner. When compared with HVAC systems, packaged terminal air conditioner prices offer a more affordable option than whole-home cooling systems.
PTAC units are mainly designed for hotel rooms or other rooms in which a window unit or an HVAC system is not practical. A contractor can help you look at air conditioner prices and help you decide on whether or not a PTAC unit is a good choice for your home. A contractor is also helpful when you are ready to install an air conditioner.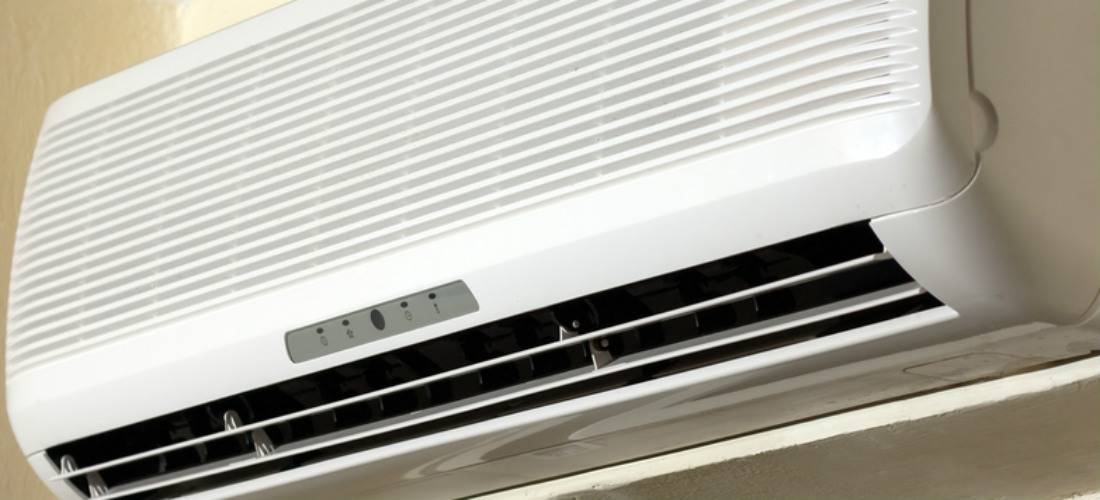 Packaged terminal air conditioner prices vary depending on the size of the unit and the area that you want to cool. A contractor can also provide you with an air conditioner estimate on the unit you need. Expect to spend at least $600 to $800 on a unit.
You will also have to pay AC installation costs. The cost of the unit is usually based on the BTUs or British Thermal Units. The more units of power you need, the more expensive your unit will be.
Professional installation is usually necessary for a PTAC unit. The unit must be installed through a hole in the wall. Once this hole has been cut, a sleeve is installed to help hold the weight of the unit. Without the sleeve, the wall would be unable to support the unit.
Unlike a HVAC unit, the PTAC has its compressor, evaporator coil and condenser coil all in one location. It is also vented on the outside wall, so there is no need for additional installation of pipes.
PTAC units are an efficient way to heat and cool nearly any room in your home. The only downside is that the unit must be installed on an exterior wall, so rooms in your home with no exterior wall would not benefit from this type of unit.
Packaged thermal air conditioner prices are more expensive than those of window units, but this type of air conditioner will save you more money in the end.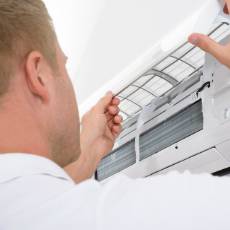 The benefits of PTAC units include:
Saves of up to 20 percent a year on the cost of heating and cooling a room.
Easy to install.
Provides fresh ventilation.
Comes with remote controls.
Easy to maintain.
May be available with a warranty depending on the manufacturer.
When you're searching for a new heating and cooling system for your home, packaged thermal air conditioner prices make a PTAC unit an attractive option. You can choose from a wide variety of trusted brands, and QualitySmith can help you locate a contractor near you.