Purchasing the right roofing material can be a difficult decision, especially if you are trying to save money.
If you have chosen to install a metal roof, but are unsure what type of metal is the most budget friendly, then reviewing metal roofing prices can help make your decision an easy one. With aluminum, steel and copper metal roofing systems to choose from, you'll be able to find a metal roof to suit your needs. The first thing you need to take into consideration when searching for the right material is the roofing cost compared to the metal's longevity. For a roof to last for years against the elements, then you need to purchase a metal roof with the proper substrate, with a minimum warranty of 25 years.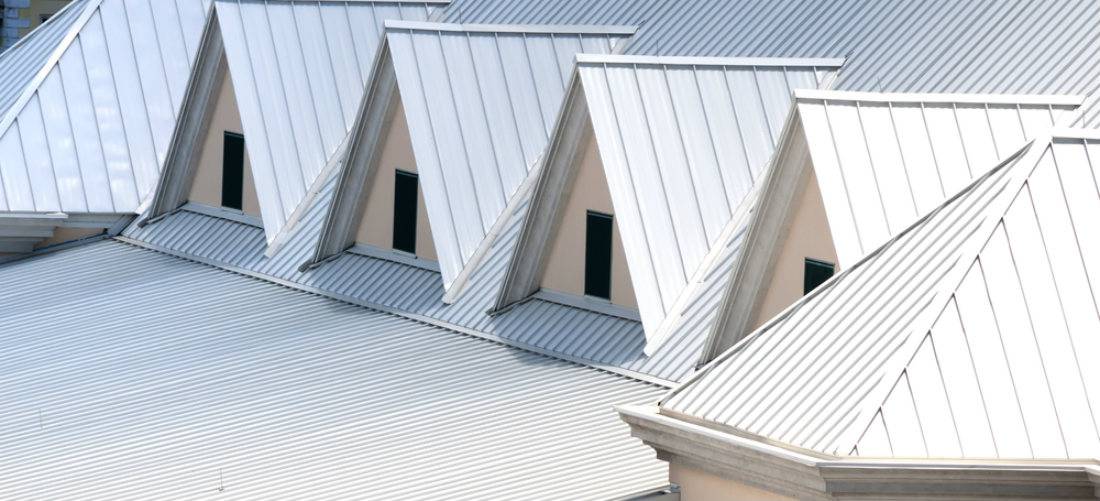 Steel shingle metal roof: Installing can cost a minimum of $600 per square foot for the shingles or $750 per square foot for a standing seam steel roof.
Aluminum metal roof: Can cost anywhere between $700 and $1,200 per square foot.
Copper and zinc metal roofs: Average $800 to $1,100 to purchase the materials, and installation costs around $700 to $1,200 per square foot.
When purchasing a metal roof, you should always check the roofing warranty to ensure proper protection. Your new roof should include one of two substrates: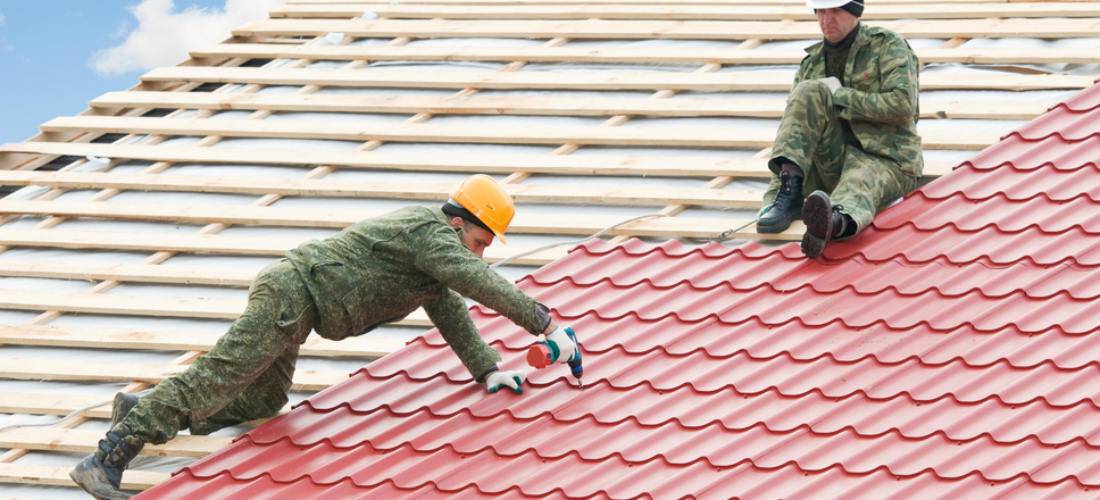 For proper protection, you want to buy a metal roof with a galvalume substrate, which is backed by a 25-year steel mill warranty. The galvalume substrate can withstand the elements for years to come. If you choose to purchase a metal roof with a galvanized substrate, which does not include a warranty, make sure the substrate's performance matches the grade. If not, your metal roof will not be able to resist corrosion over time.
Installing a metal roof on your home has many advantages. Metal roofing not only lasts three times longer than conventional asphalt shingle roofing, but it also offers the lowest lifecycle cost when compared with other roofing systems. A low life cycle saves you on the overall roofing costs. Additionally, metal roofs are fire retardant.
They can keep your home cool during the summer, cutting air conditioning costs. When your metal roof needs replacing, the metal is recyclable, allowing you to earn LEED credits and federal tax credits. However, you need to have your metal roof installed by a professional contractor. Otherwise, your roof's longevity will be diminished. Whether you are purchasing a residential roofing system or are planning to do a roof repair, roofing estimates can help you determine which metal roof best suits your budget. QualitySmith can can provide you with contractor options and estimates to install your new metal roof.