A comparison of aluminum vs stucco siding to help you choose the best option for your home
Siding not only enhances the exterior aesthetics of your home but can also help to protect your home from exposure to the elements. In choosing which type of siding is the best choice for your home, you may find yourself comparing aluminum siding vs. stucco siding. These two types of siding offer their own distinct advantages. By comparing the two options, you can make a well-informed decision regarding which option is best for your home. QualitySmith can assist you by providing details regarding the benefits of each choice.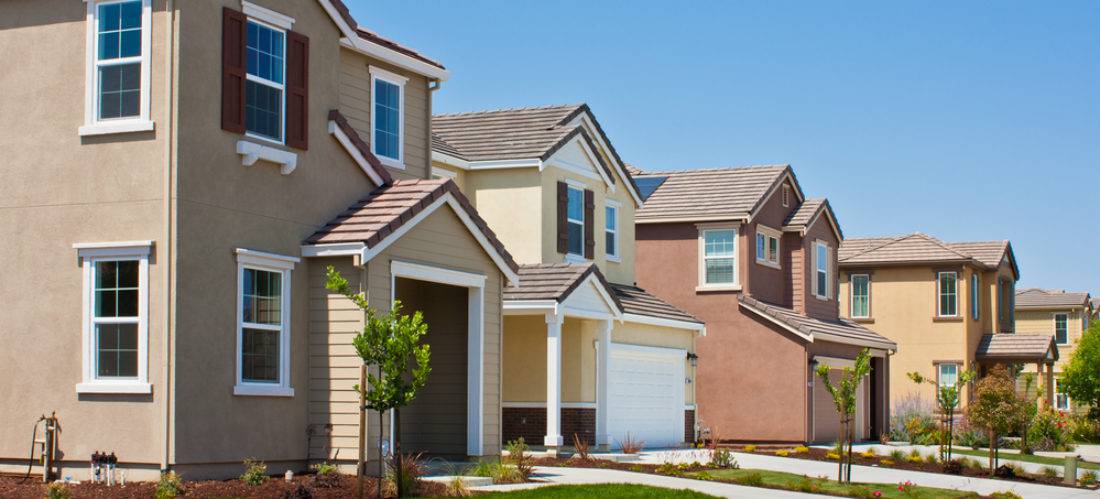 Stucco siding
Install stucco siding Stucco siding has been used on homes for many years and can even be traced to the ancient Romans and Greeks. Today, stucco is typically applied to homes in three layers. One of the benefits of this siding is the final layer is able to contract and expand with changes in the weather, which helps to prevent cracks from occurring in the surface. When considering this type of siding installation, it is also important to keep in mind that stucco offers a natural finish that often blends in well with a home's natural surroundings. Other benefits of stucco siding include:
Available in a wide range of colors.
Energy efficient.
Low maintenance.
Stucco siding prices may vary from one region to another, but many homeowners may find this type of siding to be a cost-effective option.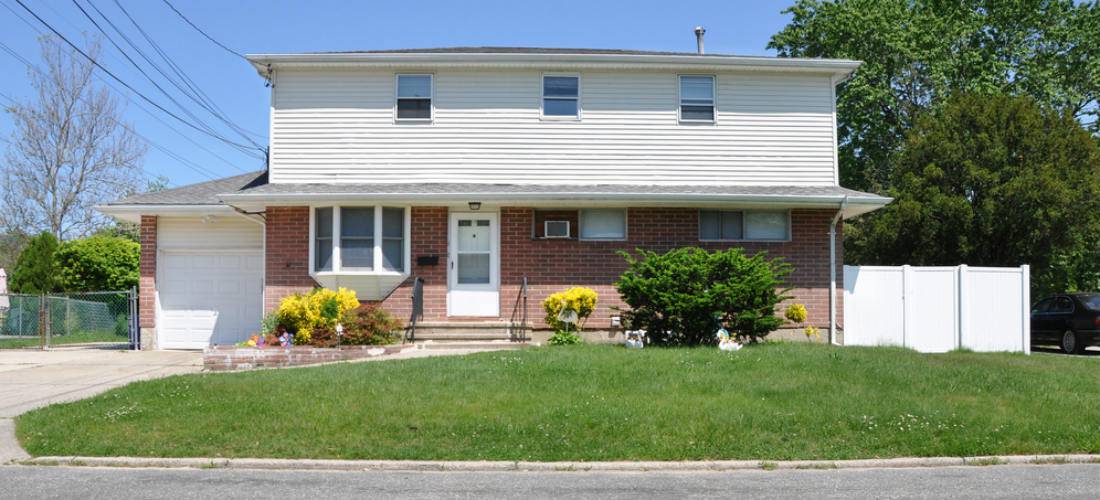 Aluminum siding
Install aluminum siding Aluminum siding is another option to consider for your home. This type of siding tends to hold up well and also requires very little maintenance. One of the main benefits of this type of siding is that it can be manufactured to resemble wood siding or other types of natural materials. While aluminum siding is known for being low maintenance, you should be aware that this type of siding can be prone to denting. Due to the fact that aluminum siding is available in a wide array of color-coated panels, choosing a color that will complement the look of your home is easy.
If you are considering having this type of siding installed on your home, it is a good idea to obtain estimates from multiple siding contractors. This will allow you to obtain several estimates for aluminum siding prices and ensure you are obtaining the best price possible.
Choosing the right siding for your home is an important decision that can pay off well into the future by improving the appearance of your home and protecting it for many years to come. Along with choosing a material that is low maintenance and known for its durability, it is also important to choose a siding material that will complement the look of your home.
Today, homeowners are able to choose from a variety of siding materials. By comparing aluminum siding vs. stucco siding, you will be able to determine which of these two options best meets the look you desire for your home while also meeting your budgetary and maintenance requirements.