If you're considering vinyl siding as a finish option for your home, Durabuilt has a number of selections to choose from
If you are contemplating purchasing durable vinyl siding for your home Durabuilt vinyl siding prices and styles can be tailored to fit nearly every home's needs
Durabuilt vinyl siding is a product of Ply Gem Industries, which was founded in 1943 and today is a global durabuilt vinyl siding for your home leader in home improvement and building materials manufacturing.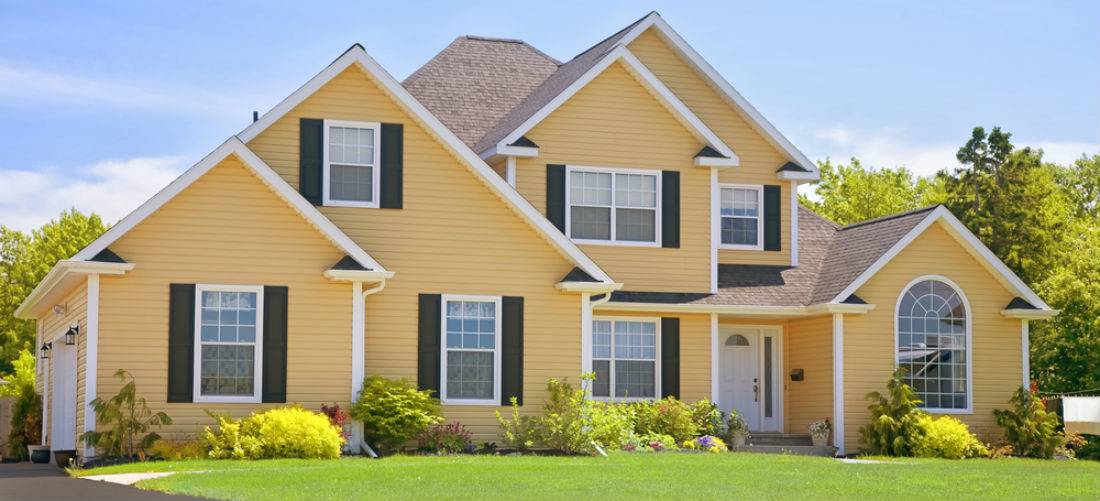 Durabuilt vinyl siding come in several styles, sizes and applications and are referred to by their numbered series:
To find out more about each individual series, click on the one you are interested in. While each series has unique features applications and color selections, you can find Durabuilt vinyl siding in any of the following colors:
Aspen
Blue Ridge
Cactus
Cape Blue
Cream
Graystone
Heather
Ivory
Linen
Sedona Red
Stone Clay
White
Wicker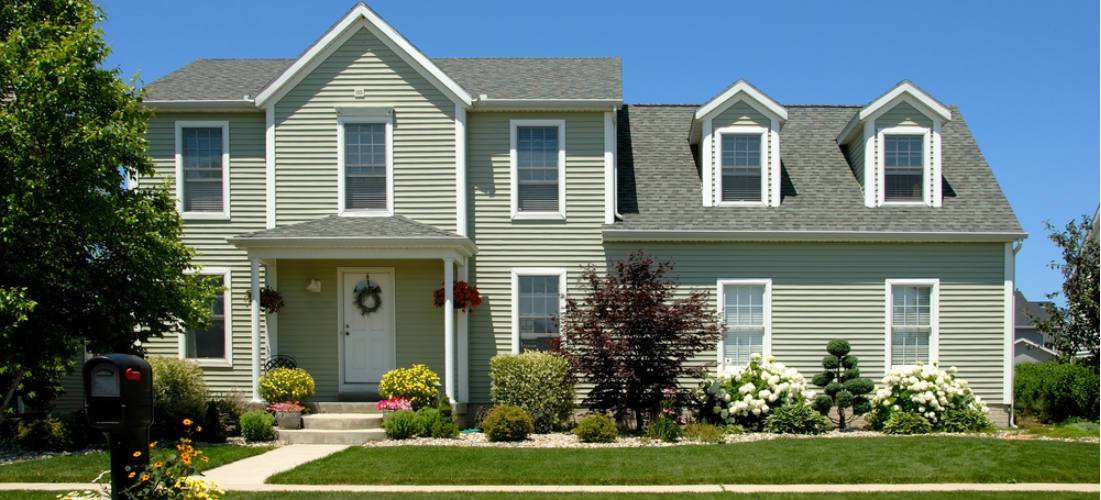 Price & Availibility
One of the advantages to considering Durabuilt vinyl siding for your home is its availability. The product is consider durabuilt vinyl siding for your home sold almost exclusively through Lowe's stores. This allows you to do some price comparisons and even a little bit of style shopping by merely visiting a Lowe's store near you.
Given the breadth of series styles, sizes, applications and colors, it's almost impossible to generalize on costs for Durabuilt vinyl siding. Prices can range from as little as $5.63 for a single sheet to $216.85 for a large panel.
Durabuilt does offer a handy online service that will allow homeowners and even contractors to have a pretty clear picture as to what the costs will be for a siding project. Durabuilt's estimation guide let's you pick styles, colors and specifications and essentially print out a shopping list you can then take to your nearest Lowe's and understand what your materials costs will be.
Durabuilt vinyl siding is protcted by a limited lifetime transferable warranty that is the envy of the industry (though products in the 650 Series and the 660 Series do not qualify for the transferable warranty.)
Whether you wish to install siding yourself or hire a siding contractor, Durabuilt vinyl siding products will be ones you want to familiarize yourself with. QualitySmith can help by connecting you with local siding contractors with experience in working with Durabuilt vinyl siding who are eager to work with you.