A comparison of fiber cement vs composite siding to help you make the best decision for your home
If you are ready to give your home a makeover, replacing your existing siding is one way to change things up without having to perform major renovations. Before getting started, compare fiber cement siding vs composite siding to see which material is right for your home, as each one has pros and cons you should be aware of before purchasing your building materials. When you are ready to start your project, the QualitySmith service can help you find local siding contractors to give you an estimate and complete your project.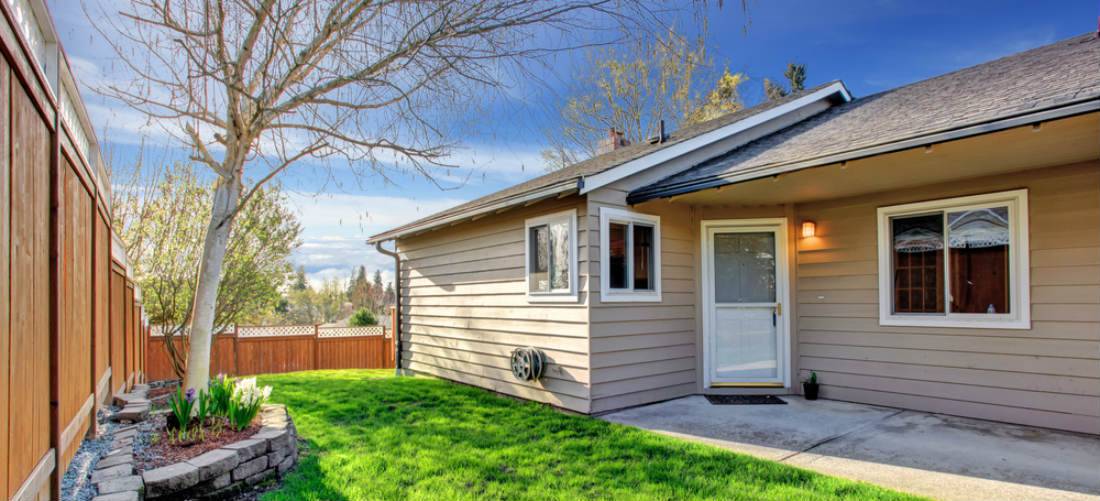 Fiber cement siding
Install fiber cement siding
Fiber cement siding is one possible alternative to wood siding. One of wood siding's disadvantages is that it requires regular maintenance. If you decide to paint your wood siding, you will need to repaint it approximately every five years to keep it looking attractive. Fiber cement siding mimics the look of wood siding and needs very little maintenance, and you do not have to worry about scraping off the old paint and repainting it. This type of siding is produced in continuous lengths, so its seams fit together without overlapping.
Fiber cement siding is composed of sand and resin, so it does not deteriorate like other types of siding. If you live in area where fires are a concern, fiber cement siding does not burn like wood shakes or other wood siding. Another advantage of using this type of siding is that it produces very little dust. Although vinyl siding is more common than fiber cement siding, the fiber cement variety is gaining more attention due to its high strength and ability to fit into a number of design schemes. The major drawback of using this type of siding is that fiber cement siding prices are typically higher than other siding material prices.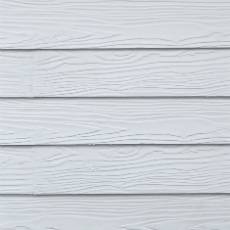 Composite siding
Install composite siding
Composite siding provides excellent protection against water, extreme temperatures and debris. It comes in several types of textures, so it is useful for a variety of projects. It is also very versatile, so it is suitable for a number of design themes. Composite siding is sometimes made from wood scraps, and this makes the siding more susceptible to insect damage and rotting. Newer types of composite siding are made with durable materials, making them last longer than older varieties of this building material.
Composite siding has several pros and cons. One of its major advantages is the curbside appeal it creates for your home; it can even increase your home's value. If you use advanced composite siding, which contains no wood particles, the siding will also be resistant to damage caused by moisture and pests. The drawbacks of using this product include limited product selection and high composite siding prices.
Completing a home renovation project can make your home look more attractive and even help you get a better price if you decide to sell at a later date. Hiring a professional to carry out the siding installation can help you reduce the amount of time it takes to complete your repairs or renovation. When you are ready to start your project, compare fiber cement siding vs composite siding to see which one makes the most sense for your home.