The U-Factor is a good tool for evaluating the performance of your Jeld-Wen vinyl windows
Installing new windows can dress your home up to give it a new look while also improving your home's energy efficiency. When choosing Jeld-Wen vinyl windows, be sure you know and understand the U-factor of whichever vinyl window option you consider.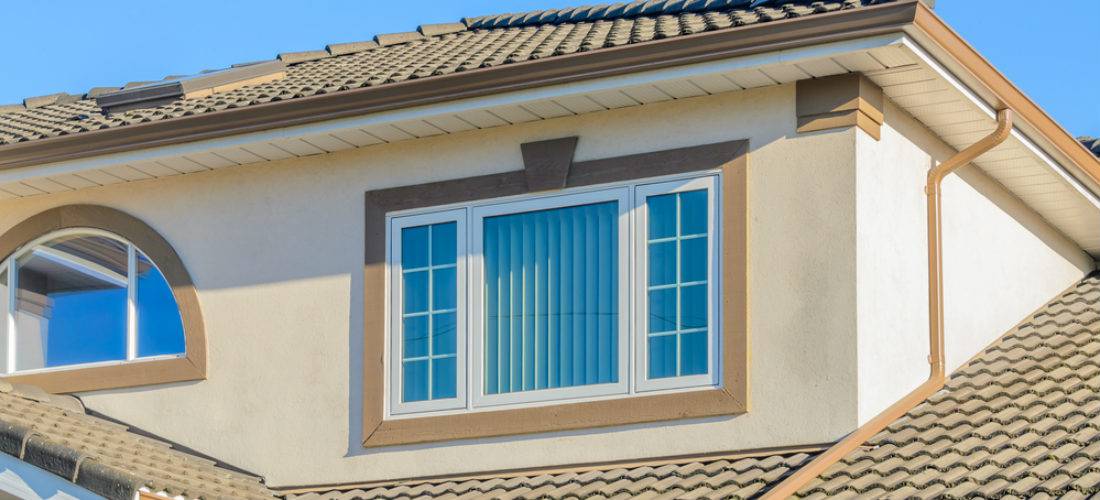 What is the U-Factor?
The U-Factor rating was created by the National Fenestration Rating Council (NFRC) and is recognized nationally by window manufacturers, builders and homeowners. It is the rate at which a window, door, or skylight conducts non-solar heat flow. For windows, skylights, and glass doors, a U-factor may refer to just the glass or jeld-wen vinyl windows offer beauty and U-Factor efficiency glazing alone. NFRC U-factor ratings, however, represent the entire window performance, including frame and spacer material. The lower the U-factor, the more energy-efficient the window, door, or skylight.
This rating is assigned by the manufacturer of a window to indicate the rate of heat that is lost from the home via the window. The U-Factor is not to be confused with the center-of-glass-U-Factor, which is a rating of only the glazing of the window.
Jeld-Wen vinyl window U-Factor rankings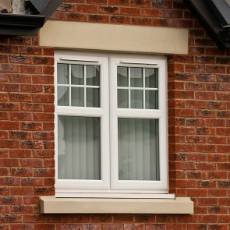 The best Jeld-Wen vinyl windows can have a U-Factor as low as 0.18 for triple-pane windows, and double-pane high-performing windows often have a U-Factor of 0.30 or less. You can choose Jeld-Wen windows for a new construction or replacement windows if you want to live a greener lifestyle and cut down on your energy costs. As a bonus, many of the windows made by Jeld-Wen installed prior to Dec. 31, 2013, qualify you for a tax credit, which can help to defer the windows' cost. Most of these credits fall under the auspices of the Energy Star program.
U-factor is an important consideration year round, not just in the winter or when heat loss is a factor. These windows are well-insulated to keep cold air inside the home in the summer as well, which can help your HVAC system run more efficiently.
Jeld-Wen vinyl windows with U-Factors of .015 and up are available in an array of colors, sizes and styles and are built to stand up to decades of operational use. Jeld-Wen windows are available in premium vinyl, builders' vinyl and premium Atlantic vinyl, each representing a different level of quality for your home. Jeld-Wen windows are also backed up by one of the best warranties in the industry: an owner-occupied single-family residence lifetime warranty that is good for as long as you own your home.
When selecting vinyl windows for your home, looking for an attractive option with a low U-Factor can offer you a broad range of performance options lasting for the life of your home. Jeld-Wen has many attractive features and considering the company's full line of vinyl windows will help you broaden your options. QualitySmith can help by connecting you with local window professionals familiar with the Jeld-Wen line of products.