Heil Furnace Prices: Pros, Cons, and Quotes
Looking for Heil furnace prices? Look no further. Here's a furnace cost break down for Heil gas furnaces.
Do you like this article?
Quality Services
Where do you need services?
Though not as commonly employed by most HVAC contractors, Heil furnaces are the quality economy buy when it comes to a new furnace. Offering an efficiency spectrum as broad as higher-end brands such as Carrier or Trane, Heil stands along with the big brands while maintaining low prices for good products.
As most customer reviews will explain, the common issue with Heil furnaces is maintenance. Whenever you're investing in a new furnace, it's important to look into customer experiences. It's wise to shop for low furnace prices, but a low price isn't the only factor you should consider. Oftentimes, spending a little more up front on your home heating system will save you maintenance cost in the long run.
Click here to get Heil furnace cost estimates in seconds.
The following is a list of estimates on Heil furnace prices, but remember: it's more than the initial cost that counts!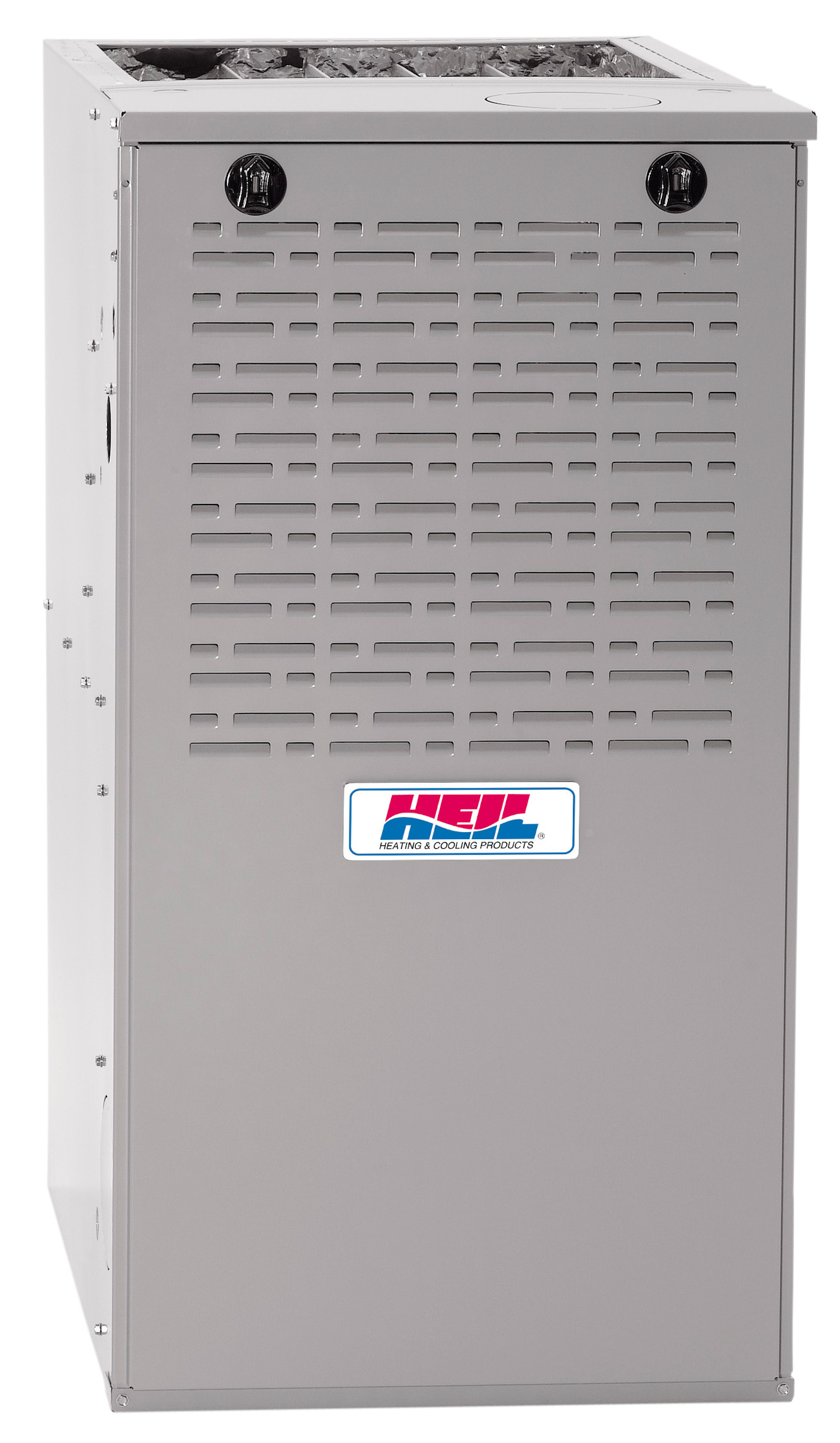 Heil VS80
High Efficiency Furnaces:
Annuel Fuel Usage Efficiency is the rating system by which furnace manufacturers must abide. The minimum AFUE for all furnaces as required by energy efficiency laws is 80%, with high end furnaces approaching nearly 100%. Highly efficient Heil furnaces vary from 95-97% in AFUE ratings.
Heil furnaces with AFUE ratings of 95% and higher will run from around $1,300-$2,000. This estimate includes the following models: QuietComfort VC 97, VT 96, IIX 96, DLX 96, and VS 95.
Medium Efficiency Gas Furnaces
Heil furnaces with AFUE ratings between 90% and 94% will run from around $900-$1,200. This furnace estimate includes the following models: PS 92, and QuietComfort VS 90, DLX 90.
80% Efficiency Furnaces
Heil furnaces that meet the minimum requirement of 80% AFUE will be anywhere from $600 to $900. Used units may be found for less than $600 on eBay or other online resources. This estimate includes models PS 80, PS 90-DV, and QuietComfort XS 80, VS 80.
Again, it is important to take factors other than initial costs into consideration when seeking estimates on Heil furnaces prices. Talk to your local contractor to assess what will be the best furnace for your home before committing to a heating unit that should hopefully last you the next couple decades. Click here for estimates from up to four contractors in your area on Heil furnaces.
Related resources: