Home improvement doesn't have to cost thousands. Try these five budget friendly projects to make your home more enjoyable and more marketable.
Putting together a home improvement and remodeling budget can be intimidating. But you don't have to sweat over numbers, like $10,000+ for a new roof or $5,000 to $8,000 for a modest kitchen remodel. Take one project at a time, and you'll be fine. These effective home improvement projects cost under $500.
Invest in your home's value, and enjoy a piece of the pie too.
1. Treat your kitchen storage to a little addition
Kitchen storage space is essential. If you have wasted wall space in the kitchen, consider installing a few, small cabinets. The addition can cost $500 or more of your budget depending on the materials you select and the number of cabinets.
Be sure you buy cabinets that match or compliment your existing cabinets. Pick something that leaves you at least $50 to refinish them yourself.
Also consider open shelves if they fit the theme of your house. You can do some simple things to embellish and upgrade your existing cabinetry. For instance, you can install molding or hiring a pro to refinish and repaint them. It's surprising what a contemporary finish or cabinet paint job can do for a kitchen.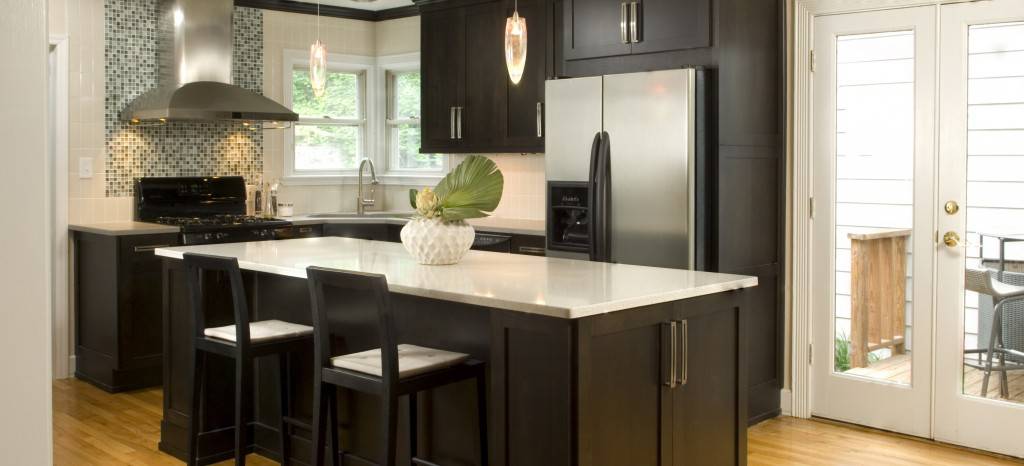 2. Restore your floors
Hardwood floors get worn over time, especially in high traffic areas. If your home is older, you might have a hidden gem under the carpet.
Removing carpet and repairing floors can be hard work and may require experience. A professional can certainly help you refinish for under $500, as long as the floor area isn't too large.
Doing it yourself will cost about $200 for equipment rental and refinishing supplies. You don't make any mistakes during the process though. Clean up can be a bit of a pain too without a good Shop-Vac.
The end result combines the class of older wood flooring with the warmth and charm of a fresh finish. This project has a great home-value-to-cost ratio. It will also make the space look brand new.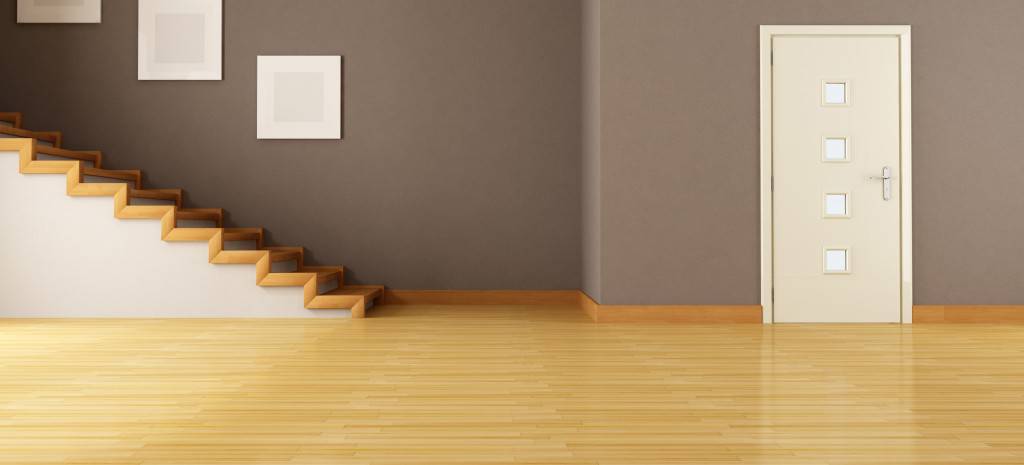 3. Redo the master closet
An organized, useful closet is a boon to daily convenience. Remodeling a decent-sized closet can increase the chance of a sale by making it show better in the future. Plus you'll enjoy the added organization and customization in the meantime.
You can design a new shelf layout, and have a contractor build it for you. You can do the work yourself if you're handy. Or you can opt for an affordable wire organizer for about $200.
A well organized closet with an attractive element can hold a lot of clothing without looking cluttered. It's a practical home improvement addition you'll appreciate every day.
4. Invest in your thermal envelope or minor roof repairs
This isn't the most exciting additions. Most of these upgrades will make your home more comfortable, efficient and affordable to keep warm and cool.
Consider adding several small options to your home. For example, you could add an insulated garage door, shutters or curtains. You'll need two or three dozen bags of blown-in insulation and easy seals to insulate doors. This only costs about $200 all together.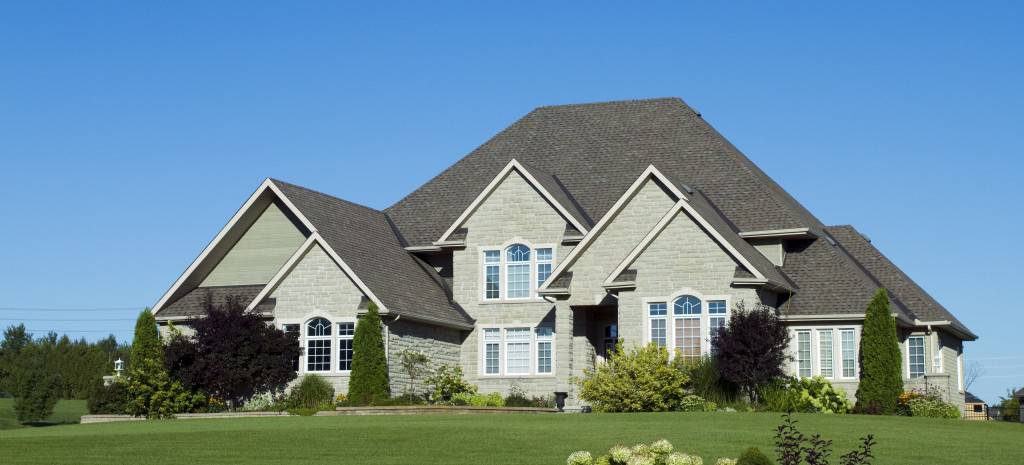 You can spend the remaining $200 to maintain your window casements and reduce drafts. Or you can get pros in to do a free or low-cost energy audit. Another option is to invest the remaining $300 on more insulation.
Or you can work on your roof. This is tough because major roof repairs and replacement cost thousands. Yet you can prevent larger, more expensive problems for much less if you perform seasonal maintenance.
5. Get your HVAC system inspected
Call an HVAC specialist to check your HVAC system. Maintenance and simple repairs increase the system's efficiency. In turn, heating and cooling your home is less expensive.
Furnace and central A/C repairs typically run between $300 and $400. The efficiency they create helps justify the cost, especially once the hotter summer months hit.
Home improvement is a constant of home ownership. Always search for new ways to maintain your home so you can safeguard your investment. Even if it's just with small, budget friendly projects along the way.