Learn about the energy efficiency benefits of white reflective roofing.
According to EnergyStar.gov, Americans spend approximately $40 billion per year on air conditioning costs. One way to combat this cost is white reflective roofing, or cool roofing.
White roofing works the same way for buildings as it does for those who want to stay cool in the summertime. If you wear light-colored clothing, it will reflect the rays of the sun, keeping you cooler. Likewise, white roof paint reflects the sun's heat, which keeps your roof cooler. This, in turn, will reduce your energy costs by decreasing the need for air conditioners.
Whether you are building a new home or considering converting an existing roof, there are a number of factors to consider, including:
Roofing estimate
Roofing warranty
Roofing cost
Roof repair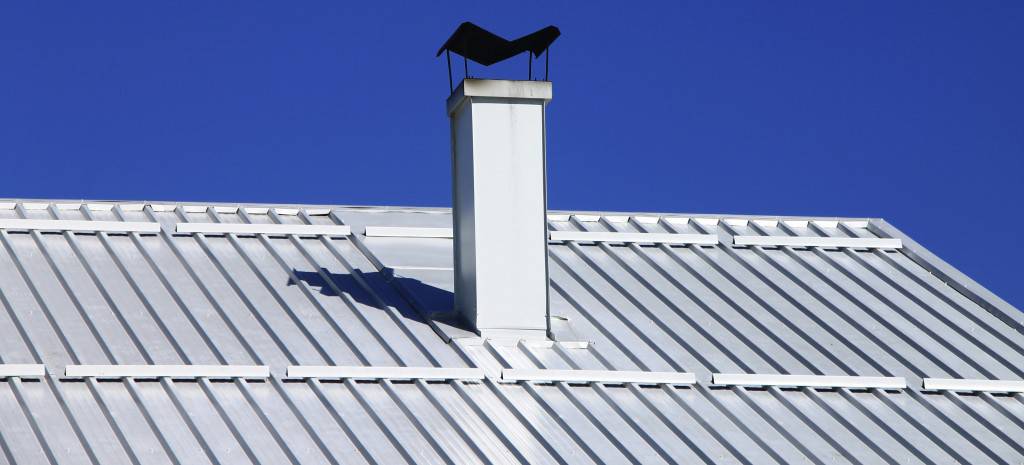 White roof projects can benefit everyone in your community. Residential roofing in cities and suburbs can have a cumulative impact on the environment. In fact, traditional roofs and asphalt street paving contribute to what many refer to as the "urban heat island effect." As reported by Energy.gov, a conventional roof can reach as high as 150 degrees. While its cool-roof counterpart will only reach 90 degrees. When more buildings install cool roofs, a cooler environment all around is achieved. This means a decrease in air conditioning usage, which results in a lower environmental impact by the community. Community-minded individuals may wish to advise their local leaders of cool roofs and obtain grants that may be available for local communities via the Energy Efficiency and Conservation Block Grant (EECBG) program.
One more consideration regarding white roof projects is cost-benefit analysis. White roofing, or cool roofing, is suitable for those who live in warmer climates, but it is not as beneficial in cooler climates. In order to ensure you are getting the best value for your dollar, use QualitySmith to contact a local contractor about any of the following options:
Installing roof shingles that are treated with a reflective surface.
White roof installation versus roof repair.
White roof paint.
Tile or reflective marble chips.
Whether you are constructing a new roof or replacing an old one, check with QualitySmith! to investigate roofing cost and repair services in your area. White reflective roofing may be the best way to go for your home.