Learn the ins and outs of Ackerman Security Systems for the home, including product features and prices.
Ackerman security mobile
There really is no risk in giving Ackerman Security Systems a try. Customers have noted many positive experiences in home security system reviews, with few bad experiences, and at a great price.
Ackerman Security Systems' prices are some of the best values in the home security industry. Their service is not compromised by the company's reasonable prices. They meet the most stringent standards in the business.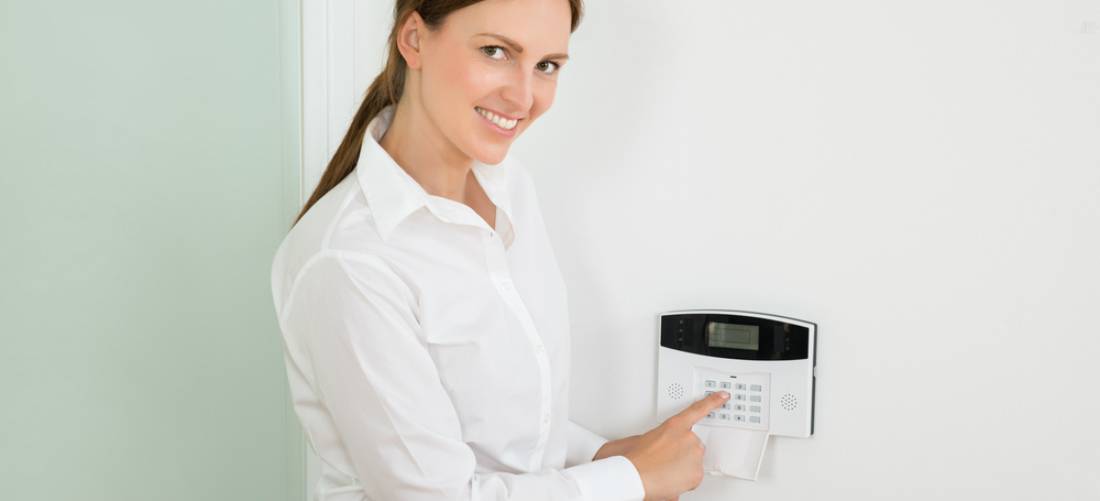 For a low-monthly cost per month of about $18.95, customers receive not only high-quality intruder monitoring services, but also fire and medical monitoring services. These services are usually extra features at other security companies for an additional cost.
Another fantastic pro is if you switch to Ackerman Security Systems, you can use the equipment that you already own. The company will switch your service for free. And they offer new customers one free month of monitoring service.
Ackerman does not have a standard equipment package that can be readily ordered and installed. Its service philosophy is all about customization to meet the specific security needs of each customer. An Ackerman consultant will work with you to review your home and to locate areas of opportunity for security protection.
Part of Ackerman Security Systems' success comes from its trained and knowledgeable monitoring staff. They suggest solutions to make your home as safe as possible.
Additional pros:
The central monitoring station is Underwriters Laboratories  (UL) certified, meaning that its facility, equipment and personnel have passed stringent tests and continued to be monitored.
Monitoring is available around-the-clock, all year long.
Ackerman's monitoring station is Central Station Alarm Association (CSAA) Five Diamond certified, giving it an edge in the home security industry in the way they communicate with emergency response teams.
When you to choose to install Ackerman home security system components, you receive:
Wireless monitoring control panels and keypad.
Medical emergency service.
Fire detection.
Their wireless monitoring ensures safety more than any other method. Ackerman's GSM cellular technology connects the system's alarm panel to the monitoring center when the alarm is activated. You don't have to worry about an intruder cutting a phone line or service outage.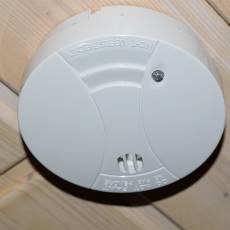 Plus, Ackerman gives you remote mobile access. You can control your system or view image feeds from your installed surveillance cameras using the Internet or a mobile device.
Video surveillance is an important part of a total home security package. You can check camera footage from anywhere. Cameras record activity and send it to a DVR. You can search for any time of day to check up on deliveries, to see the kids coming home from school, or to see what caused a noise at night.
Overall, the equipment and services that Ackerman Security System provides regionally makes some wish that it was a national company. They've been a local option in Atlanta since 1967. In 2010, they launched in the D.C. metro area.
With so many choices to consider when you want to install residential alarm systems, it's sometimes hard to make sure you obtain the best value for your services. Many people may have negative views of local security companies, but Ackerman provides service that is on par with or exceeds national companies.
QualitySmith has articles and reviews (request/article/) that can help you compare many home security options.