A run down on FrontPoint and Vector Security to help you decide which business security system provider is best for you and your company's needs.
FrontPoint and Vector Security are two of the leading business security system providers in the industry. When you are choosing a system between FrontPoint and Vector Security, it is important to consider your business facilities and future plans, as each company uses a different approach.
FrontPoint security systems are 100 percent wireless and designed to be as user-friendly as possible. Vector Security, on the other hand, focuses on more traditional wired security systems that are designed to fit small, medium or large businesses. Both companies offer comprehensive protection for your company.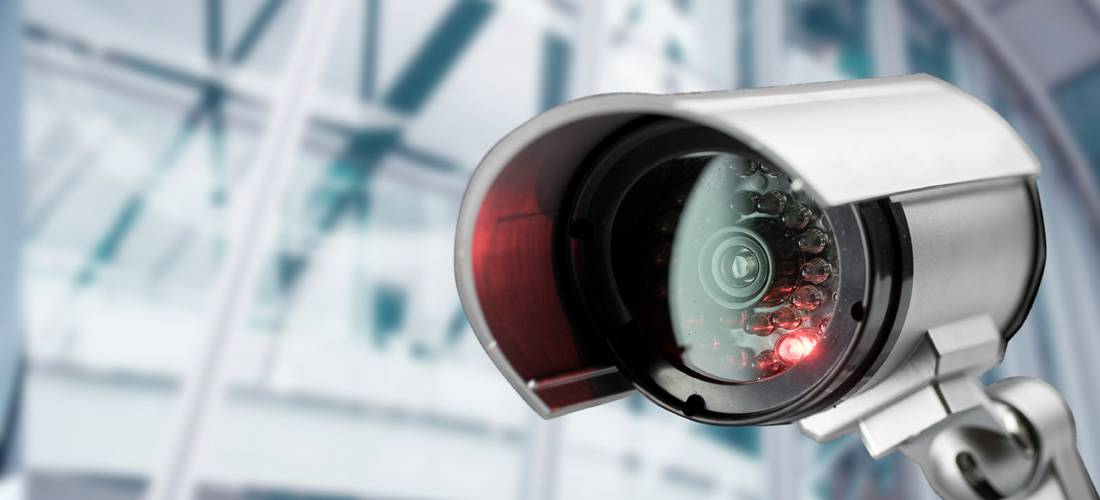 Whether you operate a small business or a large corporation with multiple branches, Vector Security can create a custom solution to help minimize threats to your resources and employees.
Vector Security systems have the following features:
Video surveillance with archived clips
Environmental hazard monitoring
Fire alarms
Carbon monoxide meters
Mobile applications for remote monitoring
If you have multiple employees, you can choose from a variety of access systems to guarantee the safety of your staff and property. Vector Security prides itself on offering comprehensive security systems that are crucial for businesses with valuable assets.
Vector Security's access control options include:
Biometric readers
Proximity readers
Intercom systems
Turnstiles
Card readers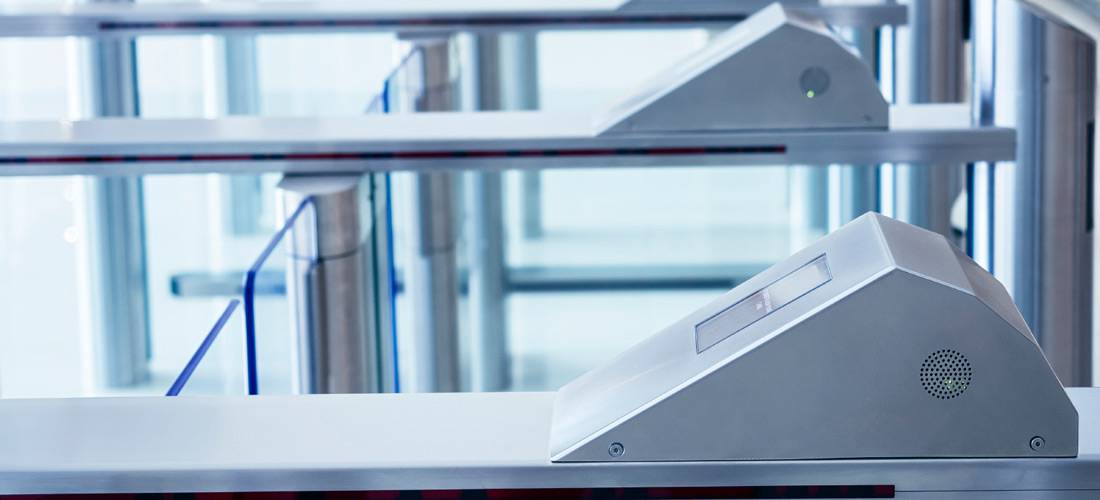 FrontPoint offers a more streamlined system that is designed to fit the busy lifestyles of modern business owners. All FrontPoint business systems are completely wireless, reducing the chances that criminals can cut the wires or disable phone-line-dependent connections.
FrontPoint's user-friendly options include:
Completely wireless setup
Easy installation
Fully mobile monitoring
Secure cellular signal operation
When it comes to business security alarm prices, FrontPoint is dedicated to providing up-front cost models without hidden charges. The company offers a variety of benefits designed to make its systems easy to use.
Consumer convenience options include:
Free shipping
A 30-day trial period with full refund and free return shipping
Easy service transfer when you move
Free mobile apps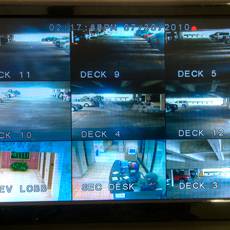 The choice between Vector Security and FrontPoint often comes down to the mobility of your business. If you plan to move multiple times over the next five years, FrontPoint systems are designed to be highly mobile. If you are planning to remain stationary or if you have a large business that requires a custom security solution, Vector Security allows you to create the perfect option.
Both companies offer mobile monitoring, so you can keep an eye on your facilities from across town or anywhere in the world using your laptop or smartphone.
FrontPoint and Vector Security business security systems offer robust protection for your company. Whether you are selecting a system for a small mobile business or a large established company, either provider will allow you to relax knowing that your valuable assets are safe.