The comparison guide you need on Monitronics and Protect America home security systems.
A home burglary occurs in the United States every 15.4 seconds. Short of never leaving home, what can you do to make sure that you are not a victim? Monitronics or Protect America home security systems may be the answer for you.
It's important for you to consider home security equipment, installation, warranties and monitoring when comparing these two services for your home.
Both Monitronics and Protect America have been in business for close to 20 years. So you really can't go wrong with either one of them as they're both tried and true.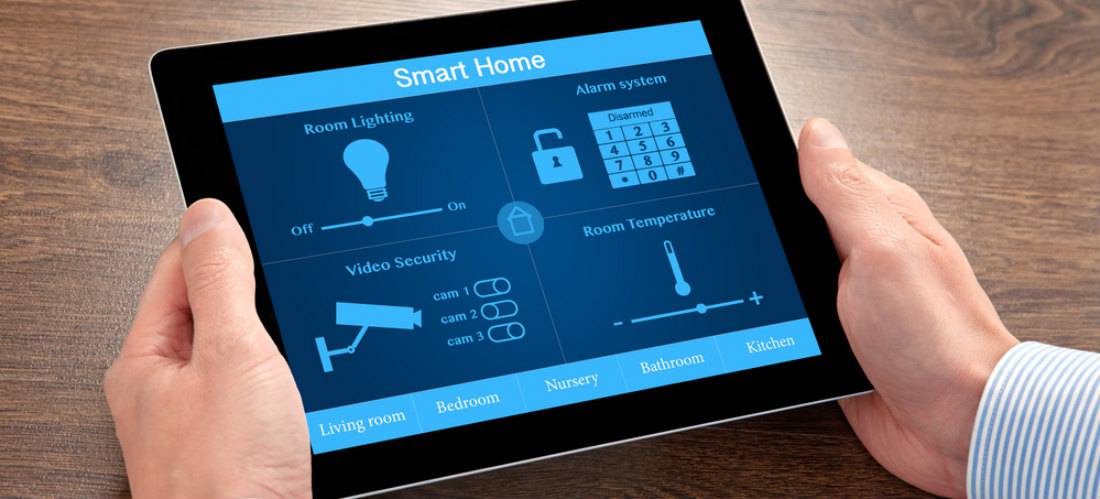 Protect America Copper security package
Over 250,000 residences are served by Protect America. All of their sales are conducted by phone. Depending on your needs, you can select from the company's five different levels of wireless security, from a basic Copper plan to the extensive Platinum plan. All plans offer convenient and quick one-button-arming for their alarms. You'll receive a lot of high quality equipment, including:
Talking control panel-which is an advantage in an emergency situation.
Battery backup.
Indoor siren.
Yard signs.
Window decals.
According to home security reviews, Monitronics is one of the top three home security service providers in the country. They serve over 700,000 residential customers. The industry has honored the company with multiple awards.
Monitronics are known for having a lightning-fast response time when danger strikes. Their prices are competitive with other industry leaders. Their systems are sold and serviced by a huge national network of dealers. Service packages are arranged and offered on the needs of specific user categories such as families, singles or senior citizens.
Various equipment configurations by Monitronics provide monitoring not only for premises, but for intruders, fire, medical emergencies and carbon monoxide levels. Equipment is either manufactured by highly reviewed and ranked manufacturers; either General Electric or Honeywell.
A quick rundown of Monitronics equipment comparison:
Basic security system consists of three entry sensors, a motion detector, inside alarm and control panel.
The Monitronics system may use a landline, while Protect America's is completely wireless.
Unlike Protect America, they don't offer flood sensors, heat sensors or garage door sensors.
Here are some service comparisons between Monitronics and Protect America:
Both companies offer a lifetime warranty for the repair and replacement of their provided equipment.
Protect America's monthly monitoring prices range between $29.99 and $42.99 per month. Comparable packages by Monitronics run from $31.99 till about $50.
All installations are professionally installed by trained and certified technicians.
Both require a contract, with a typical length of three years.
Monitronics leases equipment to the customer, which means no large, upfront equipment costs.
Protect America offers free installation across the board. Installation costs for Monitronics depend on local service dealer policies.
Both include 24-hour monitoring.
Security systems are an investment in your family's safety. Both Monitronics and Protect America have comparable services, but there are differences in equipment and terms of service. These factors need to be taken into account before you decide to install home security alarm components.
Monitronics home security prices are a bit higher than Protect America home security prices. Home security reviews from QualitySmith give you the information you need in order to choose the best home security services provider to protect your family and property. Read more of our reviews:
Compare Verizon Home Monitoring and LifeShield Home Security
Compare ADT and Vivint Security home security systems
Comcast XFINITY Home security system: pros, cons and costs