A brief comparison of the features, performance guidelines and costs for wireless surveillance cameras offered by these two companies - Swann vs Lorex
If you're in the market for wireless surveillance cameras, Swann vs Lorex - two brand names you'll find when making comparisons. Knowing what each manufacturer has to offer will help you make the right decision for your security system needs.
Swann
Swann is an Australian home security system company that started off manufacturing modems before moving on to home security. If you wish to install home security alarm components on your own, Swann can be a good choice. Easy set-up and installation are areas in which Swann specializes. The company also offers full technical support in the event you do require assistance during the installation process.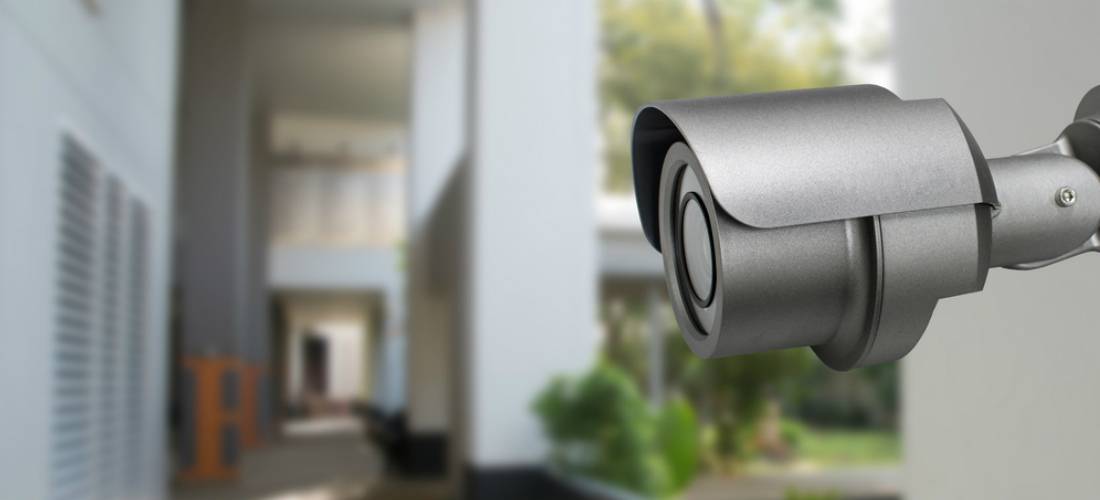 Swann wireless home security surveillance camera systems
Along with easy installation and use, Swann also allows you to easily customize a security solution for your home or business with its wide array of choices. Many of the products offered by Swann allow remote viewing from a smartphone. Swannview, a free live viewing app, allows you to stream live video to your smartphone or other mobile device from one of the company's digital video recorders.
A newer option from Swann is its ADS-450 SwannSmart Wi-Fi network camera. This camera offers secure storage to the Cloud and allows you to view video feeds from any computer, Android device or iPhone. You can easily mount the camera on any flat surface, including upside down, so it is easy to capture events as they happen. The camera retails for about $130. Other features include:
Setup, view, and manage over Wi-Fi
Secure streaming to the Cloud
Fully expandable
Night vision
Built-in microphone
View, manage, and share on your smartphone
Swann wireless security camera systems start as low as $99 for a single camera up to $350 for a multi-camera, system with extended transmission and recording capacity.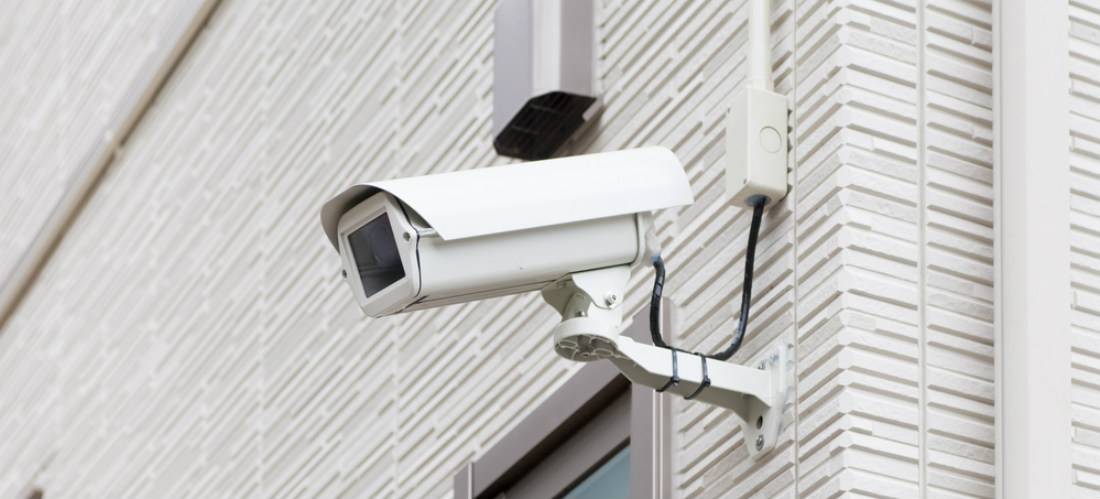 Lorex
Lorex offers wireless security camera systems under two labels; Vantage and Live. These systems can be built to suit our needs, ranging from lorex wireless home surveillance camera systems a single camera and monitoring system to a four-camera system. Each system can be expanded to add additional cameras. Each system features:
High performance real-time video
SignalGuard technology for continuous, wireless monitoring it can sense when your signal is getting low or compromised and adjusts accordingly
Standard wide-angle lenses on all cameras (640 x 480 res)
Color recording during the day that changes to black and white recording in low-light conditions, resulting in clearer recorded images
18 LED lights around the lens, providing the camera with night vision capabilities
A 500 GB DVR that only records motion, allowing you to save space and only record suspicious movement
The cost range for these Lorex systems starts at around $200 and can go as high as $770.
Swann vs Lorex wireless surveillance cameras: Perhaps these are attractive options for enhancing your home's security system, QualitySmith can assist you by connecting you to local home security professionals, today.
Find out more about surveillance cameras at Home Depot .