Find out what you need to know about American Standard vs Payne air conditioners. Start cooling your home today.
To beat the heat of summertime while keeping your utility bills down to a minimum, research American Standard vs Payne on QualitySmith. You can check out air conditioner prices and features, as well as find a local contractor for an air conditioner estimate to meet your home cooling needs.
Learn more about each company before you decide which one to get an AC from.
See "Air Conditioner Buyers Guide"  if you need more background info on air conditioners and terminology. Or if you're interesting in more pricing info, go to "Central Air Conditioner Prices - Pros, Cons, and Free Estimates".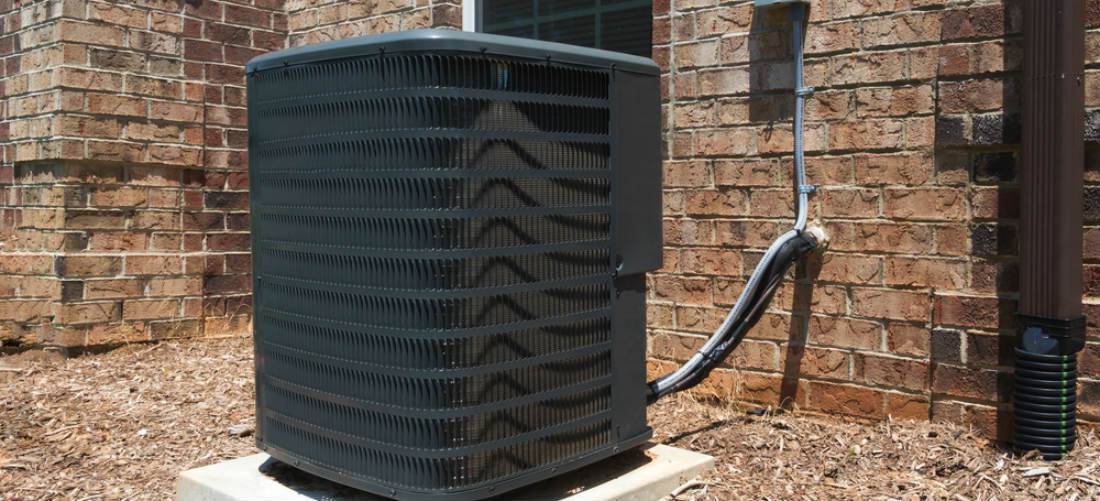 Abou
It boils down to American Standard vs Payne air conditioners. Which one will it be? Shown here is the American Standard Platinum line, ZM air conditioner. American Standard was founded in the 1880s and is considered a pioneer in producing technology to efficiently heat a house with cast-iron radiators. After over 130 years in business, it has branched out into all aspects of the HVAC world. It now offers multiple options for to keep your home at the optimal temperature throughout the year.
About Payne
As you conduct a comparison of American Standard vs Payne, you'll find that Payne has been around for nearly 100 years. It was started in 1914 by a father and son who built gravity-type heaters and went on to producing the first furnace that could be installed on the floor in a typical home's crawl space.
During the 1950s, the company produced its first air conditioner unit. They've been continually creating advancements in heating and cooling ever since.
American Standard air conditioners
American Standard offers three separate series of air conditioners:
The Silver Series product line is the most economical. It features three single-stage units that boast a savings of 38 to 43 percent on your cooling costs for the year.
The company's Gold Series line offers a choice of two models. One of them saves an average of 38 percent on energy costs, while the other offers an impressive 47 percent savings and a possible energy tax credit.
The Platinum Series has two air conditioner models to choose from. Each is a two-stage unit that offers humidity control. One boasts a 50 percent decrease in energy use, while the most expensive unit offers a 60 percent savings.
Payne air conditioners
To successfully compare American Standard vs Payne, you need to also research what Payne has to offer.
The company has three air conditioning units to choose from:
The most economical model in terms of initial cost features a seasonal energy efficiency ratio(SEER) rating of 13.
The second unit that you can choose has an SEER of 16, and the most efficient energy-saving model boasts an SEER of 17.
The unit with 17 SEER is a two-stage unit that offers dehumidification as well as cooling to create a more comfortable living environment.
All three units use an EPA-approved chlorine-free refrigerant for environmentally friendly consumers.
For additional info, read "Payne Air Conditioner Prices: An Overview".
In order to truly compare cooling units, you should also check into each unit's warranty as well as the cost to install air conditioners in your area. Prices vary by location, as well as by your individual HVAC needs. Use QualitySmith to find local experts who can help you finish your American Standard vs Payne comparison.