Analyzing the differences between 3-tab composition and interlocking asphalt shingles
Contractors know the ins-and-outs of roofing shingles, but many DIY enthusiasts may not understand the differences between the various styles. Interlocking asphalt shingles and 3-tab composition shingles are among some of the top styles. Some of the newest designs feature asphalt or fiberglass that resembles other materials. The only way you can choose the right type of shingle is by learning the fundamentals of each one.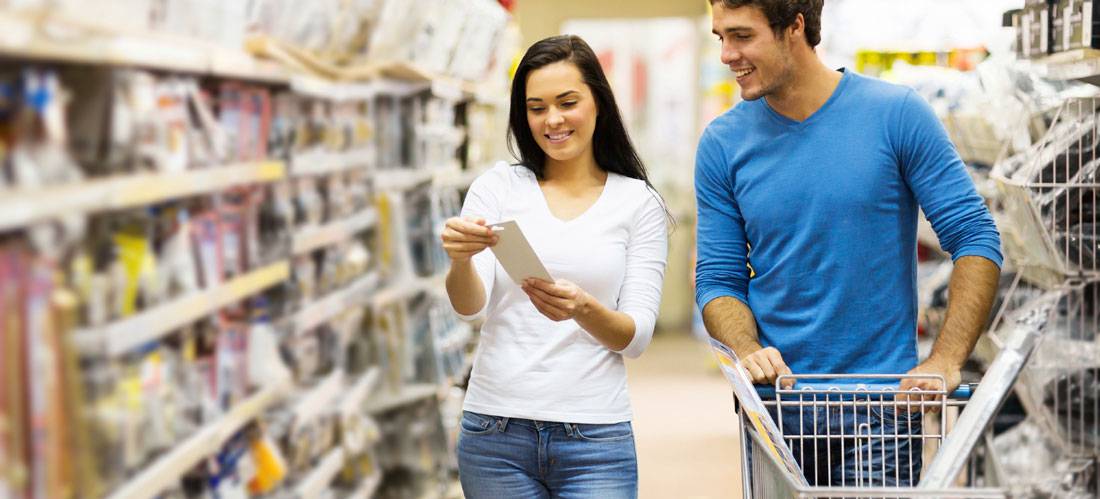 Asphalt roofing wind damage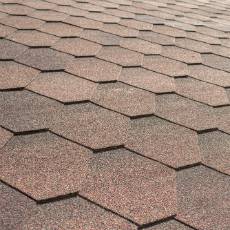 One of the first things you should know is the wind resistance of the shingles. Those who live in areas with high winds or a prevalence of natural disasters require shingles with a higher wind rating. Interlocking asphalt shingles can typically withstand winds from 80 mph up to more than 100 mph. Three-tab composition shingles can only withstand winds of around 60 mph. Interlocking shingles are often heavier and more durable than their 3-tab shingles.
The main difference between the two types of shingles relates to the construction of the shingles. Composition shingles contain a thin layer of fiberglass covered by a binder. The binder holds a top layer of granules onto the shingle, and these granules can contain asphalt or ceramic materials. Asphalt shingles feature thin layers of paper covered with asphalt and ceramic granules. Some versions of asphalt shingles use a fiberglass base, which makes the shingles more flexible and durable.
Before you install roofing on your home, you might want to compare the way the two types of shingles look. Three-tab shingles feature individual shingles that have a tab on the top and each side of the shingle. When added to a home, the tabs remain hidden underneath the next layer of shingles, providing a smooth and elegant look. These shingles are available from manufacturers like Owens Corning, IKO, and CertainTeed are among the more popular choices.
Installing asphalt roofing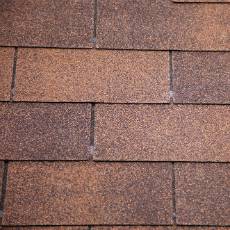 Interlocking shingles come in larger strips, which feature multiple shingles on a single strip. When you ask for a roofing estimate, you might find that interlocking shingles are a cheaper option because they are easier to install. The contractor lays down one strip and attaches each subsequent strip to the one that came before. GAF, Malarkey, and several other companies offer these shingles, and most shingles come with a thirty-year or lifetime warranty. The shingles give you the look of a three-dimensional roof without the high roofing cost of more expensive materials.
Using a new type of shingle on your home is something you should think about before making a decision. QualitySmith provides you with all the information you need to make that choice. Both 3-tab composition shingles and interlocking asphalt shingles have a number of benefits for homeowners, but you should consider the finished look you hope to achieve and choose the shingle that will withstand the environmental dangers of your neighborhood.