If you expect winds with the force of those in Miami, then look no further than the CertainTeed Hatteras line.
CertainTeed Hatteras asphalt shingles in Tudor Brown
CertainTeed is one of the most common names in the roofing supply industry. While CertainTeed's Hatteras shingles are designed for high winds, the CertainTeed Independence shingles are designed primarily for curb appeal. Each group of shingles has its own strengths, and the right choice depends on your home and location.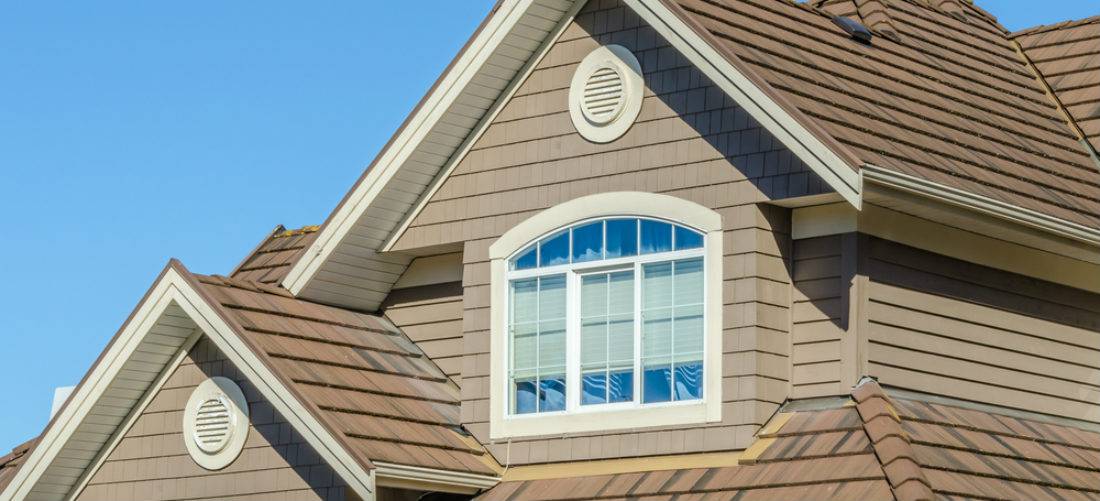 CertainTeed Hatteras asphalt shingles in Tudor Brown
CertainTeed is one of the most well-known shingle brands and offers a variety of options for every roofing need. From quick-install roofing to extended warranty options, the company provides something for your needs.
The CertainTeed Independence shingles are one of the brand's most popular options. If you are considering CertainTeed asphalt roofing shingles, look into Independence shingles, which are often compared to Premium Landmark Solaris shingles.
CertainTeed Independence shingle features:
Laminated surface for longer lifetime.
Random tabs for a unique appearance.
Full-size shingles for easy installation.
Available in a variety of colors.
The Independence line of shingles is classified as a "Premium Designer" line. Each shingle is designed to be a thing of beauty, so the end result adds to the overall value and appearance of your home. Although the shingles are intended to make your home stand out, they are also designed to protect your home and last for decades.
When it comes to installation, it is recommended that you hire a professional. Because the Independence line is designed for aesthetics, a roofing technician will be able to help you get the most out of your shingles.
Independence shingle technical specifications:
Rated to 250 pounds per square.
UL fire resistance rating of Class A.
Each shingle meets CSA standard A123.5.
CertainTeed's Hatteras asphalt shingle line is intended primarily for coastal homes, which require high wind resistance. If you live in an area with hurricane-force winds, bursts of rough weather, sea spray and rain, the Hatteras shingles can provide the protection you need.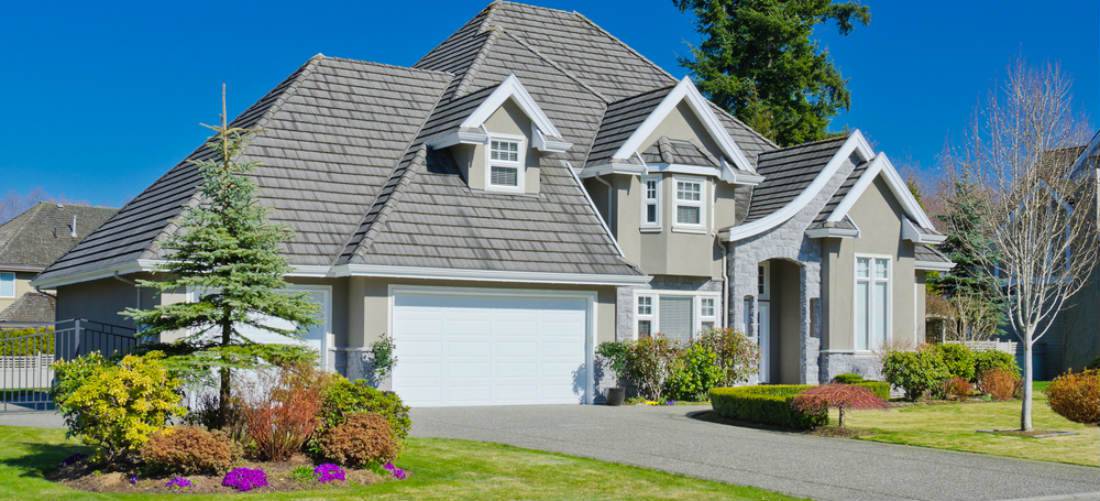 CertainTeed Hatteras shingle features:
Slate-style design.
Can withstand winds of up to 110 miles per hour.
Dual adhesive strips for easy installation.
Strong fiberglass backing for durability.
Available in a variety of colors and textures.
One of the main selling points for Hatteras shingles is the easy installation process. With Hatteras shingles, you don't need to add installation to your roofing estimate. Instead, you can cut it down to the roofing cost for materials.
If you prefer a professional installation, the shingles come with a full set of instructions in both English and Spanish.
Hatteras shingle technical specifications:
Rated to 235 pounds per square.
Certified with UL Class A fire resistance.
Meets Miami-Dade Product Control Acceptance.
Whether you're looking to increase the resale value of your home or protect it from gale-force winds, CertainTeed offers a shingle option to meet your needs. Certain Teed asphalt roofing shingles come in a variety of styles, including Hatteras, Independence shingles and Premium Landmark Solaris.
With QualitySmith, you can find all of the information you need  to make the best decision for your home. And we can connect you with a local contractor for installation right now.
ResearchRoofing offers a great comparison of several different brands of shingles.