Reduce your emissions and save money on your utility bills with green eco-friendly asphalt shingle roofing
With the environment an increasing concern for many people, homeowners often elect to install green eco-friendly shingle roofing when they are building new roofs or replacing existing ones. When roofing is classified as eco-friendly, it can mean that the shingles are made of recycled material or that the materials used in their construction are taken from sustainable sources. Another measure of an eco-friendly shingle is how long it is expected to last.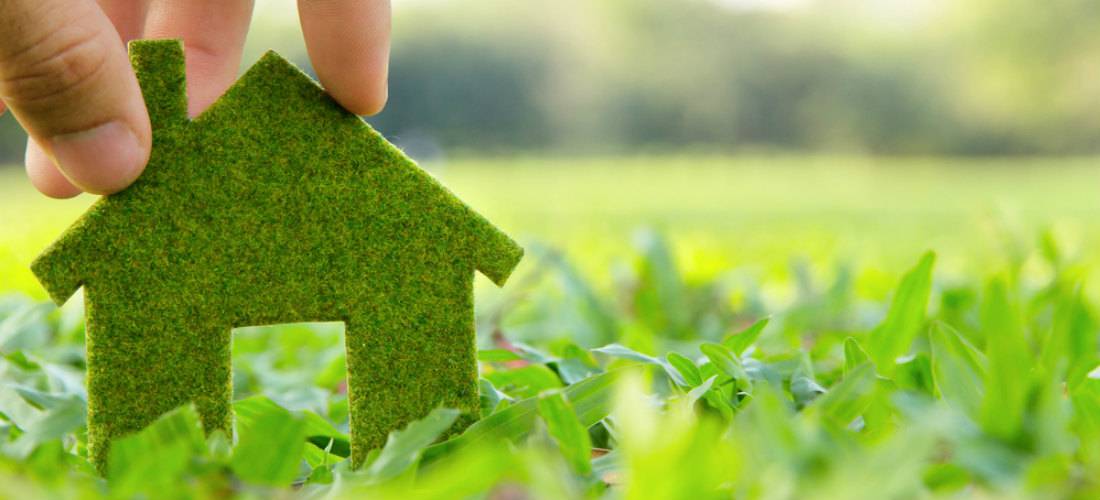 EPA asphalt roofing
The overall eco-friendliness of any roofing material also depends on whether or not it can be recycled years later when a new roof is needed. Some true environmentalists would also say that the processes used in the manufacture of the shingles should be taken into account, as should the distance that the shingles travel via truck, from plant to store to your home, before being installed on your roof. Moreover, if the shingles offer enhanced energy efficiency with their installations, as some shingles now do, they are thought to be a greener choice than those that do not.
Companies that manufacture roofing, including popular brands like Malarkey and Owens Corning, have been listening to customers and have started coming out with more eco-friendly shingles that are derived from a variety of sources, including recycled plastic, reclaimed wood and more. The roofing cost, design of your roof and local building codes will likely all play a part in your decision as to which is right for your particular application.
By using post-consumer and industrial waste in the manufacture of shingles for the home, materials are kept out of overflowing landfills. Using recycled materials also reduces the need to process and extract raw materials, which has a chain reaction of reducing pollution and decreasing the consumption of energy.
Slate is an earth-friendly choice that is also incredibly durable. Slate is natural and can last for hundreds of years. Many companies, including GAF, manufacture slate shingles. It is typical to get a long warranty with a slate shingle purchase. In fact, some warranties on slate shingles are a century long.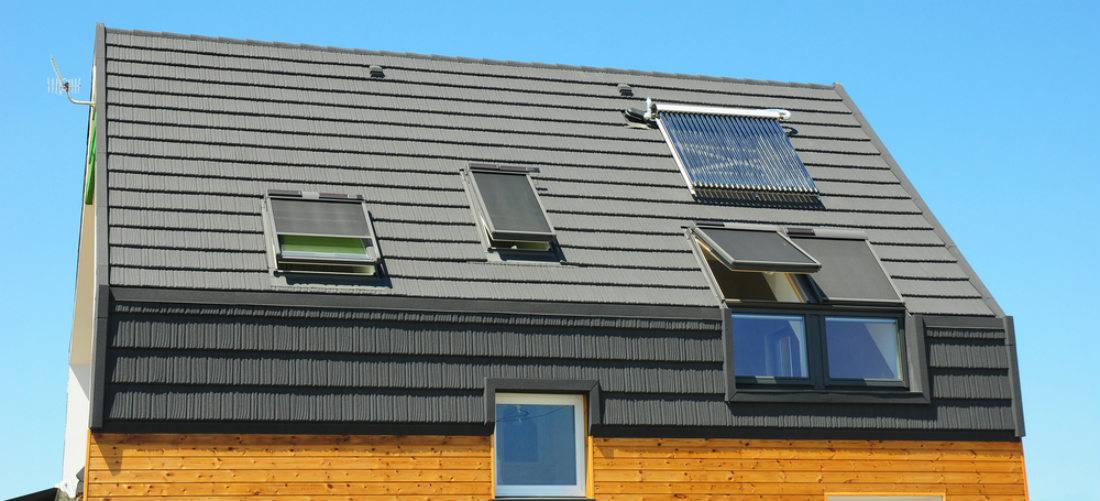 Wood shingles are becoming a growing choice among green builders. Wood shingles can be considered green when taken from sustainable forests or when reclaimed from old wooden structures. Not all building codes permit the use of wooden shingles. Your roofer will know if wood shingles are permitted in your location.
Some shingle manufacturers seem to be more eco-aware than others. For instance, IKO manufactures two different shingle products that have been awarded the Environmental Protection Agency (EPA) Energy Star certification because they deflect heat from the home and help to reduce energy costs. CertainTeed is also a top contender when it comes to earth-friendly manufacturers of shingles for the home. CertainTeed uses environmentally friendly materials and cool-roof technology that effectively reduce the temperature of a roof by up to 20 degrees F during the hottest months of the year.
QualitySmith can help you find the best roofing professionals in your area who can provide you with an often free roofing estimate. Your roofing contractor will be able to recommend specific products when you are ready to install green, eco-friendly shingle roofing.