Analyzing the asphalt roofing shingle varieties from IKO and Malarkey.
A new roof adds value to any home. When choosing between IKO and Malarkey asphalt roofing shingles, you need to consider such things as the roofing cost and warranty of the different products that the companies offer. A reputable contractor found through QualitySmith can give you a roofing estimate, as well as offer additional insight into what type of asphalt shingle is right for your home.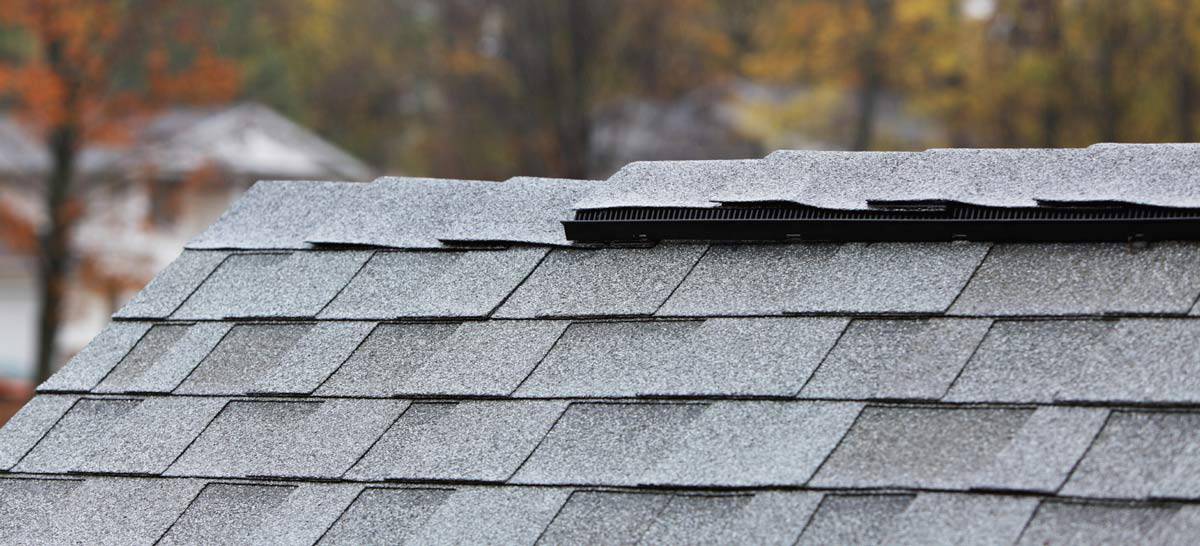 IKO Asphalt Roofing Shingles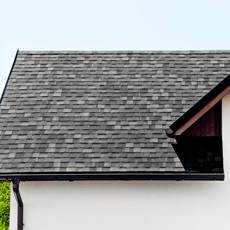 IKO asphalt shingles IKO is originally based out of Alberta, Canada. It has a long history in the country and was established before the 1950s. It now serves the United States, Europe, and other countries, with over 20 plants found globally.
Some of the roofing products that are available in the United States include:
Premium designer shingles, including Armourshake, Crown Shake, Grandeur and Royal Estate
Architectural shingles, including Cambridge and Cambridge AR
Traditional 3-tab shingles, including Marathon 25 AR and Marathon Ultra AR
Tools and accessories that installers need to finish the job correctly.
The IKO website includes helpful information, such as application manuals and in-depth product guides. Before attempting to install a roof yourself, make sure to research the application methods completely and adhere to all safety rules. It is such an important job that many homeowners decide to use a professional installer to make sure that it is done right.
Malarkey Asphalt Roofing Shingles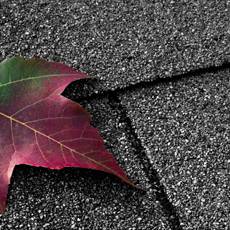 Malarkey has been a family-owned company in Portland, Oregon, since 1956. The company distributes its products throughout the United States and Canada.
Some of the roofing products that are available include: Malarkey asphalt shingles
High-profile laminate shingles, including Legacy, NorthwestXL, and Highlander CS.
Traditional three-tab shingles, including Alaskan, Dura-Seal 20 and Dura-Seal 25.
Solar reflective shingles, including the Techoasis Premium line.
Product-specific accessories, tools and extras for completing a roof correctly.
The Malarkey website also offers technical information, such as product guides and installation manuals. Before getting involved in a do-it-yourself roofing project, make sure to check the warranty information of any product. Some warranties require professional installation to remain valid.
Choosing the Right Asphalt Roofing Shingles for You Home
Both companies offer various limited warranties for the different types of shingles, usually between 25 years and 30 years. Each of the companies' websites offers an online tool to see what your house would approximately look like with different styles and colors of shingles. You can find this tool in the design center part of the Malarkey site and through the RoofViewer shingle selector tool on the IKO site.
Neither of the companies' sites lists prices for the shingles, as they vary too greatly depending on your location and individual needs. You can contact either of the companies directly through the respective websites or use QualitySmith to talk to a local roofing contractor for the current prices of each product.
Whether you end up wanting organic shingles, fiberglass shingles, laminated architectural shingles or fiberglass shingles for your roofing project, QualitySmith can help put you into contact with a local roofing installer to discuss your needs. Either IKO or Malarkey asphalt roofing shingles will raise the value of your home and add exceptional curb appeal.