Studying the differences between Atlas Roofing and IKO asphalt roofing shingles
Installing a new roof is challenging, but it can be a great investment for your home. Before you get a roofing estimate, you must pick a manufacturer to supply your contractor with materials. Many companies produce asphalt roofing shingles, including Atlas Roofing and IKO. Both companies produce 3-tab shingles, fiberglass shingles and laminated architectural shingles with varying lengths of warranties.
Atlas Roofing began manufacturing in 1982 and has a long-term commitment to providing clients with quality materials. IKO is a family-owned enterprise that started in 1951 and expanded across Canada and Europe, making it an internationally recognized brand. If you are searching for a contractor, both companies have qualified professionals who can install roofing with ease. QualitySmith is the perfect starting point to find local contractors.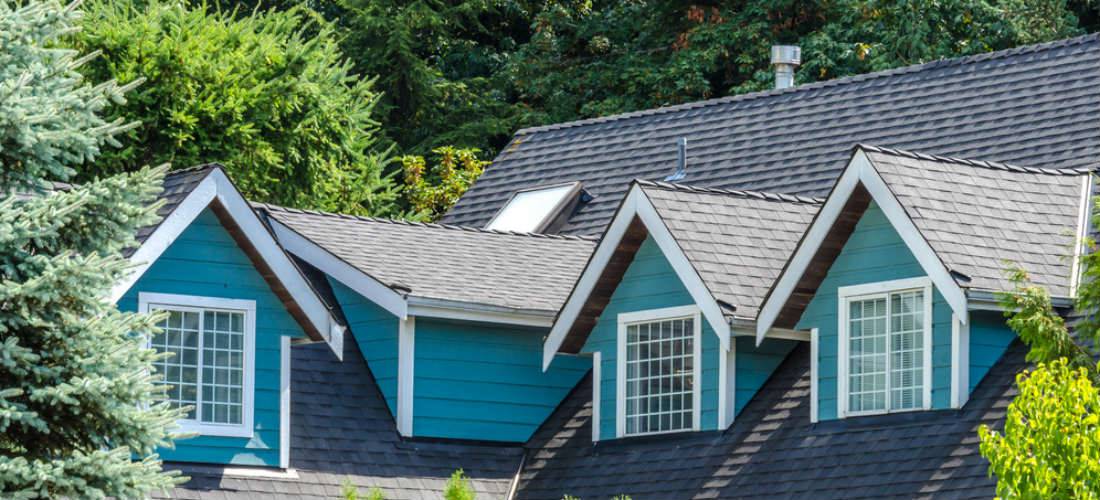 Atlas Roofing is made up of four major divisions and currently has 17 state-of-the-art manufacturing facilities operating in the United States. Atlas Roofing currently offers three styles of residential roofing shingles, and each style has a unique warranty that can range from 20 years to a lifetime. Although protection can depend on what style you purchase, the shingles that Atlas Roofing produces have a 130 mph wind rating, algae resistance and SBS technology, which helps with impact resistance.
Here are some of the asphalt roofing shingles that Atlas Roofing offers: Atlas Roofing asphalt shingles
StormMaster Slate
StormMaster Shake
Pinnacle featuring Scotchgard Protector
GlassMaster 3-tab series
IKO originally found success by following the national building boom of the 1950s and by introducing rolled roofing. Although the company began with only one manufacturing plant, it eventually expanded worldwide. IKO is an innovator in the roofing industry and has made amazing technological breakthroughs like computer-aided color design and special granules that help prevent UV damage.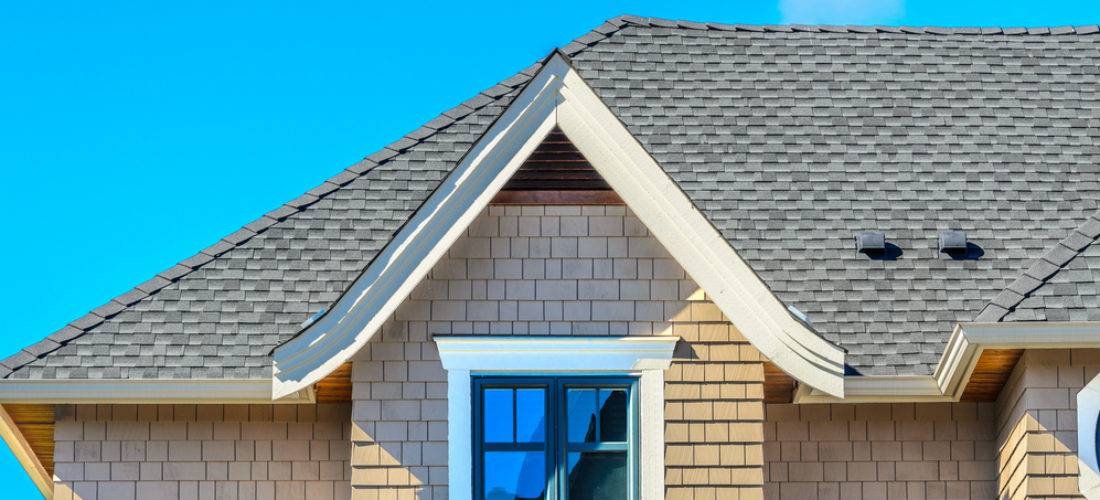 IKO has many different styles of shingles. The Premium Designer shingles are typically the most expensive but offer great protection with added visual charm. The company also produces many types of architectural shingles, which have a highly defined look and come in many colors. Although the architectural shingles that IKO produces are beautiful, they aren't as economical as some of the other three-tab options. IKO's three-tab shingles cost less but take more time to install.
Here are some of the fine roofing products that IKO offers:
IKO Armourshake asphalt shingles Armourshake
Crowne Slate
Grandeur
Royal Estate
Cambridge
Cambridge AR
Installing a new roof can save your home from major problems while adding beauty to the exterior. With top-quality materials, the roof may even last a lifetime. The protection that a new roof provides to your home certainly outweighs the cost. QualitySmith can help you find quality local contractors to install your new roof.
Despite the overwhelming number of manufacturers and contractors, there are some companies that can help lower your overall roofing cost. IKO and Atlas Roofing are both well-known, reputable companies that offer asphalt roofing shingles at competitive prices.