Roofing just got a huge makeover with the latest trends and options for 2016. Whether you want your home's roofing to be flat, metal or tile – one thing's for sure, much emphasis is placed on green, earthy, nature-inspired and eco-friendly materials.
If the roofing technology is to be observed, it all points to roofing styles with arches and curves to reflect a wide variety of architectural finishing textures. And be it traditional folks who are just looking for roof replacement or younger homebuyers who are planning for new builds, the demand for a combination of green technology and modern style has never been greater.
Here are some of the latest roofing trends and options to watch out for this year.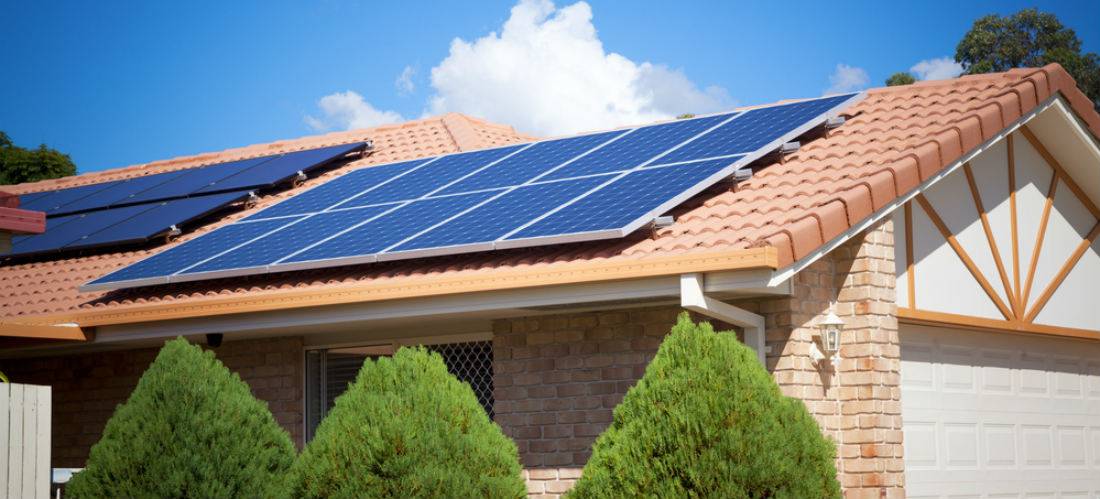 Solar Roofing Systems
Solar roofs are so affordable and more convenient to install these days that it's no wonder why many homeowners are choosing them as their home's roof covering. One of its most intriguing, and highly beneficial, characteristics is having the ability to convert solar energy into direct current electricity; hence, the name photovoltaic (PV) modules or solar photovoltaic system.
And it's not just homeowners that are attracted to solar roofing options; business owners see this as a potential to use their building not only for their specific and marketable product or service but also as a way to provide their energy needs.
In 2014 alone, about 177 gigawatts were produced from all the worldwide-installed PV systems – enough to produce electricity for the needs of one percent of the global population. Private homes and commercial buildings alike, most especially in the western or southern part of the United States can benefit the most from solar roofing options.
Green Roofing Materials
The earliest evidence of the emergence of the so-called 'green movement' was first brought to people's consciousness centuries ago but did not really take off until after World War II. But its real impact in the business and manufacturing industry became more obvious in the last few years. Today, green roofing materials are increasingly becoming more popular among homeowners and business people alike as they strive to use environmentally responsible building methods and materials in their personal and business endeavors.
And with the rise of more stylish and modern-looking green roofing options, its eco-friendliness has never been so in-demand among people looking to incorporate cost-effectiveness and energy efficiency into their day-to-day lives, whether at home or in the office. The roofing industry has to answer now to the growing demand to offer diverse options in green roofing structure and aesthetic appeal.
Cool Roofing Options
A cool roof is a roofing system designed to lessen heat transfer, which can mean increased savings in cooling costs especially for homeowners and business people living in warm, humid climates.
Though the term 'cool roofing' is already a known concept, the availability of new materials and methods to be able to remain true to its purpose has made it one of the latest roofing trends and options this 2016.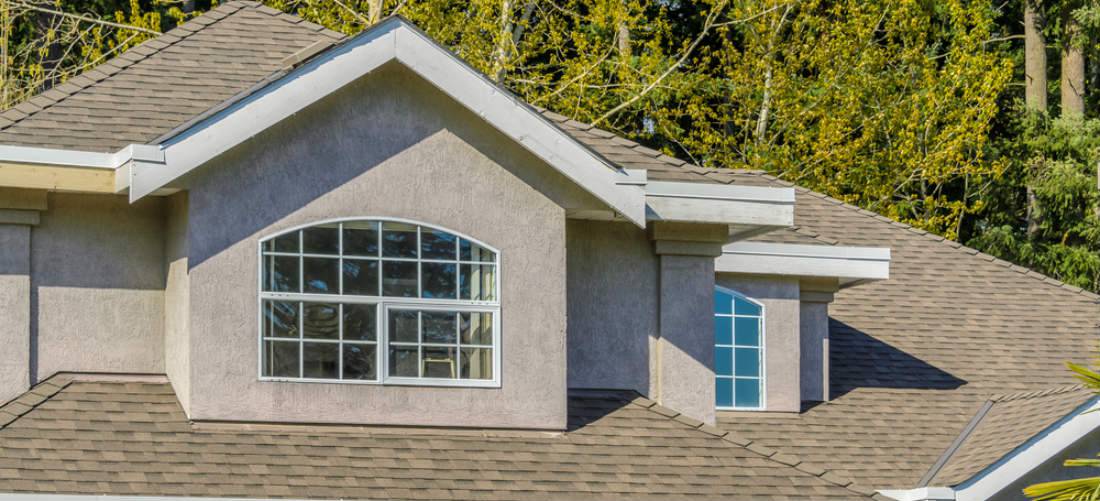 Asphalt Shingles Remain Top Choice
Among all the latest roofing trends and options, asphalt shingles is leading the race as the most preferred for residential roofing. Its color blend options, dimensional style and durability all contribute to this continuing trend this 2016. Based on the report by the Freedonia Group, an Ohio-based market analyst, there has been an 80% increase in demand for laminated asphalt last year and is expected to remain the same for this year and beyond.
And because the green roofing trend has already gained its momentum across the country for the past few years, it's no surprise that there is also a growing demand for asphalt shingles and composite shingles with cooling granules which contribute to its higher energy efficiency.
Light-Colored Roofing Options
A lighter color option is also something that most homeowners are leaning towards to when it comes to their roof. Its ability to absorb less heat means lower costs for cooling the home in the summer months. Shades of blues, neutral tones, and calming palettes are all making waves on the rooftops for the last two years and it looks like the trend is not going anywhere this 2016.