A comparison of vinyl vs composite siding to help you determine which is right for your home
Homeowners trying to decide whether to use vinyl siding vs. composite siding on the exterior of their homes will find that each product offers its own distinctive benefits. Installing siding on your home is an investment that can pay off for many years in the future. Still, it is a big investment, so making a well-informed decision is a must. To help you make the right decision, QualitySmith provides information about the advantages and disadvantages of both composite and vinyl siding products.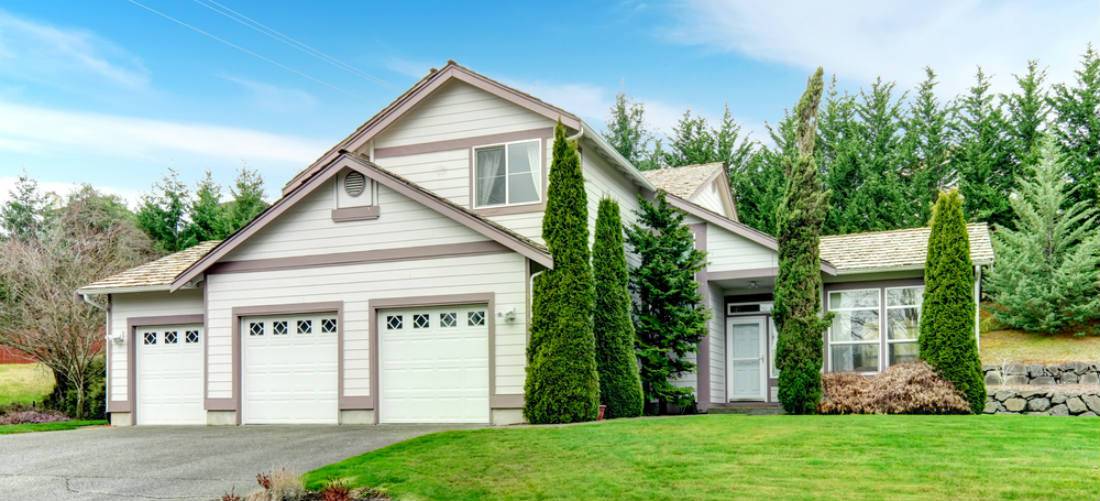 Vinyl siding
Install vinyl siding: Vinyl siding first emerged on the market during the 1950s as an alternative to aluminum siding. Since that time, it has become a popular choice among homeowners who want an attractive but affordable option for improving the appearance of their home's exterior while also protecting it from the elements. Today, homeowners can choose from the many different colors of vinyl siding available.
One of the primary benefits of vinyl siding is that it is highly cost-effective, particularly when compared to wood siding, which needs to be repainted frequently. The initial cost of vinyl siding may be much higher than that of other choices, but the long life span of vinyl siding makes it an affordable choice in the long term.
Vinyl siding also offers the benefits of energy savings, providing your home with extra insulation that can reduce cooling and heating costs. Furthermore, this type of siding offers the benefit of low maintenance. A basic annual cleaning with a spray or power washing will keep your vinyl siding looking great. Although there are various quality levels of vinyl siding to choose from, a quality vinyl siding product is typically quite durable and will last for many decades. To obtain the best vinyl siding prices, it is a good idea to shop around and compare price points on different products.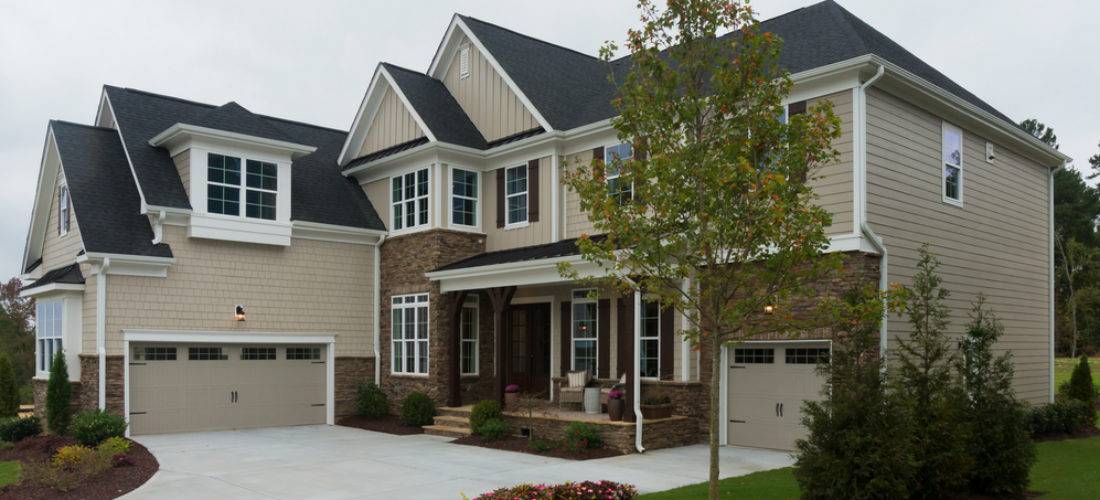 Composite siding
When you are planning a siding installation project for your home, another product you may wish to consider is composite siding. This type of siding is also sometimes referred to as cladding or weatherboard. The attributes of this type of siding are numerous. One of those attributes is that Install composite siding composite siding is available in a wide array of color choices. In addition, this type of siding does not need to be painted, thereby reducing maintenance. As is the case with any product, there are disadvantages to composite siding, including:
A tendency to crack along the edges
Buckling
Installation difficulty due to its heavy weight
Moisture content
The pricing of this type of siding product will vary based on the type and quality of product you purchase. Obtaining multiple estimates will help you obtain the best composite siding prices. If you do not feel comfortable with installing the siding on your own, it is a good idea to consult professional siding contractors.
The exterior of your home is what people see first. Installing new siding on your home can help ensure it offers as much curb appeal as possible. When deciding which type of siding is the best choice for your home, you must make a vinyl siding vs. composite siding comparison to determine which product will offer you the most return on your investment.