A comparison of wood vs aluminum siding to determine which is best for your home
Homeowners who are considering installing new siding on their homes may wish to review the benefits of wood siding vs. aluminum siding. Both options provide a host of benefits, but there are drawbacks to consider as well. QualitySmith can help you in determining which option is the right choice by providing information about the advantages and disadvantages of aluminum siding and wood siding.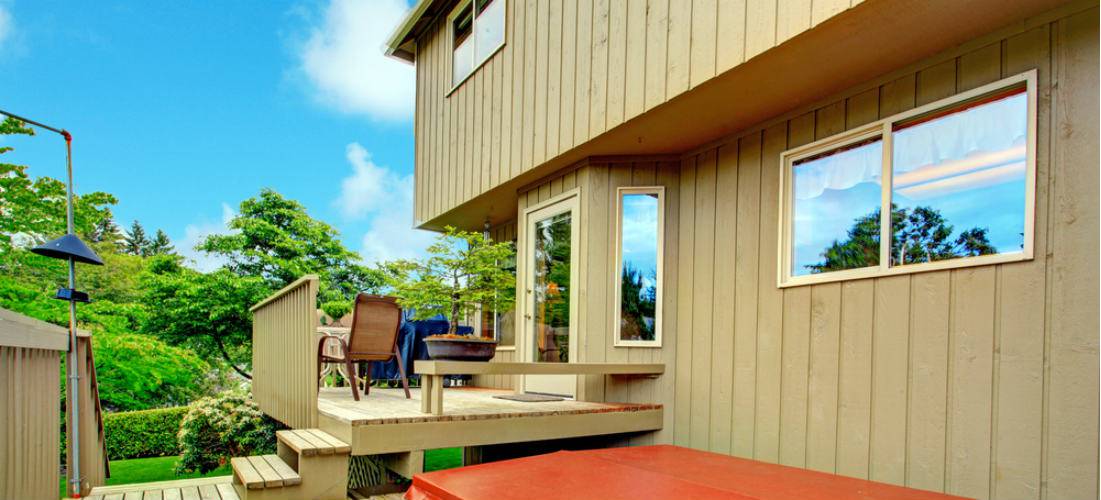 One of the reasons why wood siding is so popular is the fact that it can offer a classic and beautiful look Install wood siding to your home's exterior. Wood siding is available not only in a wide range of colors and styles but also in different types. Just a few of the many types of wood siding include:
Shingles : This type of siding is typically available in cedar, redwood and cypress woods. One of the benefits of this option is that it offers a uniform look.
Clapboard: Constructed of long boards, this type of siding is often made of redwood and cedar, which have the ability to resist decay. Clapboard is installed horizontally.
Rectangular Planking: Planking is similar to clapboard, but it is usually installed vertically, not horizontally.
Plywood: This type of siding is usually made of Douglas fir, yellow pine or western red cedar. It can be applied horizontally or vertically.
Shakes: This type of siding is similar to shingles, but instead of being cut by a machine, shakes are hand-split and, therefore, lack the uniform sizing of shingles.
Along with being beautiful, wood siding also acts as a natural insulator, helping to reduce your energy bills. When considering wood siding for your home, it is important to shop around and compare wood siding prices. Obtaining multiple estimates from siding contractors can help you in obtaining the best pricing.
While there are certainly many benefits to wood siding, keep in mind that there are also a few disadvantages. The main drawback to wood siding is the continuing maintenance. Red wood siding is quite durable, but you will need to reseal it every few years to avoid cracking, splitting and warping. If wood siding is painted, it will need to be repainted every so often to prevent peeling.
Install aluminum siding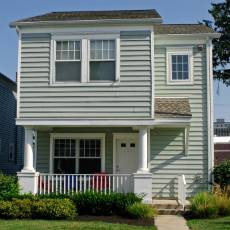 Aluminum siding is another popular choice among many homeowners. One of the reasons why aluminum siding is so popular is its price point. Compared to many other types of siding choices, including wood siding, aluminum siding is often a cost-effective solution for protecting your home. Aluminum siding is also now available in a wide array of color choices, making it easy to choose a color that will improve the look of your home.
One of the drawbacks to consider if you are planning aluminum siding installation is the fact that aluminum siding can be easily dented. As is the case with any type of siding product, it is a good idea to shop around to find the best aluminum siding prices.
Installing new siding on your home is an investment that can increase the value of your home. To make the most of this benefit, it is important to choose a side product that is right for your budget and fits the look you want for your home. By comparing wood siding vs. aluminum siding, you can determine which product is the best fit for your needs.