Tips to help turn your basement into your own personal fitness center and workout room
Many people take their health and personal fitness routines seriously, but are forced to sometimes put the obligations of everyday life before going to the gym. A basement personal fitness center or workout room helps give those who are really into their health the time to keep up their exercise routine.
With a workout room right in your home, you can always find time for your workout, even after a long work day. This guide takes an in-depth look at basement gyms and the residential renovations necessary to turn your basement into one.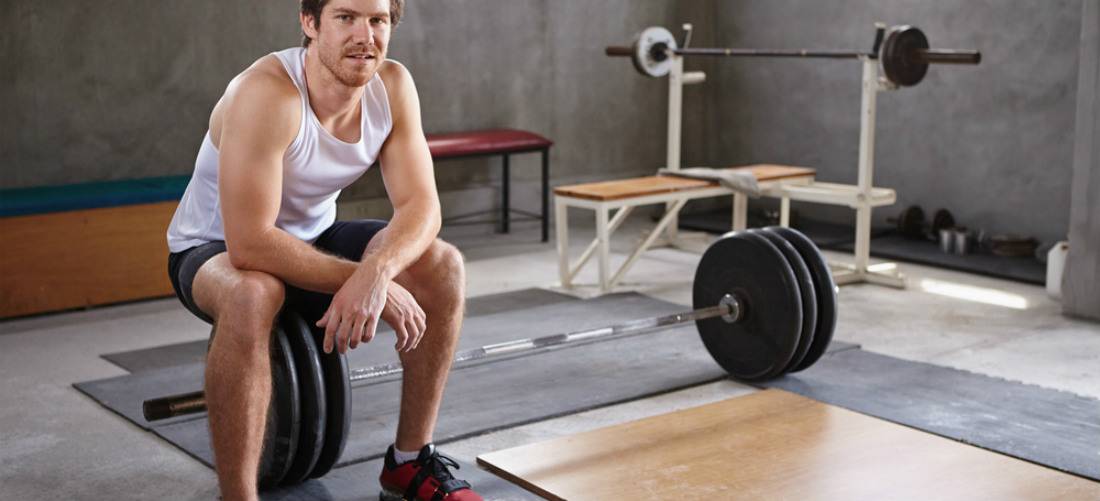 Flooring
When it comes to converting basements into home fitness centers, flooring is an important consideration. You do not want your exercise equipment to slide across the concrete, nor do you want to drop weights onto it. You also do not want to accidentally fall onto the hard concrete floor common to unfinished basements. Flooring is a very necessary part of basement remodeling.
However, you do not have to lay tile or carpet to totally convert your basement into a health and exercise area,. Rubber flooring options often work best for home basement gyms and are often less expensive than other options.
Walls home workout room basement
Unless the conversion involves finished basements, walls are going to be important, as well. Basements are known to be the dampest areas of most homes. In order to have a nice workout room in your basement, you need to be able to control that moisture. Installing drywall or paneling over your existing basement walls can help to successfully control moisture. Drywall gives you the option to paint the walls of your new gym the color of your choice. However, there is a wide variety of designs available when it comes to paneling.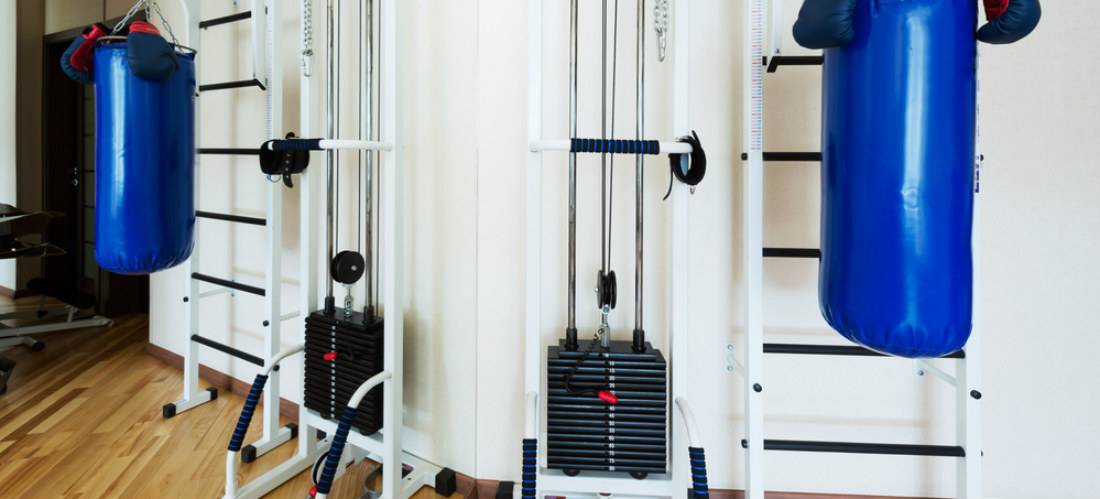 Exercise Equipment
When it comes to the different exercise equipment pieces you can put into your converted basement, your options are nearly limitless.
Some of the most popular equipment found in a workout room can include:
Free weights
Stationary bicycles
Rowing machines
You also have the option of full body workout machines, as well as hot tubs and steam rooms. If you plan to install a hot tub or steam room, you may need to hire a contractor to help you. Electrical and plumbing modifications are often necessary with this type of residential home renovation project, which typically requires a professional for a job done correctly
Sometimes day-to-day living gets in the way of going to the gym and working out. For those who are very concerned about health and fitness, basement personal fitness centers may be the solution to that problem. Working out at home can save you time and money while still allowing you to meet your weekly fitness goals. For more information about basement conversion, visit QualitySmith.
Dick's Sporting Goods offers a complete line of workout equipment.