How to choose the right flooring option for your garage remodeling project
Adding a new floor to your garage can take it from a dingy and cold place to a place you want to work and play. When you remodel garage flooring, you replace the flooring with a new product that can highlight a collection of antique cars or make the floor feel warmer after you come in from working outside. Several different types of flooring can make sense for a garage area.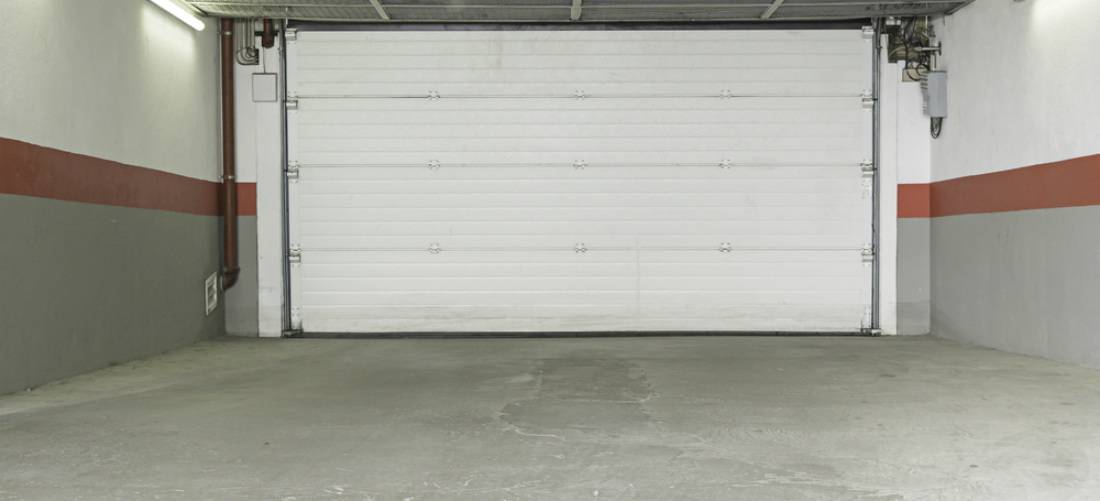 The most common type of flooring for garages is concrete. Concrete is solid and durable, and it can last for years with very little maintenance. However, concrete is also porous, so you might find yourself battling stains from oil spills and accidents. You can clean most stains on concrete with a combination of bleach and dish soap or other products, but some materials leave behind dark gray or black stains that never fade or disappear.
Garage remodel flooring Garage tiles are the best choice for those planning to tackle residential renovations without any help. The tiles have a small amount of adhesive added to the back, which let you peel and stick them in seconds. You do need to clean the floors first, but the tiles will stick firmly to the floor without peeling off or loosening from the floor. Polypropylene tiles are generally more durable than other materials, but you might prefer PVC tiles. These tiles are more lightweight and flexible than other designs, and the PVC won't squeak or make small noises when you walk across the space. The tiles come in a variety of different colors and patterns that let you create your own design on the floor.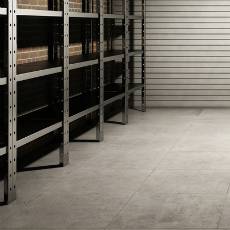 When working with converted garages, you might prefer rolled vinyl flooring. This is usually the cheapest option; it lets you cover more square footage without spending a lot of money. The flooring comes in large rolls with a design or pattern printed across the top. You install it with a strong adhesive, so you must carefully lay down the vinyl and rub out any air bubbles. If your floors are damaged, you need to fill in any gaps or dents to let the vinyl sit smoothly on the floor. Another option that some choose for a residential remodeling job is epoxy or paint, which is a cheap way of changing the way your floor looks. You apply the liquid material to your existing floor. Epoxy and other products will even work on concrete or cement floors.
Giving your garage a new look is easy thanks to some of the newer flooring options. Many of these products are perfect for DIY enthusiasts because you don't need a lot of special tools or equipment. Check out QualitySmith for more ideas on remodeling jobs that you can do when converting your garage. You can easily use these ideas when you remodel your garage flooring, whether you use the garage as a playroom or a workspace.