Learn the ins-and-outs of selecting room additions contractors, and what to look for in a contractor.
Room additions contractors are many. Which one will you go with? A room addition is one of the more difficult and time-consuming residential remodeling projects. If you are highly skilled and experienced in doing residential DIY projects, you may be able to complete a room addition DIY project successfully. However, most people prefer to leave the task to room additions contractors.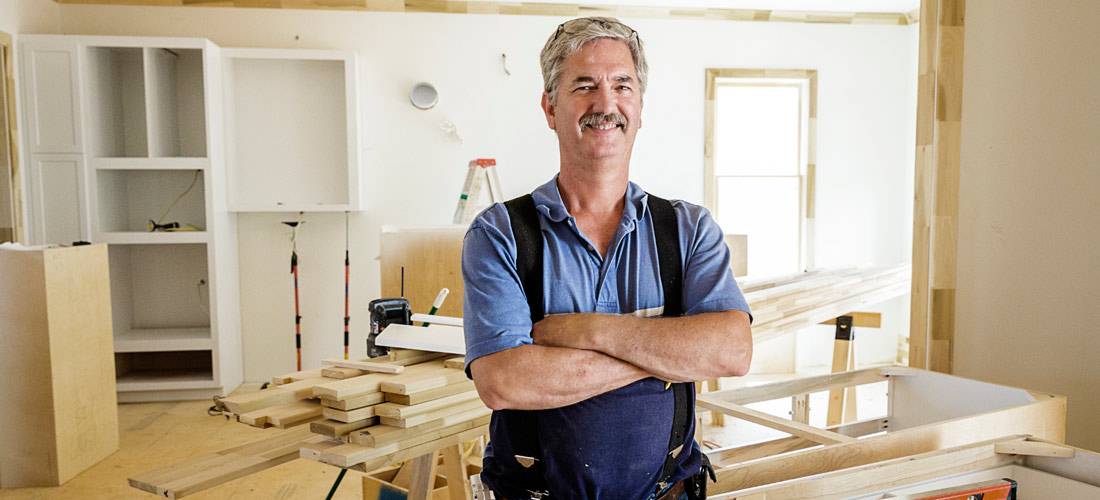 Experienced contractors know how to create accurate home building plans, find the right materials, and use the most appropriate construction methods to create rooms. If you are planning to hire a room addition or remodeling contractor, make sure that you choose the right one.
Selecting the right room additions contractor
Many professional residential remodelers will offer room addition service, but the quality of work can vary greatly between individuals. Some remodeling contractors have extensive knowledge, skills and experience in this area and can create both simple and complicated room additions.
Yet some contractors cannot deliver what they promise. Factors that will help you select an appropriate room addition contractor are discussed below.
Get recommendations
You can ask your family members, friends, colleagues or neighbors if they know any reliable contractors who can do room additions. Contractors who have an established reputation in your locality can be relied upon to do a good job.
You can also get recommendations from the National Association of the Remodeling Industry or building inspectors in your area.
Interview contractors over the phone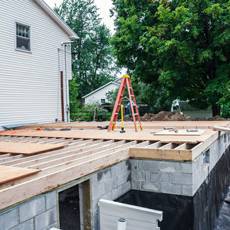 Once you have come up with a list of potential candidates for your room addition project, you can start interviewing them over the phone. Find out about:
Their abilities to handle your project.
Their previous clients.
The number of projects they will be working on at the same time.
The length of time they have used their current subcontractors for.
Their willingness to show you financial references from banks or suppliers.
Their state contracting license number.
Arrange a face-to-face meeting with the contractors
After interviewing the contractors, arrange to meet with three or four of them to get quotes and find out how they plan to do the room additions. Contractors who are suitable for the job will provide satisfactory answers to your questions and communicate well with you.
You can find out about the contractors' relationships with their previous clients and subcontractors by contacting your local Better Business Bureau or consumer protection agency.
Perform an investigation on the contractors
Next, you have to check whether the information you have gathered about the contractors are correct. Call their previous clients to find out about the quality of their work and pay them a visit to see the finished rooms if possible.
Go to the sites where the contractors are presently working at and observe how they work.
Research to see if their contract license is still valid.
Compare prices offered by the contractors
Compare the quotes that you have received from the contractors to find out which contractor offers the best value for your money. Although price is an important consideration, you should not make your decision based on it alone. Make sure the contractor you choose in the end is a reliable one.
QualitySmith is a great place to find your room additions contractors. Contractors from across the United States advertise their services in this online marketplace. You can use this marketplace platform to locate suitable reliable contractors and get quotes for your project.