If you need to install new windows, comparing Andersen windows vs. Simonton windows is a good start to your research.
Andersen and Simonton are two of the largest window manufacturers in America. Both companies have products in popular hardware chains and local hardware stores throughout North America, and both companies manufacture windows that are beautifully designed, energy efficient, and durable. If you need to install windows and want to get a professional windows estimate, locate a reputable contractor in your area now.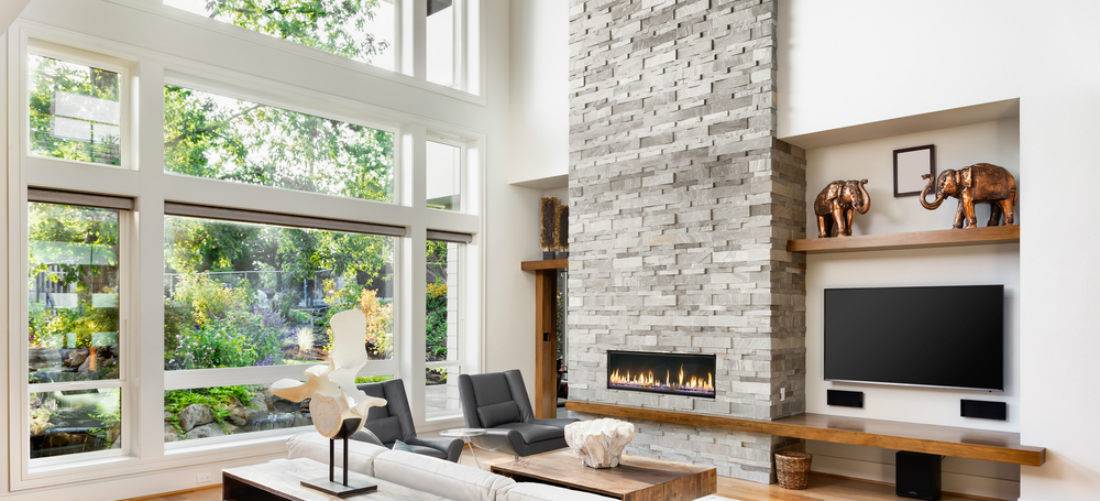 Andersen Windows
Andersen manufactures windows under the Andersen 200 series and Andersen 400 series brands. Under these brands, you will find a variety of window styles and shapes that you are sure to love. Andersen makes sure that all of the windows manufactured under these brands are energy-efficient. The company uses High-Performance Low-E4 glass, which not only does a fantastic job of insulating any room, but also, this glass helps to reduce your energy bill. Because Andersen windows are recognized as being among the most energy-efficient windows on the market, installing them may make you eligible for an energy-efficiency tax credit of up to $1,500.
Simonton Windows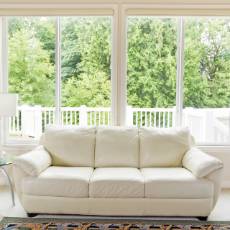 Simonton is known for providing the most durable vinyl windows in the industry. Windows manufactured by Simonton are guaranteed to never peel, crack, or pit, and they are also known for being extremely easy to maintain. Windows manufactured by Simonton are also known for their energy efficiency. The company was recognized in 2011 and 2012 by J.D. Power and Associates for having the highest customer satisfaction rankings for their windows and patio doors. Simonton is a brand that you can trust, and the company offers windows in a variety of styles, shapes, and colors. When comparing Andersen windows vs. Simonton windows, you'll notice that both companies offer extremely high-quality products. Both Andersen and Simonton also offer extensive warranties and are known for manufacturing items that help consumers save money on their utility bills. Both companies sell windows that are
Low maintenance and designed to last for many decades. To determine exactly what your windows price will be, you must use the services of a contractor. You can find a contractor within your region now. If you are interested in comparing the price of Andersen windows vs. Simonton windows, you must understand that there are many factors that will determine what your installation cost will be. You should expect to pay a few thousand dollars in total to purchase your windows and to have them installed. If you want to get a fairly accurate estimate, visit a local hardware store and ask a representative who is familiar with both brands to do a comparison of Andersen windows vs. Simonton windows for you.