French doors can bring light to a room where it didn't exist, they can create two room where there used to be one and most importantly they look beautiful while doing it.
French doors have the perfect combination of elegance and function without sacrificing too much privacy but with so much potential for allowing light and breeze inside the home as well as providing visual connection between two spaces.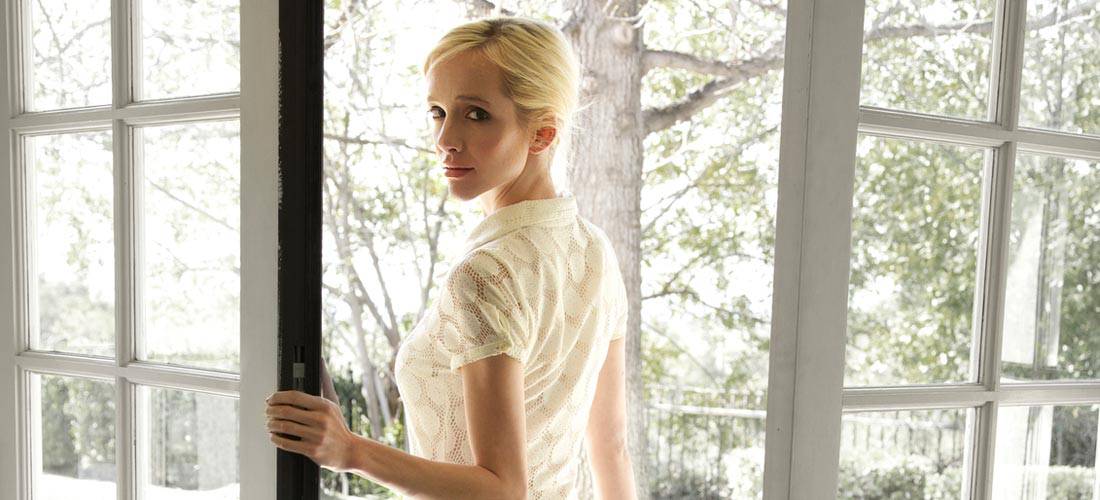 Frequently designed with glass panes separated into different sections, French doors are usually used with a screen door system and often found in the entryway between a dining room and kitchen or living room. Of course, French doors can open on to a deck or a backyard patio.
1. Installing French Doors (the right way)
The best kind of doors are those which enable you to install a three-point locking system. It doesn't just prevent the doors from opening during harsh weather conditions but most importantly, it increases security in your home which gives you peace of mind any hour of the day.
Choose pre-hung French doors to take out many of the tedious processes associated with its installation. If it is possible, make sure to have retractable screens with it – keeping insects out while allowing you to open up your home for some sunshine and fresh air.
Make sure there are no furnishings planned or appliances to be fixed for the area within the door's swing path. Don't forget to measure the jamb depth of the opening so you can purchase doors that will fit inside that depth.
2. Screening French Doors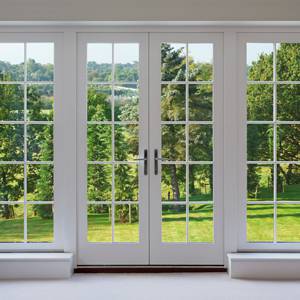 French doors are operated as either swing-in or swing-out, which makes it possible to have retractable screens installed and not cause any interference with its functionality.
You can opt to have the retractable screens installed either on the inside or the outside of your doors. Whichever you choose, it serves one purpose: allowing for increased privacy, shade or light, visual connection with other spaces, and bug protection.
3. Adding Privacy to French Doors
Keep peering eyes out and feel much more confident during your private moments by adding beautiful French door treatments such as curtains or even full length drapes for added pizzazz and drama.
For a more contemporary look, blinds or shades can keep your French doors looking sleek, stylish and clean.
Window films can also be an option and it comes in different styles such as frosted or stained glass. They have a natural look and won't add any bulk to your doors at all – for a minimalist look.
4. Cleaning French Doors
Glass panes make it easier to keep your doors looking at their best. A regular window cleaner from a home improvement store can always do the trick but make sure it doesn't leave streaks.
For a shiny appearance, use a squeegee and a bucket of soap instead. An all-natural cleaning solution is vinegar. Just spritz some and then rub newspaper on to get it all squeaky clean, even the corners.
Get a proper cleaner for its metal locks and bolts to get rid of all smudges, germs and dirt as well.
Anderson Windows offers an excellent selection of top quality French doors, as well as other door alternatives.