Get the nitty gritty details on Comcast XFINITY Home security prices and product features.
Comcast XFINITY Keeping your home secure can be a challenge. Comcast offers the XFINITY Home security system, which provides constant monitoring with motion sensors and cameras.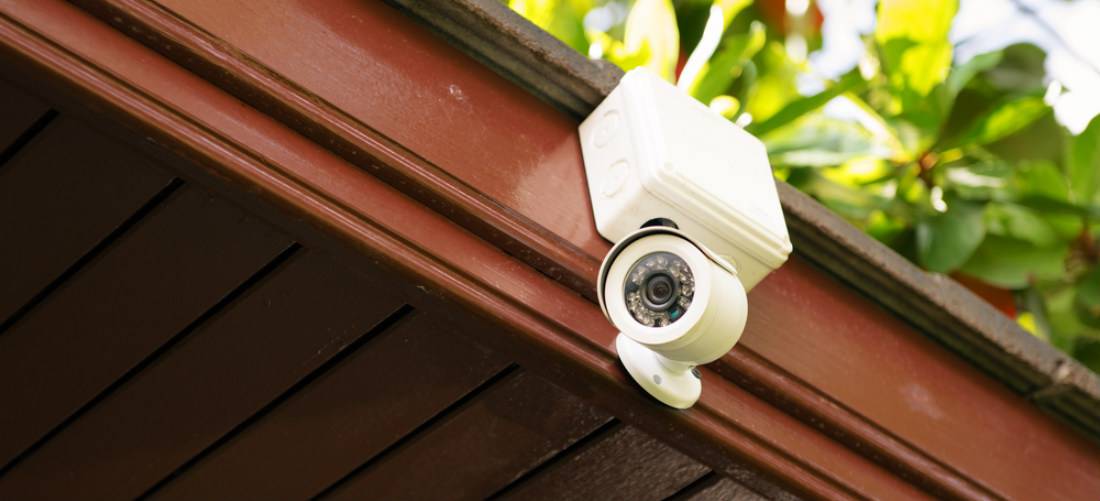 A complete home security system ensures intruders can't enter without alerting the authorities, even when you are away from home. Comparing the Comcast Xfinity home security prices to the fees charged by other companies will help you determine if it is the best fit for your needs.
Comcast offers three different packages for home security. There is no fee charged when a contractor comes to install a Comcast XFINITY Home security system. Each package includes different protection features and tools. The Basic plan costs at least $29.95 a month and includes:
Constant monitoring.
Email alerts.
Motion detectors.
Sensors for windows and doors.
A wireless entry keypad.
The Preferred package is available for a rough $39.95 per month. It includes all of the features of the Basic package, but also adds:
A private Web portal for handling security and automation features from any device.
A touch-screen access device.
Home automation support.
Extra sensors for doors and windows.
The Premier plan costs in the ballpark of $49.95 a month and includes:
Controllers for changing your lighting and thermostat when you aren't home.
A camera that can be installed indoors or outdoors.
Video monitoring.
The tablet, a touch-screen device, comes with each of the plans. It makes it easy to disable your security system when you arrive home after a long day at work.
The tablet can also be used to monitor and control your system while you are away, which is a definite advantage that other home security systems do not offer. This feature has earned Comcast quite a bit of praise in many home security system reviews.
The ability to integrate extra home automation equipment gives the system an edge over the competition too.
However, these security packages are only available to Comcast customers that have cable, home phone or Internet service with the company. You can't install a residential alarm from Comcast without subscribing to at least one other service that they provide.
None of the packages include monitoring for house fires or sensors to trigger a response when a window is broken open. The sensors included with the packages only set off the alarm when a window or door is forced open. You can add extra equipment that expands your system to cover these issues, but you must purchase the equipment outright and pay for installation.
If your main concern is basic home security with remote access, you may find the Comcast XFINITY Home security prices to be well worth paying. QualitySmith can help you find professional contractors to install the XFINITY Home system, as well as any additional monitoring or automation equipment you need. Improving the security of your home will provide you with greater peace of mind as soon as installation is complete.