An overview for installing fiberglass shingles on your new roof
Fiberglass asphalt roofing shingles have one major difference between organic asphalt roofing shingles: The shingles contain a basic layer of fiberglass, instead of paper. This process creates a few different pros and cons to the product. If you're a homeowner, you should consider the different features between the two types of shingles before choosing which to install on your new roof. Use QualitySmith to learn more about roofing costs or to get a roofing estimate from a local contractor.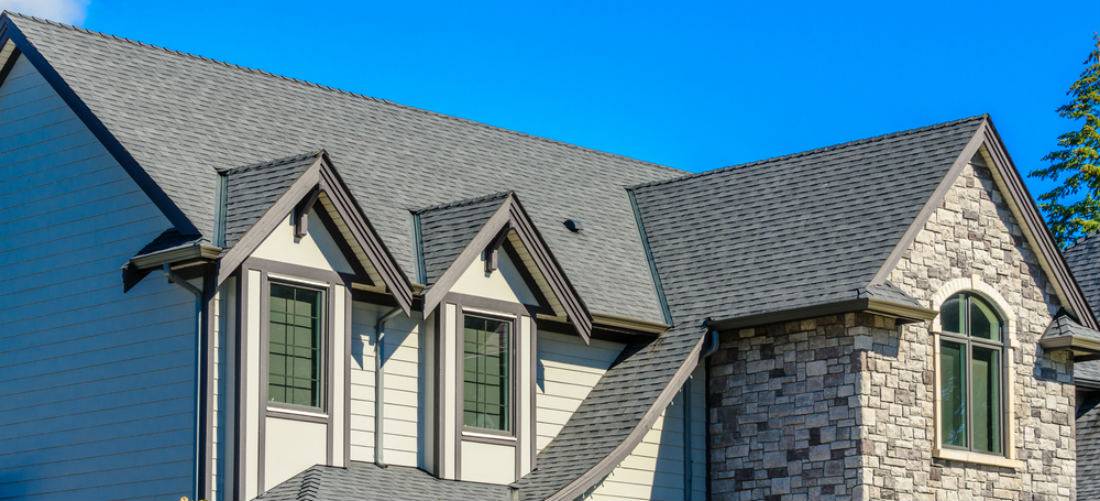 Pros And Cons of Fiberglass Asphalt Shingle Roofing
Landmark Pro fiberglass shingles you install roofing, you should consider the following features of fiberglass shingles versus organic asphalt shingles:
The layer of fiberglass makes the shingles lighter and easier to install but not as durable as the heavier organic shingles because they do not contain as much asphalt.
Fiberglass shingles have a higher fire-resistance rating than the paper layer of organic shingles but do not hold up as well in colder climates.
Fiberglass shingles come in a wider variety of colors and designs than organic asphalt shingles.
If you live in a warmer climate without high winds, fiberglass may be the right choice for your home. As it is easier to install, you may have to pay less for the labor of getting a new roof than you would choosing the heavier paper-based asphalt shingles. On the other hand, if you live in a colder climate or tend to get more severe winds, fiberglass shingles may not be the best choice for your house.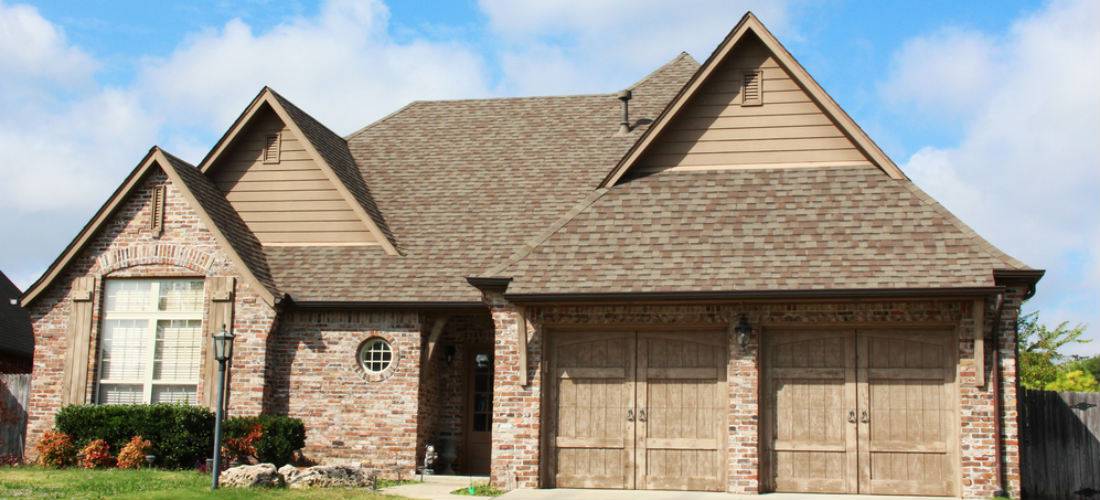 Costs of Fiberglass Asphalt Shingle Roofing
As with any home improvement project, costs can vary greatly by your location, as well as the quality of products you choose to work with. On average, fiberglass shingles start around $75 per 100 square feet for basic shingles with smaller warranties.
Fiberglass shingles can more than double in cost for higher-end products, with longer warranties and more guarantee. This, of course, does not include the cost of the additional items that you need for installation or the cost of labor to install your roof.
Choosing a Fiberglass Asphalt Shingle Roofing Company
Fiberglass asphalt shingles
There are a variety of companies that offer fiberglass shingles, including CertainTeed, GAF, IKO, Owens Corning and Malarkey. When researching which company to use, make sure to take product warranties into consideration. Even if you fall in love with a specific color or design, you need to shop around to see if you can find something similar that costs less. The same principle applies to warranties. It may cost a little more to upgrade to a better warranty, but you might regret it if you don't - especially after the first storm comes along.
If you choose to use fiberglass asphalt shingle roofing to transform the exterior of your home, make sure to research what types are available in your area. QualitySmith can help you find local companies, contractors and designers to ensure that you're making the most cost-effective investment.