Gain the knowledge you need on LifeShield and Vector home security systems and their prices.
By choosing a reliable company to install home security alarm systems in your home, you can be confident about the safety of your home and family. Comparing LifeShield Home Security and Vector Home Security will give you the ability to choose the system that can best protect your family.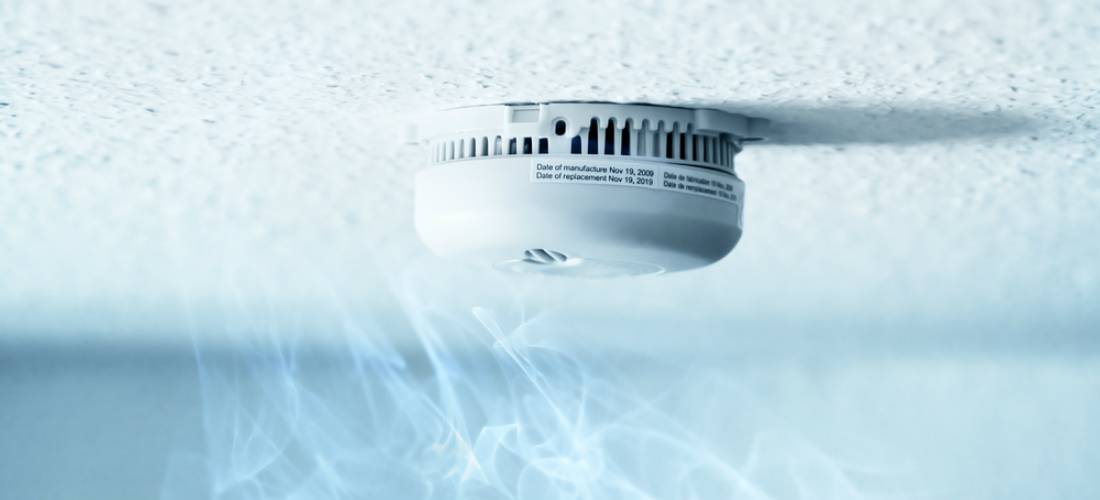 LifeShield wireless home security system
LifeShield Home Security was originally founded in 2004 and is headquartered in Langhorne, Pa. The company offers a number of home and business security system choices. They feature both cellular-based monitoring and Internet-based monitoring of your home. LifeShield Home Security also provides a variety of detection services, including:
Carbon monoxide monitoring.
Fire and smoke monitoring.
Environmental monitoring.
Medical monitoring.
When you choose LifeShield to install home security alarm systems, you can opt to purchase the necessary security equipment and install it on your own. The price for a basic package from LifeShield Security is about $300. This package contains a keychain remote, eight sensors, and two keypads. You are not required to sign a multi-year contract. A monthly monitoring fee will apply, ranging between $30 and $45, depending on the package you choose.
LifeShield Home Security is a good option if you prefer to install your own equipment, are looking for a low monthly monitoring fee, or you do not wish to be bound to a multi-year contract.
Vector Home Security system
Vector Home Security is a private company that began offering home security services 30 years ago. Their system works by providing home security monitoring services around the clock.
In the event your alarm is triggered, the Vector monitoring center is contacted. The monitoring center will then contact either you or someone you have designated. Alarm signals may be sent via a traditional landline or by cellular service. If you choose the cellular service, the fee will be higher. Monthly monitoring fees vary based on the length of the contract you choose, and there is an installation fee.
Home security systems from Vector include sensors for your doors and windows, a keypad, motion detectors and an internal alarm. Vector Security also offers a number of other home monitoring and security services, including:
Flood sensors.
Smoke detection.
Carbon monoxide detection.
Heat detection.
Video surveillance.
Panic alarms.
Access control.
One of the benefits of Vector Home Security is that you can custom design a system to meet your specific needs. For instance, you can choose as many or as few door and window sensors as you like. When you choose cellular-based monitoring, you also do not need to have a landline.
The decision to install a home security system is a big decision, but it is one that can bring you tremendous peace of mind. Reading home security system reviews and taking advantage of the services of Qualitysmith can help you to choose the best service for your needs and budget.
Get it on it now: Use QualitySmith to receive free quotes from qualified, licensed professionals on both installation fees and overall home security prices.