Home Depot is an excellent resource for a broad range of siding brands and prices.
If you're shopping for new siding for your home, it makes sense to consider Home Depot. As the nation's largest home improvement retailer, Home Depot can offer you a wide selection of the nation's leading siding manufacturers, brands and prices. While each Home Depot store has experienced staff available to assist you in the decision-making process, having some understanding of the options you may find can help you make an informed purchase decision. Home depot features many siding options for your home.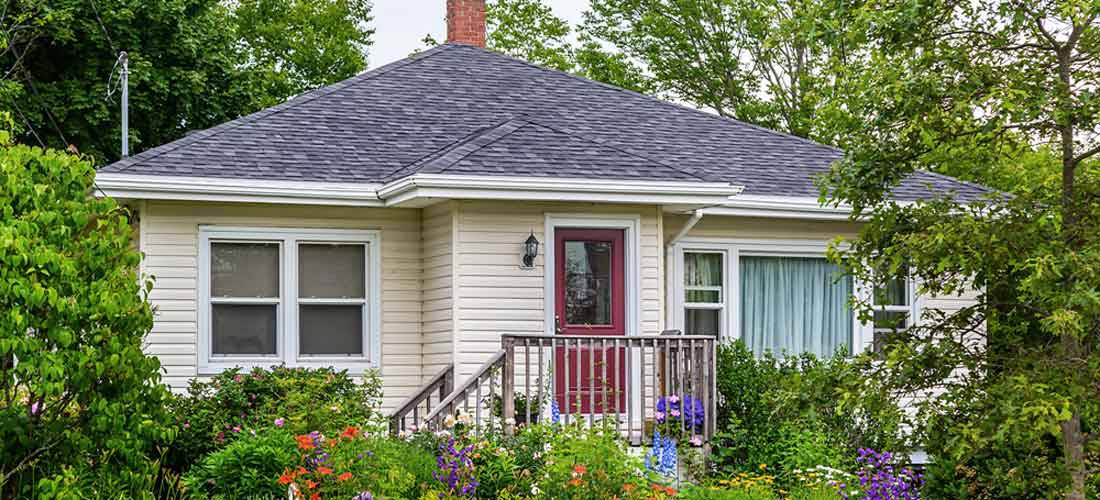 Homeowners seeking superior siding should consider several pertinent factors when making a decision on new siding and considering the options available to them through Home Depot:
Resistance to moisture gives your siding greater longevity before replacement is required
The level of difficulty of the installation affects the time (and cost) of the job
The capacity to save energy in the long term may offset initial siding costs
The appearance of house siding is appealing for many and can beautify the neighborhood
The siding should have the endurance to stand up against extreme temperatures and wind
Home Depot offers a wide array of house siding options addressing each of these criteria.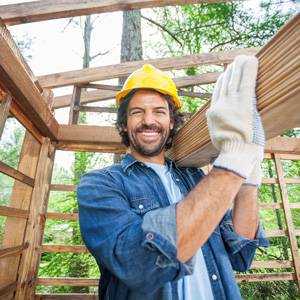 One such offering is Plytanium T1-11 siding. A trademark of Georgia-Pacific Building Products, Platinum siding is constructed of pine plywood that lends a simple, traditional look to your home. Installation is relatively simple. Treated with a moisture-resistant bond, these panels can be stained or painted in a wide variety of colors and hold up against the elements. As an engineered wood, it provides between 60 and 75 percent as much insulation as one-inch-thick wood. This is important to remember when evaluating siding brands and prices.
GAF Premium Products is another line of home siding available through Home Depot, including the popular WeatherSide line of fiber cement siding. Easily placed and affixed with nails, WeatherSide offers additional features to homeowners. It will not allow termite infestation or warp, expand or contract from water exposure. Strongly resisting the cycle of freeze and thaw, this siding is also fireproof. The wavy-shingle siding adorns your check out home depot when considering new siding for your home house and property with a comfortable, classical look. With a 25-year warranty, WeatherSide siding prices are almost three times those of the Platinum brand and they come with many other guarantees.
Cement-based siding also has a reputation for better energy conservation.
(For more information on GAF siding products, click here .)
Among the most expensive Home Depot siding products is vinyl paneling. Cellwood manufactures long-lasting white vinyl siding that, unlike the other brands mentioned above, cannot be painted or stained. However, its finely grained embossing gives it the look of authentic wood. Because the panels are arranged to overlap one another, locking is required to install this siding. Each panel is UV protected, and this product carries a lifetime limited warranty.
(For more information about this line of products, click here .)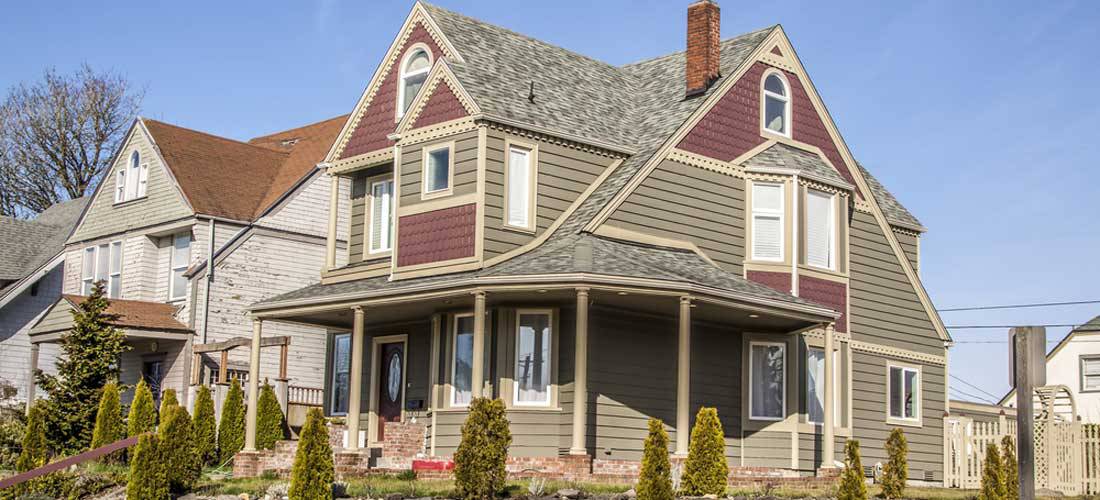 By sheer sales volume, perhaps the most popular line of home siding products available through Home Depot is the full range of James Hardie siding. Offering almost exclusively fiber cement siding products, James Hardie offers the HardieZone System. This system offers an evaluation process whereby homweowners can select siding with specific performance attributes relative to the climate where their home is being built.
(For more information about James Hardie siding for your home, click here .)
While Home Depot features a number of national siding btands and selections, prices and availability will vary from store to store and from region to region. Home Depot works hard to link local homeowners with local options and while one line of product may be popular in one region of the country, it may not suit your specific needs. You can begin by linking up with Home Depot and start the process on finding which siding product will work best for you, your home and your budget.
( Click here to find your nearest Home Dept store.)
Ultimately, your home siding proves its value through longevity, protection and efficiency. Home Depot is a leading supplier of siding for your home and each store also offers local contracting and installation options. Having a qualified contractor on your side can help in the process and QualitySmith can connect you to local contractors who can help you evaluate which Home Depot brands and prices will work best for you.