Learn the advantages, disadvantages and costs of Protect America's business security systems.
Protect America security system
Today's businesses face risks on many fronts, from potential thieves to unscrupulous employees. For business owners looking to protect their investments, the Protect America business security system provides a good product at a reasonable price.
Understanding the pros and cons of this popular system, as well as where it ranks on business security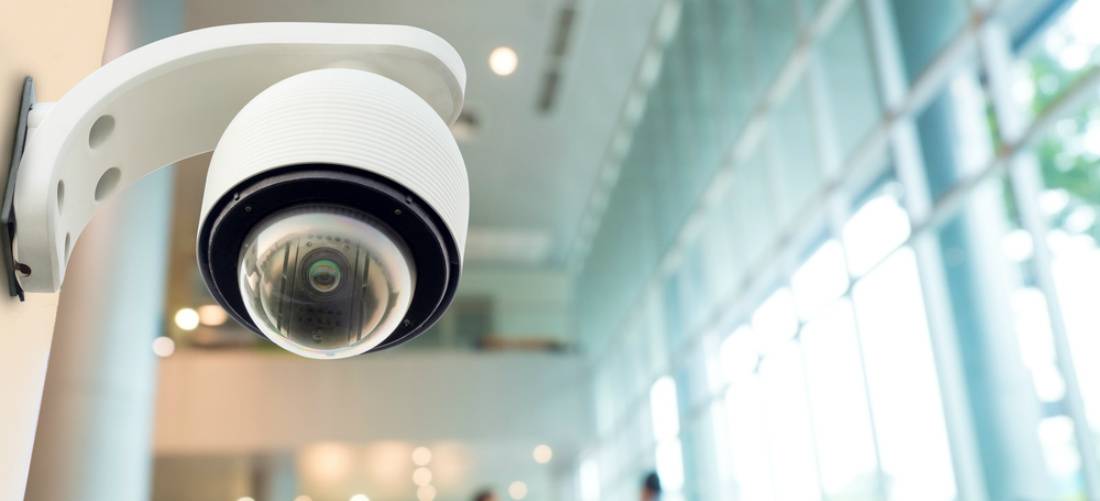 Protect America security system
Reviews will help you decide if it is the right program to protect your building and assets.
This system has several benefits, with the first being price. Business security alarm prices vary tremendously and some companies offer many different packages with different price points.
Protect America business security offers one comprehensive package at a reasonable price. The equipment is about $99, and monthly monitoring is around $44.99. With the Protect America business security package, you will receive:
Two door/window sensors.
Interactive video camera.
Three security stickers.
The GE Simon XT control panel.
A secret keypad.
A glass break sensor.
With this package, business owners have continual access to their systems via an app that provides real-time notifications to their smartphones. Also, the interactive camera can be accessed remotely, allowing you to check on the business after hours or monitor employee performance when not on site.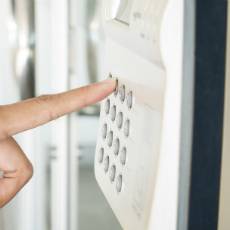 Business owners looking to install business security system components will like the fact that they own the systems once they purchase them, so they can move them to a new location if needed. The system plugs into your business' existing broadband Internet connection, providing fast alarm signals in the event of a break in.
Business security reviews also regularly rate Protect America as one of the top security systems in the industry, especially in terms of their excellent customer service.
There are a few drawbacks to the Protect America business security system. The company states that its business system is designed for small- to medium-sized businesses, including retail and restaurant locations. Because of this, the package may not be sufficient for a larger business, and customizing the package will add to its cost.
Some business owners will prefer a touch-screen control panel, and the GE Simon XT features a keypad. Finally, the system has no keychain remote, although the included secret keypad provides a similar function.
Business security is not something to take lightly, but it does not have to cost a fortune. As you compare business security alarm prices, you will find Protect America business security to be an affordable option. If you choose to have it professionally installed,
QualitySmith can help you find the right contractors for the job.
Check the Better Business Bureau page for more information on Protect America.