An overview of the products and services offered through Verizon and Protect America through their home security systems.
Comparing Verizon home monitoring services and Protect America home security system will give you a better understanding of your options when the time comes to install or upgrade your home's security systems.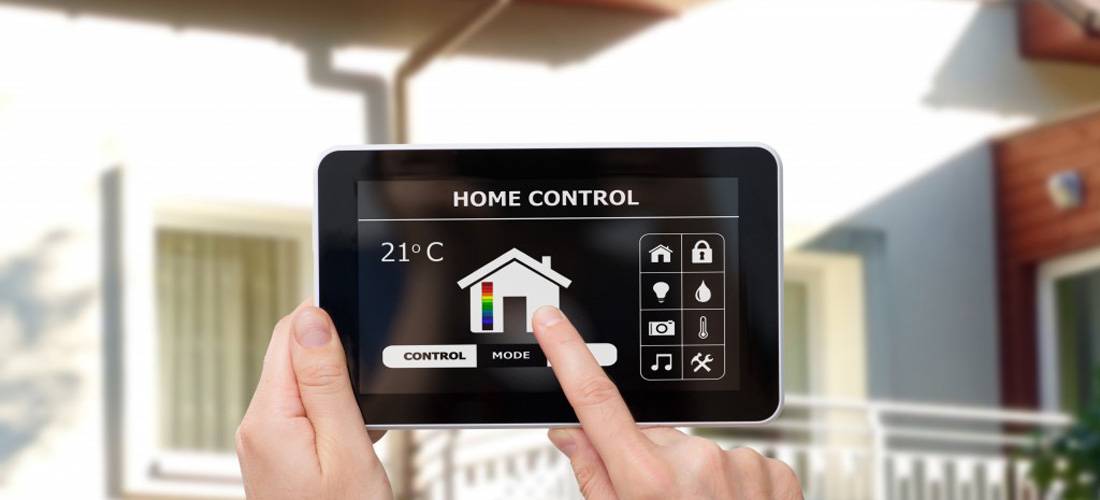 Verizon - an overview
The first thing you should know is that Verizon does not sell or offer security systems. What they offer are home monitoring packages. These packages let you monitor your home for any potential problems, even from work or while on vacation. You must first buy an installation kit, which is available for less than $100. The company does offer a pre-set/pre-owned kit which they provide free, if you sign up for their monthly monitoring service. The kit comes with everything you need to install the system in your home.
Once you finish the installation process, you can access your monitoring system through a smart phone, iPod Touch, computer or FiOS-enabled television. If you opt for television monitoring, you must purchase the plan directly from Verizon for a monthly fee, which can start at $8.99. For a full description of the products and services available from Verizon, click here .
Protect America - an overview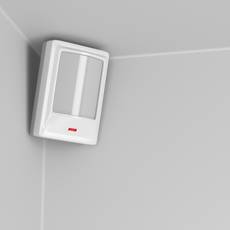 If you prefer the security of a traditional alarm system, you might prefer Protect America. The equipment that you need comes free of charge when you sign up for a monthly monitoring service. The system components are so that you can install the system yourself.
The company has five different packages available, and each includes a control panel that lets you make changes to the system. This control panel also functions as an alarm that will alert you if someone breaks into your home. The copper package starts at $29.99 per month and the most expensive package (the platinum package) costs less than $50 per month.
Each package includes:
A motion detector
At least three sensors for your doors and windows (the platinum package comes with 15 sensors that work better for homes with more entrance points.)
For a full description of the products and service available through Protect America, click here .
Both Verizon and Protect America let you install a home security alarm on your own.
If you're seriously considering adding a home security system from either Verizon or Protect America, QualitySmith can offer you immediate access to professionals in your area  representing either of these security system providers.