Working with a contractor to estimate painter's rates can be more complex than you might first consider.
Painting rates are determined by several factors, which can impact your estimate. Some of the fixed costs can be estimated pretty clearly before the job starts, while others might not be clear until the painting job is done.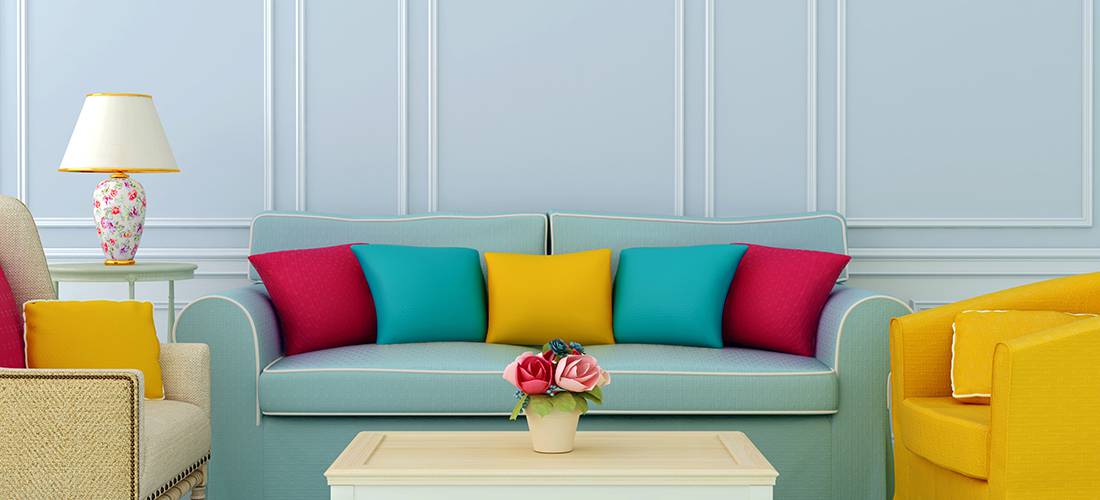 The first component of a contractor's estimate is based on the cost of materials used during the painting job. Fixed costs consist of tools such as brushes, rollers and drop cloths as well as the primer, interior paints and exterior paints used to paint your rooms. Paints range in price by brand and within a brand's complete paint line. The cost depends on the chemical composition of the paint product, what it's used for and the brand itself. Some brands are more expensive than others, but just like in most things, you get what you pay for with paints. Premium paints are made with better ingredients than cheaper brands. This is true of interior paints, exterior stains and finishes, exterior paints and even primers.
Another material cost to consider is the whether you'll need your contractor to use a zero-VOC paint product. Not all paints come in zero-VOC versions, but if your job is for an area that's frequented by children or the elderly, you might want to choose a zero-VOC product. There are pros and cons of all the materials used in a painting project, and your contractor can guide you towards the best mix of products for your budget and situation.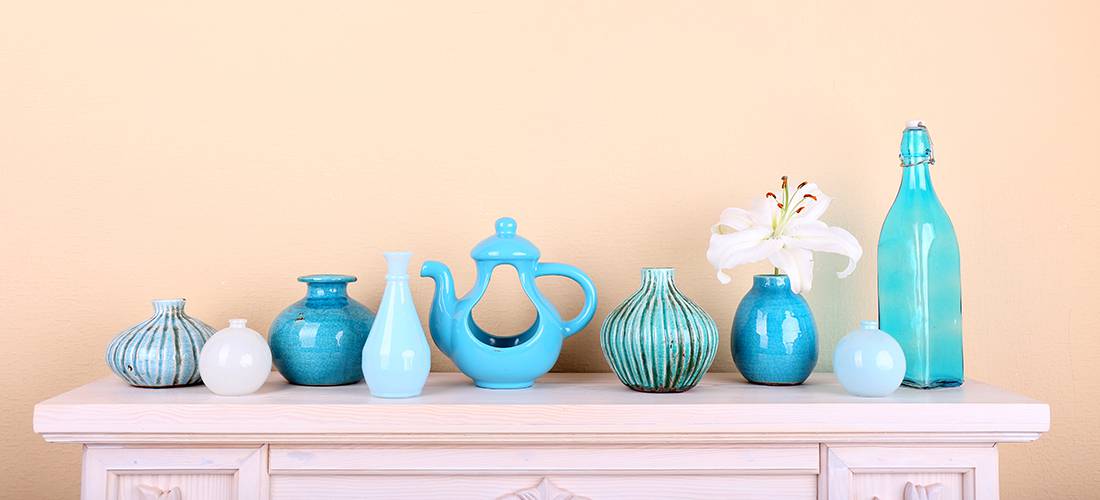 While the material costs are relatively easy to assess before the job is begun, labor costs can vary widely. The contractor on your job will quote you an hourly rate before work gets started on your job; however, what can't be known ahead of time is how long your job will take. The contractor can estimate painter's rates based on past jobs. For instance, a contractor can determine how long it takes to prime and paint a surface, but jobs can take an unlikely turn if damage is found that needs to be fixed while scraping or stripping the original paint.
As you plan your job, it's best include at least 10 percent higher labor costs in your budget to allow for changes in the painter's rates. This way, you'll be ready to pay for repairs and damages that might appear. Use QualitySmith to help you find the right contractor in your local area.