A comprehensive buyer's guide on roofing materials prices, covering asphalt or composite roofing, wood shake, slate, tile and metal roofing.
Whether you need to install shingles on a new construction project or replace your existing roofing material, a number of products are available for residential roofing projects. Roofing material prices vary based on several factors.
The right material for your project depends on your climate, budget and local building codes. You must review the pros and cons of each one before making a decision. After you compare the features of each material, use QualitySmith to find a roofing contractor to complete your project.
Tile roofing
Tile roofing is made from clay or concrete tile. Clay tile is a good choice if your home has a Mediterranean or southwestern design. The tile is very durable and is not susceptible to rot or insect damage. The biggest disadvantage to using clay tile is its weight.
Concrete tile is also very durable and requires little maintenance. This type of tile also resists rot and protects your home against fire.
When shopping for tile roofing materials, prices will vary based on the type of tile you select. Prices start at $5.50 to $10.50 per square foot, which includes installation.
Slate Roofing
Natural slate is ideal if you have a home in an upscale neighborhood. When it comes to roofing materials, prices for slate are among the highest of any material.
Although the initial cost is higher than that of asphalt shingles or other roofing materials, slate is very durable and offers a good level of fire protection for your home. It also requires less maintenance than other roofing materials.
Slate typically costs $10 to $20 per square foot installed.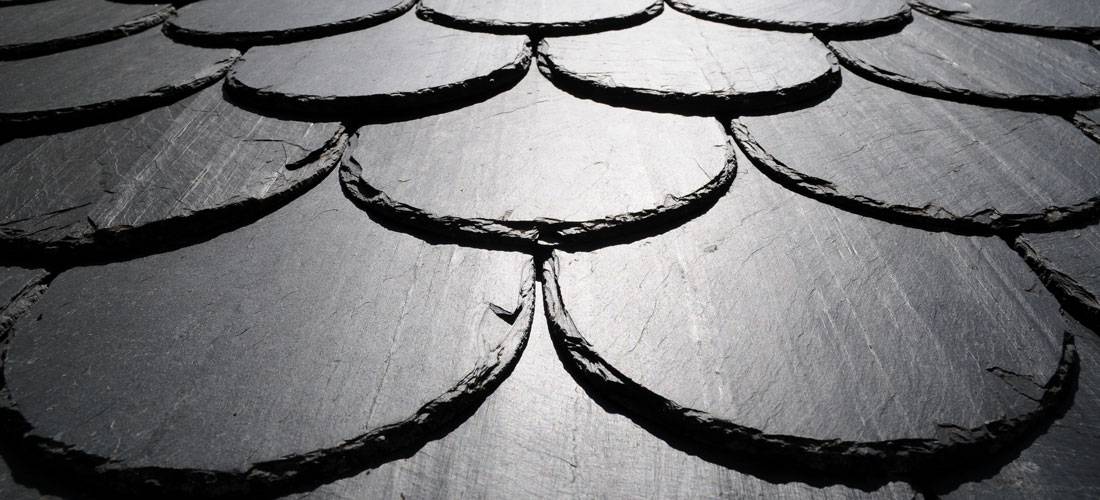 Asphalt Shingles
Asphalt shingles, sometimes called composite roofing shingles, are very popular because they are affordable and come in a wide variety of styles and colors. Because they are available in colors such as red and blue, you can find a shingle that matches almost any shade of paint.
Asphalt shingles are also lightweight, which makes them suitable for use in a variety of projects. The roofing cost of these shingles is $2 to $4 per square foot installed.
Wood Shake
Wood shake creates a natural look that varies from one home to another due to variations in thickness and color. Wood also insulates your attic and helps air circulate throughout your home.
One of the major drawbacks of wood shake is that it needs regular maintenance to prevent rot and insect damage.
Wood shakes typically cost anywhere from $5 to $12 per square foot including installation.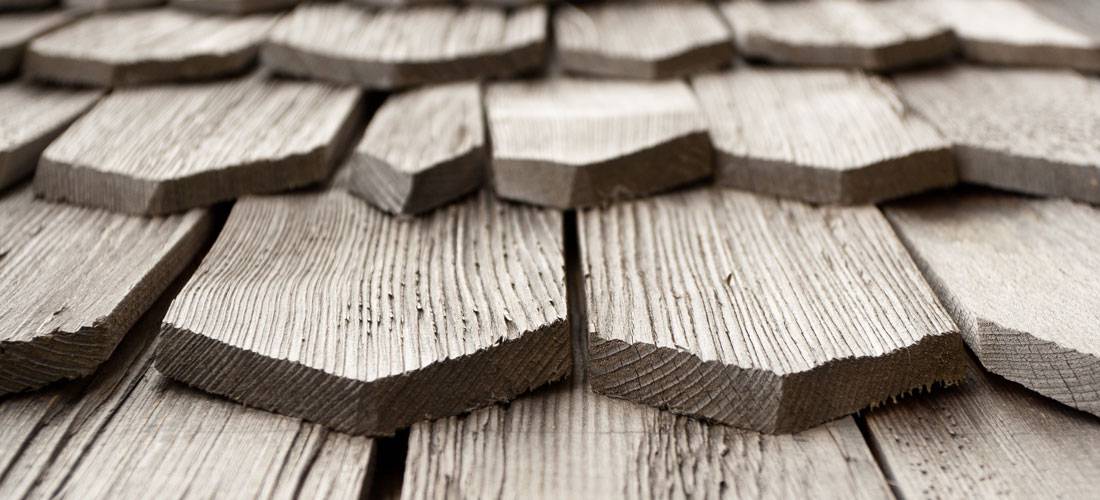 Metal roofing
Metal roofing is made from coated steel or aluminum that has been shaped into tiles or shingles. Some companies use the metal to create large panels that have the appearance of tiles or shingles.
The major advantage of using metal is that it offers a good level of fire protection for your home. Metal isb very durable and requires little maintenance.
This type of roofing costs approximately $3.50 to $11 per square foot with installation included.
Whether you choose slate or metal, a roof repair project can improve your home's appearance and increase your property's value. Roofing materials prices are just one consideration you'll need to make. You must also consider roofing warranty options and installation costs. After selecting a shingle, request a roofing estimate to figure out the total cost of your project.