A comparison of aluminum siding vs vinyl siding to help you choose what is right for your home
Installing siding on the exterior of your home is not only a good way to protect it from exposure to the elements but can also improve the look of the structure. When it comes to the question of aluminum siding vs. vinyl siding, you need to determine which product is the best fit for you and your budget. QualitySmith can help you in this process by providing information about the benefits offered by each product as well as potential disadvantages.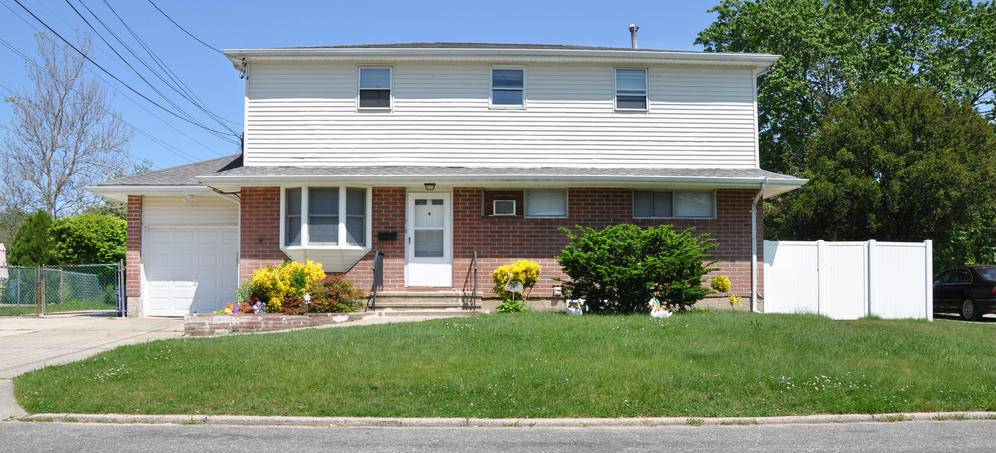 Aluminum siding
Install aluminum siding: Aluminum siding is a traditional siding choice that was first introduced as an alternative to more expensive wood siding products. Over the years, aluminum siding has remained a popular choice due to its affordability. If you compare aluminum siding prices to other siding products, you will find that this option remains quite cost effective today. There are typically several color options available in aluminum siding products, but you can also choose to paint aluminum siding if you desire a more precise color match.
While aluminum siding is known for its strength, one drawback you should be aware of is that it does tend to dent easily. This can be particularly problematic if you live in an area that is prone to high winds or hail. Aluminum siding also typically does not hold its color well, which means that it may need to be repainted after just a few years.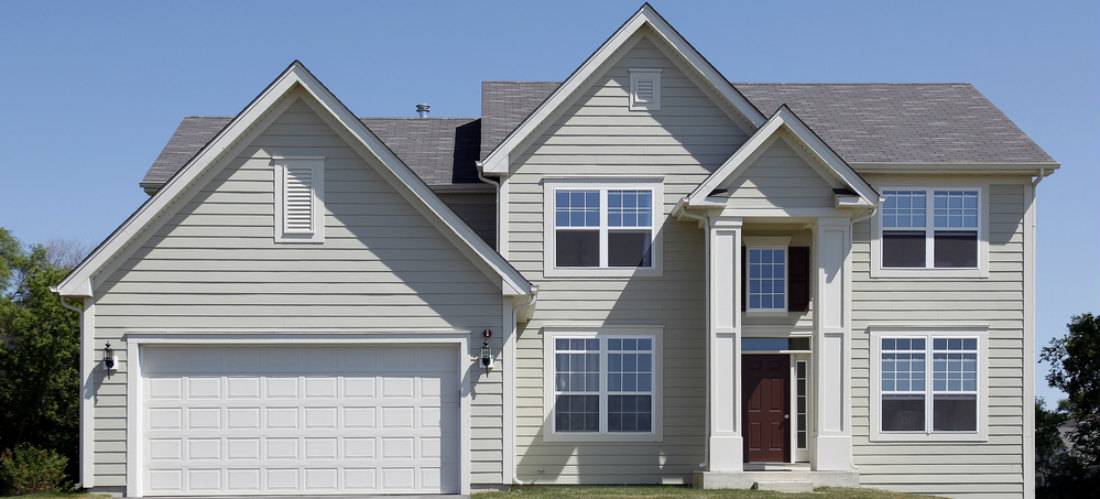 Vinyl siding
Install vinyl siding: Vinyl siding is another popular choice for many homeowners. The biggest advantage to vinyl siding installation is the low level of maintenance it requires. Unlike wood siding or even aluminum siding, vinyl siding will not need to be repainted or stained within a few years. There are also many color choices available with this type of product, including options that are designed to mimic the look of wood siding.
If you are considering vinyl siding for your home, you should be aware that this type of siding product does have a tendency to buckle and warp if it is not installed properly. If you are not confident in your ability to install it properly, you may wish to consider hiring professional siding contractors to handle the job for you. There are also a few other disadvantages you should know about when considering vinyl siding, including the following:
It has a tendency to crack in extreme weather.
It is not biodegradable.
Its color may fade over time.
It is flammable.
While vinyl siding prices may be higher than aluminum siding, this product does serve as an affordable alternative to wood siding. The low maintenance and durability offered by vinyl siding can also help to compensate for the higher initial cost.
Installing new siding can help to increase the look and value of your home. Comparing aluminum siding vs. vinyl siding can help you determine which product is the best fit for your budget as well as which product will provide you with the most benefits in the long-term.